— -- Customers at a McDonald's in Colorado who want to order a Big Mac may be surprised when the restaurant offers them customized options.
A McDonald's location in Aurora, Colorado, is testing the burger chain's fast-casual "Create Your Taste" platform. With the test, customers use touch-screen kiosks to customize their orders, including choosing from 25 ingredients on their sandwiches. Choices include guacamole, parmesan, Sriracha mayo, jalapeños, grilled mushrooms and a buttered, toasted ciabatta or artisan roll. The customer's food is eventually delivered to your table.
Juan Samour, owner-operator of that location and seven others in Colorado, told ABC News that the new menu concept was designed "with the customer experience at the forefront."
"Right now, we're switching people. They're walking in the door, and they want a Big Mac. We have to try to convince them to try this new product," owner-operator of that location Jeff Heidrick told the Denver Post. "It's working, but we want to become a destination."
McDonald's has said it plans to expand "Create Your Taste" to 2,000 locations.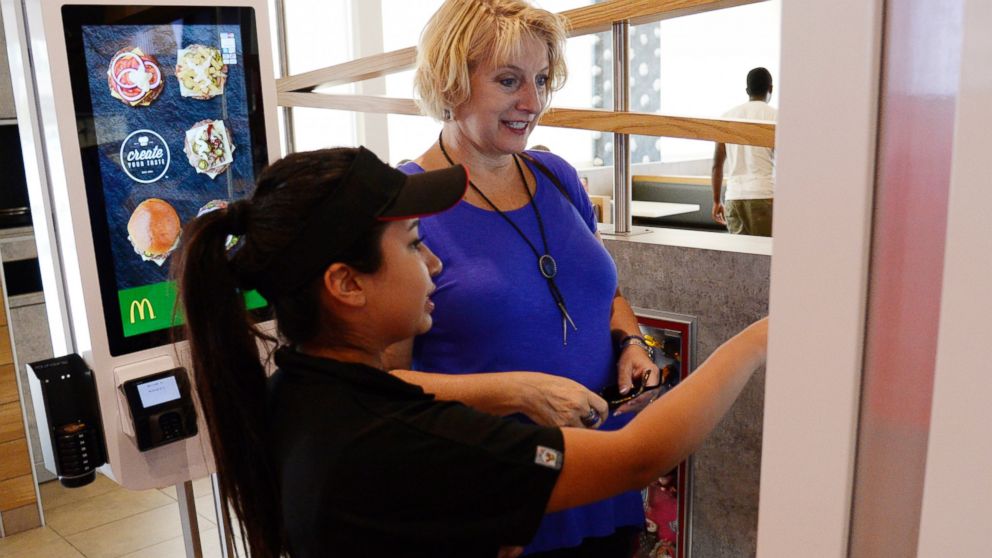 After a customer orders at the Aurora location, a staff member delivers your open-faced sandwich in a metal basket, "basket designed to showcase each quality ingredient," Samour said.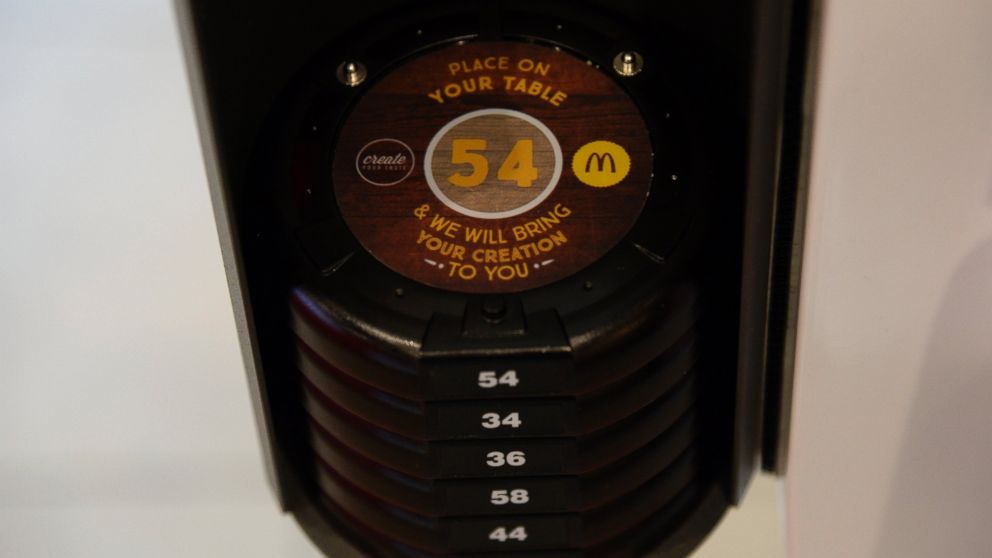 Other options for customers' burgers include Applewood smoked bacon, crisp red onion, caramelized grilled onions, chili lime tortilla strips and crinkle cut pickles, Samour said.