— -- After a start-up company in San Francisco was burglarized several times this year, the co-founder took matters into his own hands and turned to an unlikely source to solve the crimes -- the popular dating app Tinder.
David Petersen, co-founder of 3-year-old BuildZoom, which helps people hire remodeling contractors, created a dating profile of one of the suspected thieves using a surveillance photo. He advertised a $5,000 reward. The profile stated, "I rob offices in SF."
Petersen said the idea has worked. He received emails from people with the name of the alleged female thief and her photo.
"Part of the reason I did this entire investigation myself is just because the San Francisco police wouldn't do anything about it, so we will see where it goes," he told ABC News today, noting that his company filed police reports on March 21 and again on July 3.
BuildZoom's building was looted of about 15 MacBook Pros worth about $2,000 each, seven tablets and a few other things, Petersen said.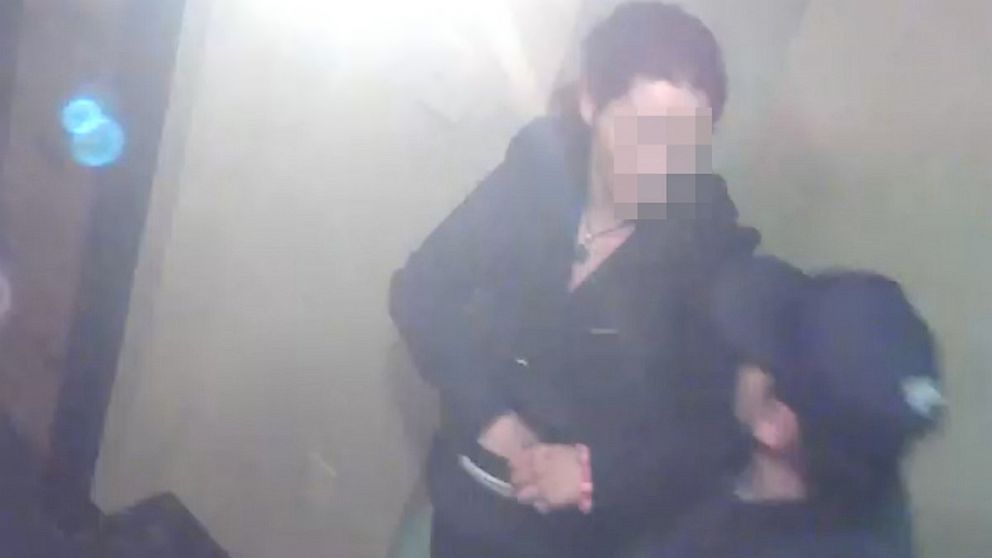 "I'm 100 percent that it's her," he told ABC News.
Petersen even blogged about the thefts on the company website, including surveillance video and photos from the thefts around July.
He has told the police officer investigating his case about the Tinder leads, but the officer has yet to respond, Petersen said.
"But the photo and name I got of this girl matches exactly, including a hairband, hairline, hair color, nose, etc." Petersen said. "And she was arrested a block from my office stealing a bike -- I have the shot of her in cuffs -- but the police never made the connection."
A spokeswoman for the San Francisco Police Department said police don't have anyone in custody at this time and it's an open and active investigation. When asked about BuildZoom's efforts in using surveillance photos of the suspect on Tinder, the spokeswoman said the police welcomes efforts to assist spreading information.
"We investigate every incident thoroughly," she said.