— -- A Delaware woman heartbroken that her mom has to work at Kmart on Thanksgiving Day is petitioning the store to change its holiday hours.
Jillian Fisher told ABC News she's fed up with retailers opening earlier and closing later to keep up with Black Friday shopping demand. For years, she has watched her mom, Donna Fisher, leave the family every Thanksgiving night to go to work at Kmart in Wilmington, Delaware, to prepare for the rush of bargain-hunters.
But in recent years many stores, including Kmart, have been increasing their hours, and employees' family time is being cut short.
"Can't those sales wait a few hours?" she said.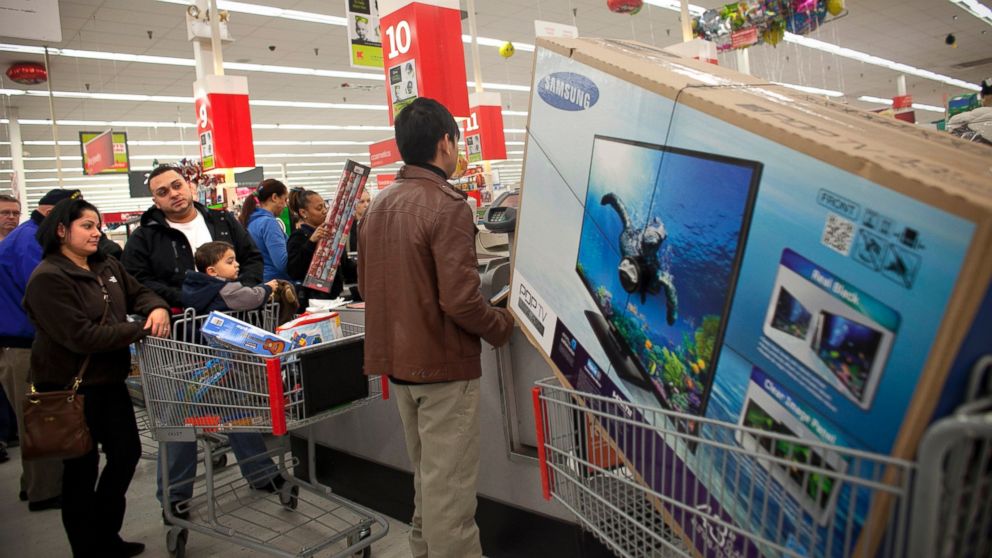 "This is ridiculous," Fisher, 25, added. "Why are we stealing family time? This is important time."
So she launched a Change.org petition urging the store to close early.
Mom Donna Fisher of Landenberg, Pennsylvania, who has worked at Kmart for 21 years, told ABC News today she's proud of her daughter for starting the petition, but doesn't want to start trouble. She said she just wants people to realize how out of hand Black Friday shopping -- and staffing -- has gotten.
"I don't have a problem working, I have a problem with having to be at their beck and call 24/7," Donna Fisher, 58, said. "I'm not a first responder out there saving lives, I'm selling clothing. I really don't think we need to be shopping for napkins on Thanksgiving."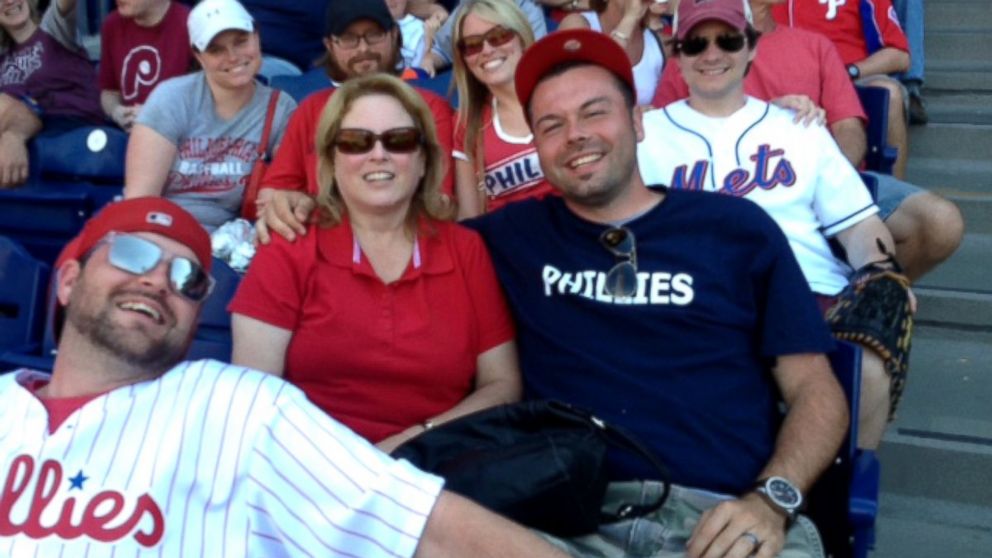 Kmart will open at 6 a.m. on Thanksgiving and stay open for 42 hours straight.
"Kmart has been a destination for early-bird shopping and last-minute entertaining needs on Thanksgiving Day for 23 years," the company said in a statement today. "We have opened our doors at 6 a.m. on Thanksgiving Day for the past four years based on positive feedback from Shop Your Way members, who seek more flexible holiday in-store shopping times and are eager to shop doorbuster deals."
As for Donna Fisher, who had requested a particular shift but not time off, the company went on to say that "in this particular instance, our associate is aware of her schedule and her manager accommodated her preferred shift on Thanksgiving. All associates are compensated time and a half pay for the hours they work on Thanksgiving Day."
The Fishers just want Thanksgiving to be about family time, not shopping. "It's a trend we need to get away from," Jillian Fisher said.
The Fishers aren't the only ones miffed about early store openings. A handful of online movements are petitioning malls and stores including Target and Macy's to stay closed Thanksgiving.
Meanwhile, stores continue to capitalize on the shopping rush. Walmart recently announced it's turning Black Friday into a five-day event.
And retail analyst Owen Shapiro doesn't think stores will slow down.
"It's been a long trend toward longer and longer hours," said Shapiro, author of the book, "Brand Shift: The Future of Brands and Marketing."
"The Internet is putting a lot of pressure on the big-box stores," he added. "Because obviously the Internet is open on Thanksgiving."