— -- The Walt Disney Co. is acquiring most of 21st Century Fox Inc. for $52.4 billion in stock, Disney announced this morning. Fox will spin off and retain some of its properties, including Fox News, but Disney would own Fox's substantial film and TV empires.
"The acquisition of this stellar collection of businesses from 21st Century Fox reflects the increasing consumer demand for a rich diversity of entertainment experiences that are more compelling, accessible and convenient than ever before," Disney chairman and CEO Bob Iger said in a statement announcing the acquisition.
For Disney, which owns ABC News, taking ownership of one the country's largest movie studios from the Rupert Murdoch-controlled company would be among the biggest media deals in recent years.
Twenty-first Century Fox executive chairman Rupert Murdoch said in a statement, "We are extremely proud of all that we have built at 21st Century Fox, and I firmly believe that this combination with Disney will unlock even more value for shareholders as the new Disney continues to set the pace in what is an exciting and dynamic industry."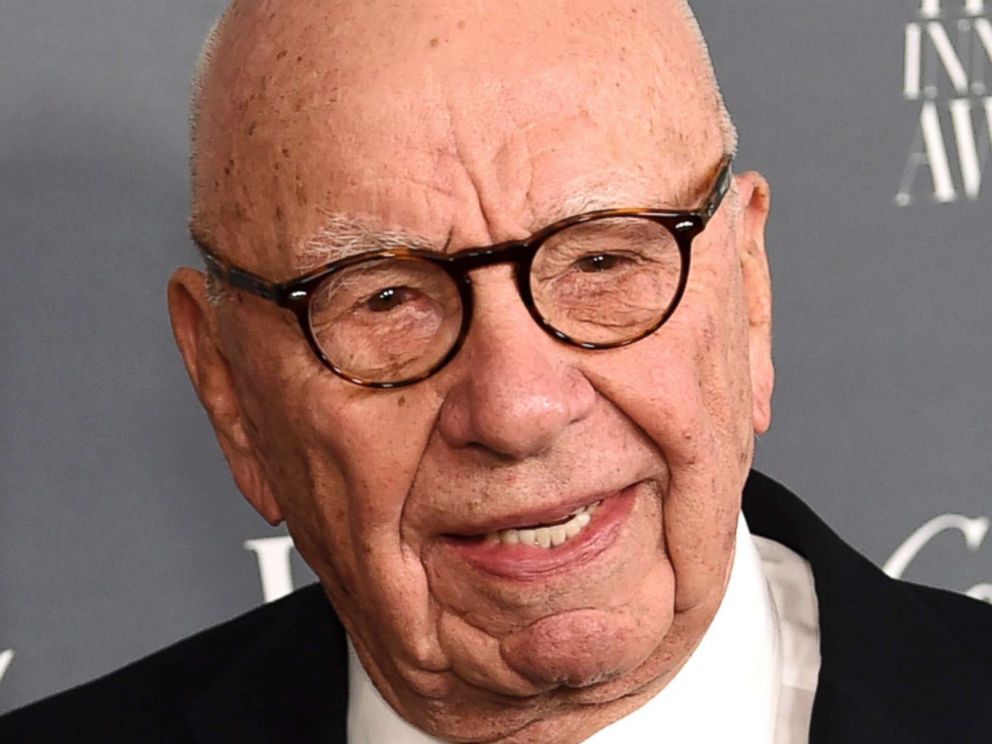 Iger said today on "Good Morning America" the deal will allow Disney to use "cutting-edge technology to reach consumers in far more compelling ways." Iger said the deal grew from conversations he and Murdoch had beginning over the summer.
"He and I were musing at some point this summer about the industry and the need to reach consumers in the ways that I described and the disruptive forces that we've both witnessed during our time in this business," he said. "After some musing it seemed to me there might be an opportunity to put our companies together and to create something that's even better than the two that were separate companies."
He added, "I think he viewed this as not only good for the assets that he had built but good for the shareholders of his company."
The newly announced deal will give Disney the technology to deliver entertainment to consumers when and how they want it, according to Iger. He said launching a direct-to-consumer service is "one of the primary priorities of the company right now."
"We're not really looking to necessarily reach the scale of Netflix quickly but we certainly aim to be an able competitor to theirs," he said. "More importantly, we believe this is the wave of the future, to be able to reach consumers directly. There's clearly a value proposition associated with that but it's also something that consumers want because in doing so you can tailor the offering to consumers in far more customized ways, more personalized ways."
The remaining 21st Century Fox assets would include Fox News Channel, the Fox broadcast network and the Fox Sports 1 sports channel.
Disney, which is home to family friendly films such as "Frozen" and "Finding Dory," will now also include assets from Fox that target a different demographic, such as FX Networks and National Geographic Channel, pending regulatory approval.
Along with the movie studio and the aforementioned TV channels, Disney will have a majority ownership of Hulu, which airs originally produced series such as "The Handmaid's Tale."
"I think it's pretty clear today that consumers want access to entertainment, one, that is high quality but, two, they want access pretty much anywhere, anytime, anyhow and it requires new technology to be able to deliver it in that fashion," Iger said on "GMA." "Hulu certainly provides that so the controlling stake in Hulu that we will acquire with this acquisition is one way to provide that."
And added to the Disney library will be TV shows such as "The Simpsons" and classic films such as "The Sound of Music."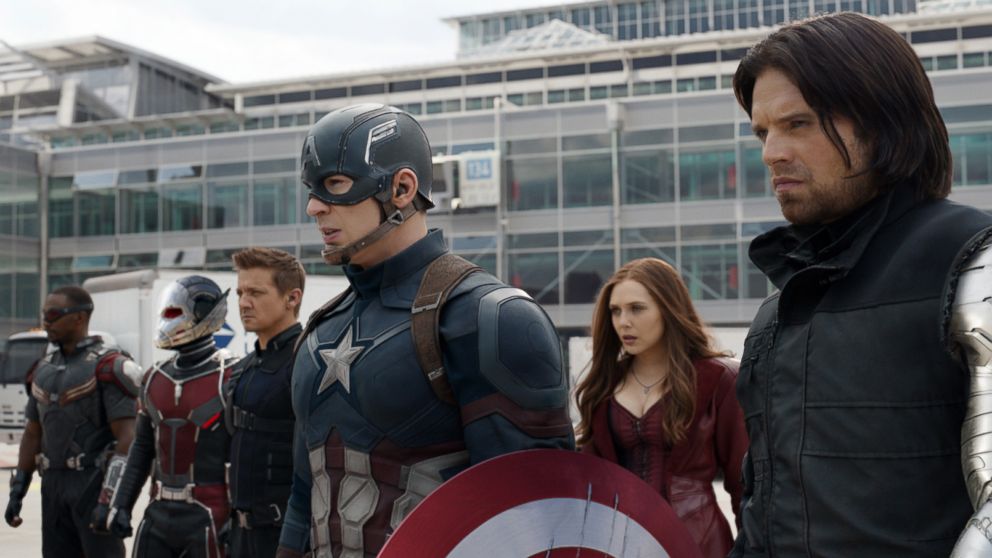 Iger plans to stay on as Disney CEO through 2021, saying he has "one of the greatest jobs in the world."
Rupert Murdoch's sons, James Murdoch and Lachlan Murdoch, will soon be announcing "plans of their own," according to Iger. He said James Murdoch, the CEO of 21st Century Fox, will help Disney with the transition.
"James and I will be talking over the next number of months," Iger said. "He is going to be integral to the integration process and he and I will be discussing whether there's a role for him or not at our company."
During an investor's call in November, Iger, who took over Disney's helm in 2005, spoke of the company's long-term growth. "We continue to make significant investments required to drive long-term growth across our entire company," Iger said.
He continued, "No other company in entertainment today is better equipped to meet the challenges of the changing world or better positioned for continued growth thanks to our collection of brands, our strong franchises and our unique ability to leverage IP [intellectual property] across our entire company to maximize value and create new opportunities. We'll continue to invest for the future and take the smart risks required to keep moving forward."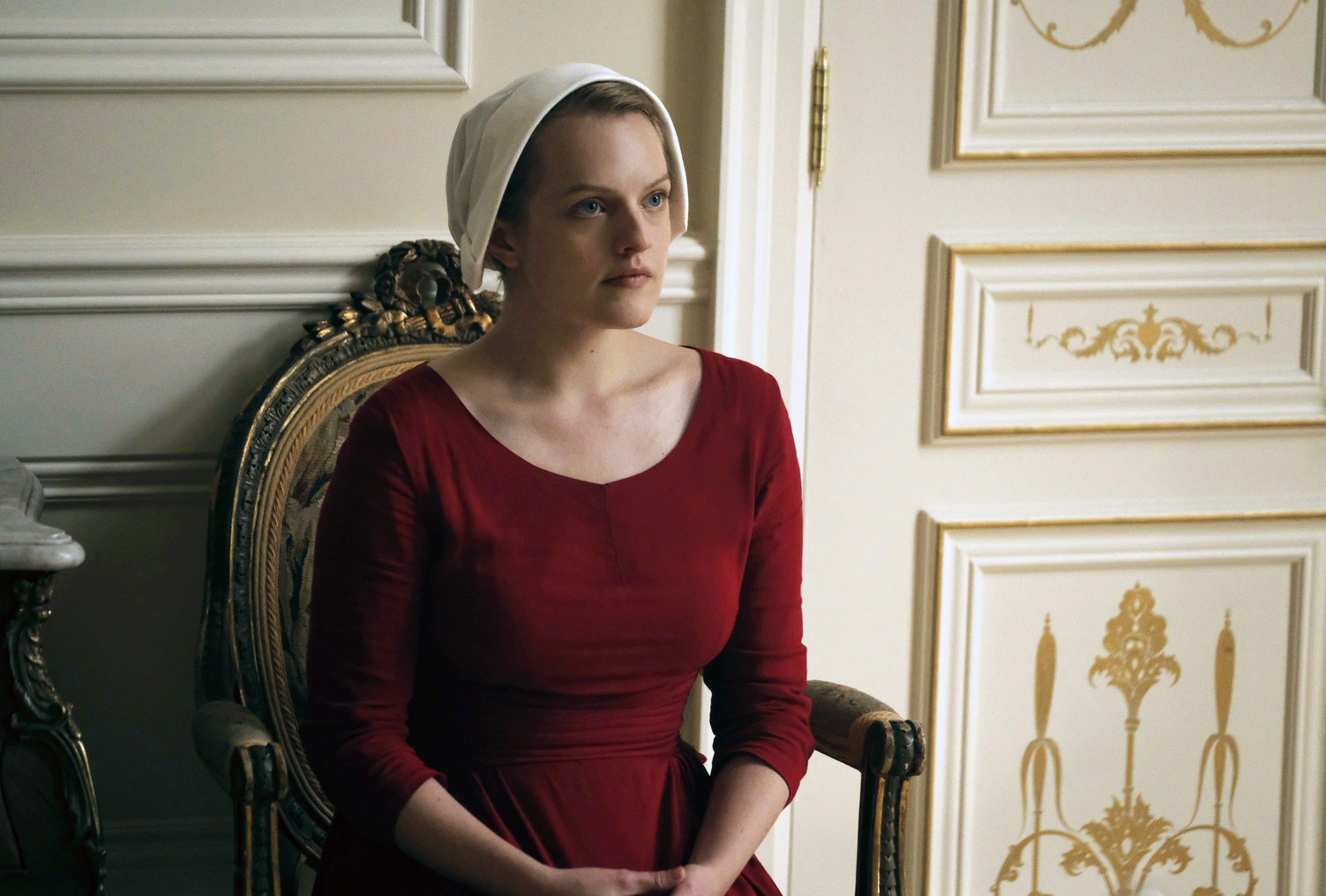 The acquisition of Fox's ownership of Hulu will mesh with Disney's streaming service, slated for a 2019 launch.
During the investor's call, Iger said the streaming service will offer a "rich array" of content from four of Disney's major brands: Disney, Pixar, Star Wars/Lucasfilm and Marvel. Iger also said it will have four or five exclusive feature films per year. There are also original series already in development for the service, including a "Star Wars" live-action series, as well as series based on the "Monsters" film and the "High School Musical" series. The service will also offer thousands of hours of Disney film and TV library product, he added.
But before Disney's as-of-yet unnamed streaming service makes its debut, ESPN's streaming service, ESPN+ will make its debut this spring, Iger announced during the investor's call. ESPN+ will be accessible through a new and fully redesigned app, "which will allow users to access sports scores and highlights, stream our channels on an authenticated basis and subscribe to ESPN+ for additional sports coverage, including thousands of live sporting events," Iger said.
Iger spoke enthusiastically about ESPN+, telling investors, "This one app experience will be a one-of-a-kind product, offering sports fans far more than they can get on any other app, website or channel and immediately propelling ESPN in the new direction."
Iger also spoke of Disney's various acquisitions in recent years, and how they have helped lift the company to new heights.
"The acquisition of Marvel helped drive our studio's performance since 2009," he said, referring to Disney's acquisition of Marvel Entertainment. "The movies we release in the Marvel cinematic universe to-date have delivered an average global box office of more than $840 million each."
Iger also spoke about the company's 2006 acquisition of Pixar, the animated studio that was led by the late Apple co-founder Steve Jobs.
"As you know our acquisition of Pixar effectively revitalized our entire animation business, which is essential to the health of our company," he said. "Since that acquisition, the average global box office for our animated movies has risen to more than $665 million, and we've captured nine of the 10 Oscars awarded for feature animation."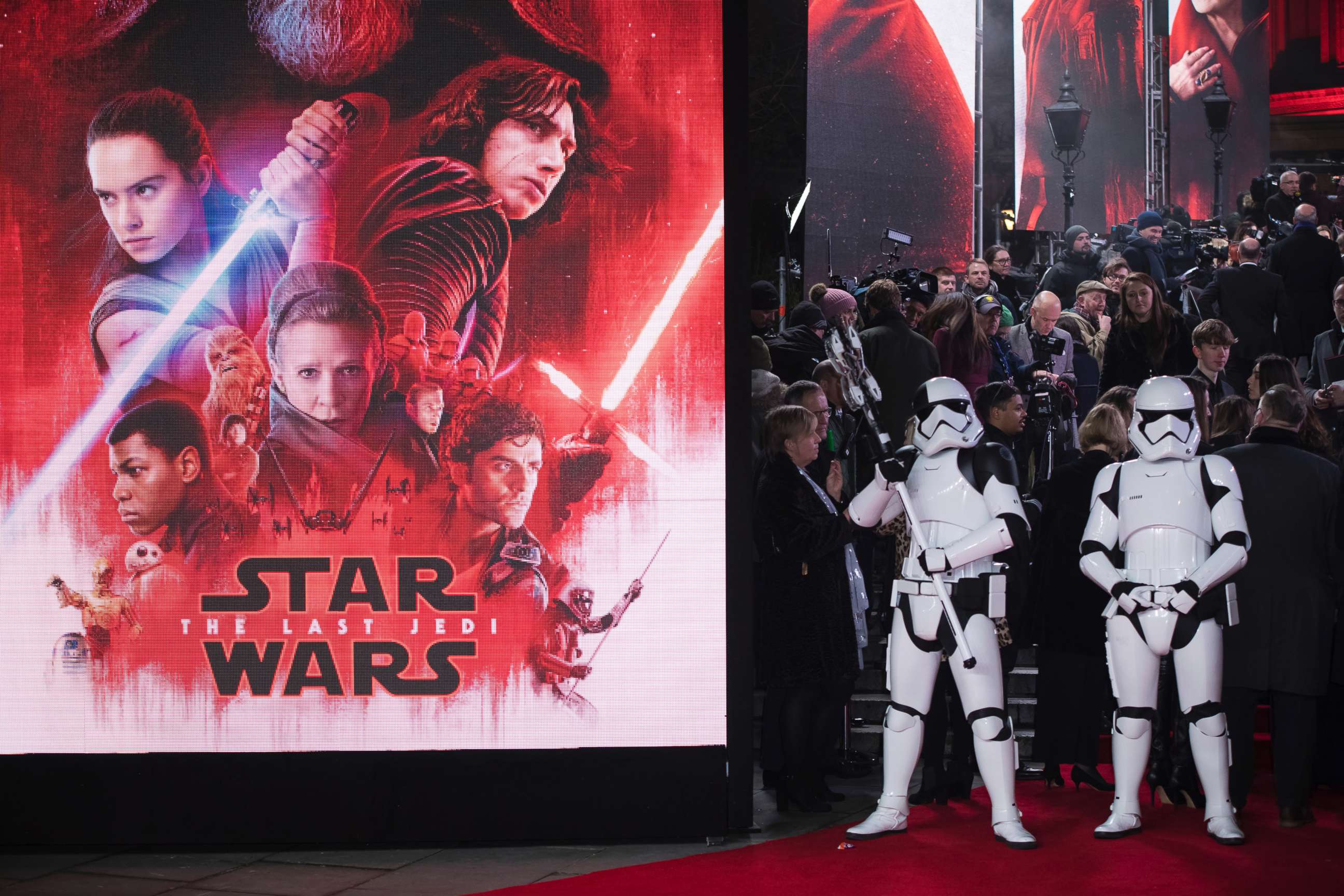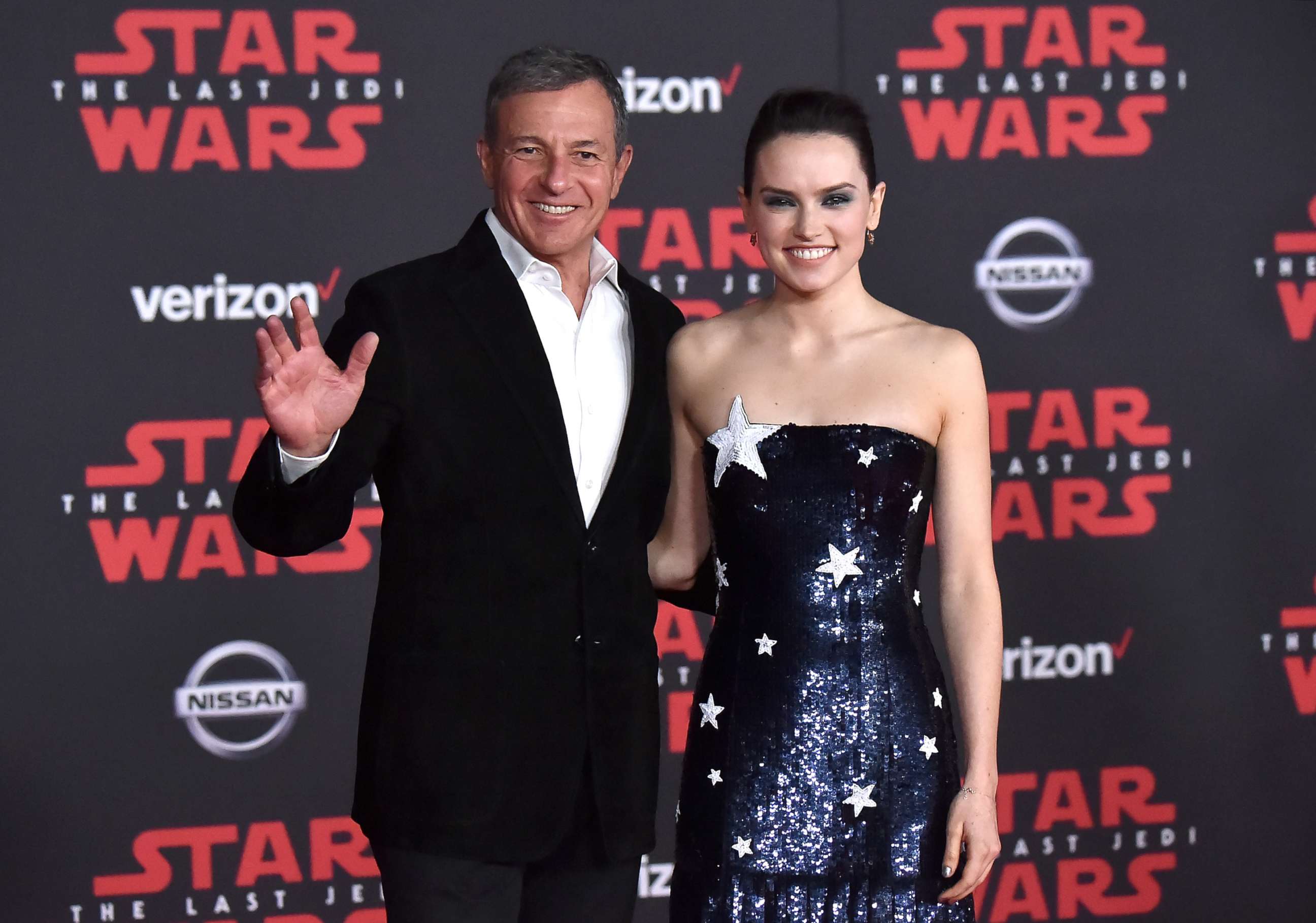 Lucasfilm, the production company behind "Star Wars," acquired by Disney five years ago, has also been an integral part of the company, Iger said.
"We had big ambitions for the 'Star Wars' franchise when we acquired Lucasfilm five years ago and are already exceeding our expectations," he said. "'The Force Awakens' and 'Rogue One' alone delivered more than $3 billion at the box office revealing the tremendous and enduring appeal of this franchise and establishing a strong foundation for the future."
Iger concluded the call saying, "We remain optimistic about our future in part because quality truly does matter and the quality of our content, our products and our services set Disney apart."