— -- Online auction giant eBay Inc. said today it will now ban the sale of the Confederate flag and its image, calling it "a contemporary symbol of divisiveness and racism."
Based in San Jose, California, the e-commerce business has 157 million buyers around the world. It was founded in 1995. About 800 million items are listed on its website, according to the company.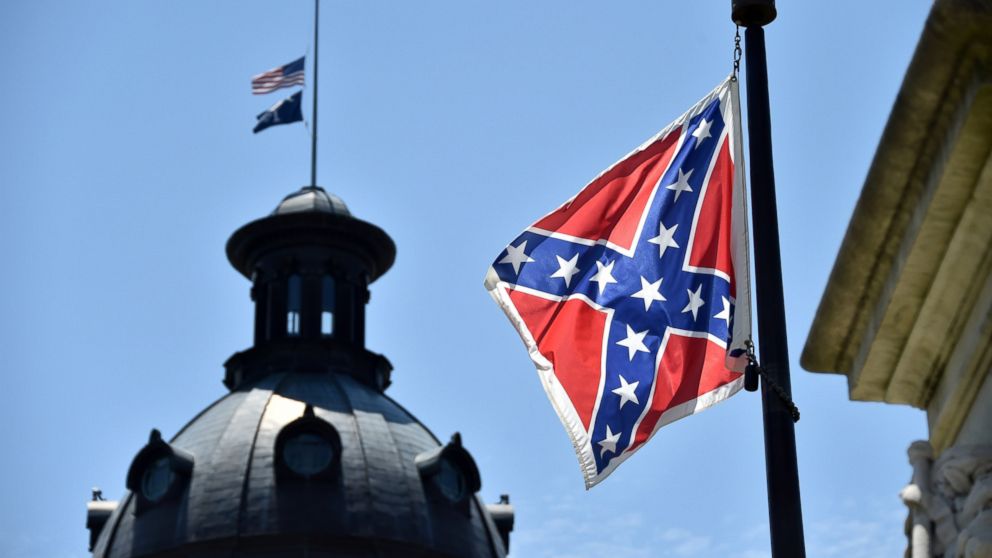 The Silicon Valley tech giant joins Walmart, Kmart and Sears in banning Confederate flag products from their stores.
"EBay is a global marketplace and community and we continually monitor the approximately 800 million items on our site, and evaluate our policies to ensure they are consistent with our core purpose," company spokeswoman Johnna Hoff said in a statement.
"We have decided to prohibit Confederate flags, and many items containing this image, because we believe it has become a contemporary symbol of divisiveness and racism. This decision is consistent with our long-standing policy that prohibits items that promote or glorify hatred, violence and racial intolerance."
The renewed debate over the issue comes in the wake of the shooting of nine people inside an African Methodist Episcopal church in South Carolina by a suspect who is believed to have posted a racist manifesto online before the attack last Wednesday.