Ebola Virus Hammers Airline Stocks, Boosts Pharma Stocks
Pharmaceutical companies are getting a boost after the first U.S. diagnosis.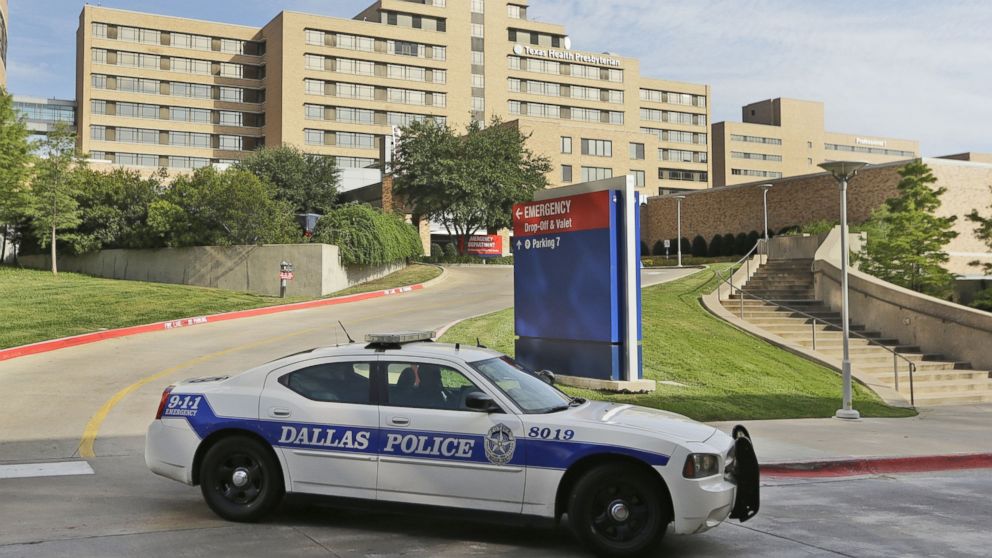 — -- The Ebola virus has become the unlikely arbiter of the latest winners and losers in stocks.
The first diagnosis of an Ebola patient in the U.S. may be driving airline stocks lower, while shares of pharmaceutical companies move higher.
It's not the first time an international health concern has led to fears that people will travel less frequently around the world.
"I think airlines are down for reasons beyond just Ebola, but people may remember that SARS was quite negative for air travel," Neal Dihora, Morningstar senior equity analyst, told ABC News.
SARS, or Severe Acute Respiratory Syndrome, was first recognized in February 2003, and there have not been known cases since 2004. Its spread caused global panic, particularly in Hong Kong and parts of Asia, moving the 2003 Women's World Cup from China to the U.S.
Why Chocolate Could Be the Next Casualty of the Ebola Outbreak
US Ebola Patient Exposed School Age Children, Governor Said
Drug Shares Jump After News of First American Ebola Case
This time, other issues besides Ebola are also affecting airline companies, including United Airlines, American Airlines and Delta, Dihora said.
Airline stocks may be down today due to global growth concerns, he said. In fact, stocks as a whole are down today, in part due to lagging manufacturing reports released this week and geopolitical concerns related to pro-democracy protests in Hong Kong.
Shares of pharmaceutical companies continued to climb today after jumping on Tuesday's news of the first diagnosis in the U.S. Shares of Tekmira Pharmaceuticals, one of the handful of known producers of experimental Ebola drugs, increased more than 27 percent today, following a 25 percent jump on Tuesday. Stock for Sarepta Therapeutics, the maker of an experimental Ebola vaccine, is also up more than 7 percent today.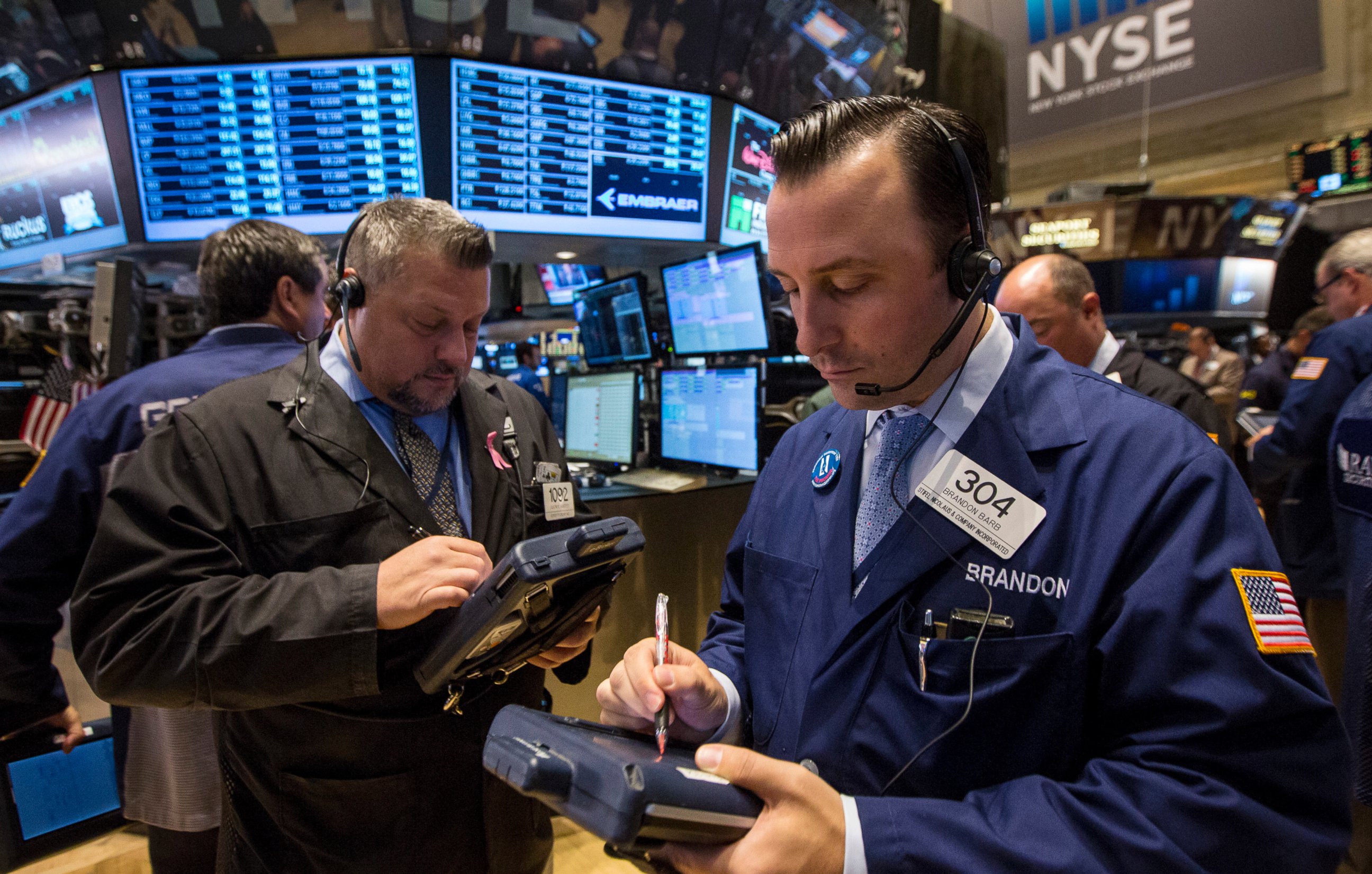 The companies developing drugs to help treat infected patients are smaller firms emerging the testing stage.
"We're not talking about big pharma here. If they are successful in developing drugs, they might want to partner with large marketing chains, and not startups," said Frank Lichtenberg, professor of business at Columbia University. "Whether these drugs could be developed in time to forestall a huge number of deaths -- that remains to be seen."
Even with this first diagnosed case of Ebola in the U.S., there are still few financial incentives to invest in a drug that will mostly aid people in developing countries, experts noted. The World Health Organization and the Bill & Melinda Gates Foundation are some organizations that may speed up drug development.
"If this becomes a threat in developing nations, where the willingness of people to pay is many times greater than it is in Africa, that would create much stronger financial incentives for companies in vaccine development," Lichtenberg said.