— -- The Sony studio head whose hacked emails revealed some of Hollywood's dirty laundry is moving on.
Amy Pascal is stepping down as Sony Pictures Entertainment's co-chair to launch a new production venture at the studio in May.
"I have spent almost my entire professional life at Sony Pictures and I am energized to be starting this new chapter based at the company I call home," Pascal, who joined Columbia Pictures in 1988, said in a statement.
In December, Pascal apologized for the content of hacked private emails to mega-producer Scott Rudin, in which stars like Angelina Jolie and Adam Sandler were criticized.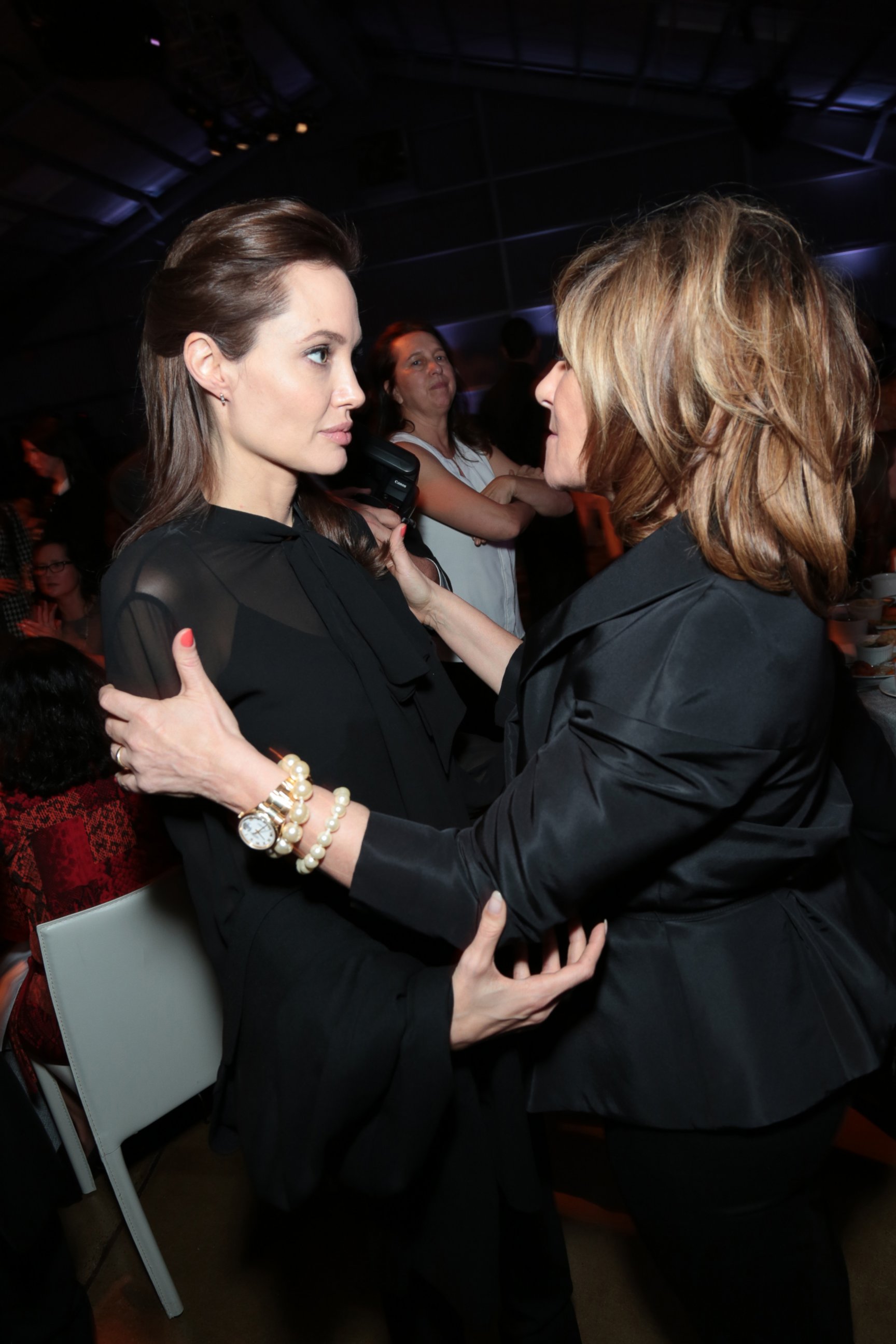 Pascal's new company will focus on movies, theater and television, though further details weren't announced.
But she won't be moving very far. Her new gig will be based at the Sony Pictures lot in Culver City, California. Sony Pictures will finance her venture in a four-year agreement and retain distribution rights to the films.
"I have always wanted to be a producer," she said in a statement today. "[Sony Entertainment CEO Michael Lynton] and I have been talking about this transition for quite some time and I am grateful to him for giving me the opportunity to pursue my long-held dream and for providing unparalleled support. As the slate for the next two years has come together, it felt like the right time to transition into this new role. I am so grateful to my team, some of whom I have worked with for the last 20 years and others who have joined more recently. I am leaving the studio in great hands. I am so proud of what we have all done together and I look forward to a whole lot more."
Sony reeled from a major corporate hacking incident associated with its comedic film starring Seth Rogen and James Franco, "The Interview." On Wednesday, the company said the hack cost $15 million. That's the same amount it earned from more than 2 million digital rentals and purchases in the first four days of the fictional film, which satirized the assassination of North Korean leader Kim Jong Un.
"In recent months, SPE faced some unprecedented challenges, and I am grateful for Amy's resilience and grace during this period," Lynton said in a statement. "Amy has been a great partner to me in heading the studio and I am looking forward to a continued close working relationship with her in her new role on the lot.
Sony Corporation CEO and president Kazuo Hirai said he was "pleased that she will continue to work closely with SPE in her new venture."