— -- In a morning of rapid developments, 21st Century Fox announced a settlement in a sexual harassment lawsuit filed by former Fox News presenter Gretchen Carlson, and Fox News announced the departure of longtime anchor Greta Van Susteren.
A source familiar with the deal told ABC News that the settlement was valued at $20 million.
Another source said that 21st Century Fox would pick up the entire tab -- and not split it with Ailes -- and that the company had settled with a handful of other women who came forward with their own allegations against the former network chief.
Carlson departed the network in late June and filed a lawsuit alleging that former network boss Roger Ailes "sabotaged" her career after she "refused his sexual advances" and that her job was terminated in retaliation for rebuffing him and complaining to him about sexual harassment.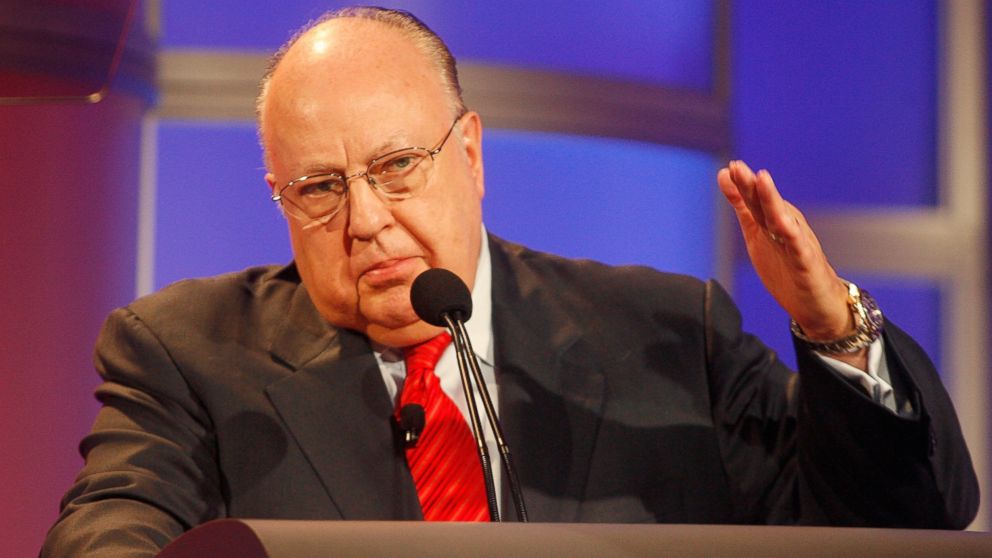 Ailes, who departed the network on July 21, has denied the allegations. Contacted after the settlement was announced, Ailes' attorneys Susan Estrich and Barry Asen declined to comment.
At the time when the Murdoch Family -- which controls 21st Century Fox and its subsidiaries -- pushed Ailes out in July, they had not seen any of the evidence that Carlson had planned to use in her case against Ailes, ABC News has learned.
That evidence, according to a source briefed on the case, included audio recordings Carlson had made with her phone during meetings in Ailes' office.
In a statement released today by 21st Century Fox and Carlson, she said, "I am gratified that 21st Century Fox took decisive action after I filed my complaint."
She said she was ready to "move on to the next chapter" in her life, which would see her "redouble [her] efforts to empower women in the workplace."
Fox News' parent company, 21st Century Fox, offered an apology in its statement.
"During her tenure at Fox News, Gretchen exhibited the highest standards of journalism and professionalism. She developed a loyal audience and was a daily source of information for many Americans," the company said. "We sincerely regret and apologize for the fact that Gretchen was not treated with the respect and dignity that she and all of our colleagues deserve."
In denying the allegations in the past, Ailes said, "Gretchen Carlson's allegations are false. This is a retaliatory suit for the network's decision not to renew her contract, which was due to the fact that her disappointingly low ratings were dragging down the afternoon lineup."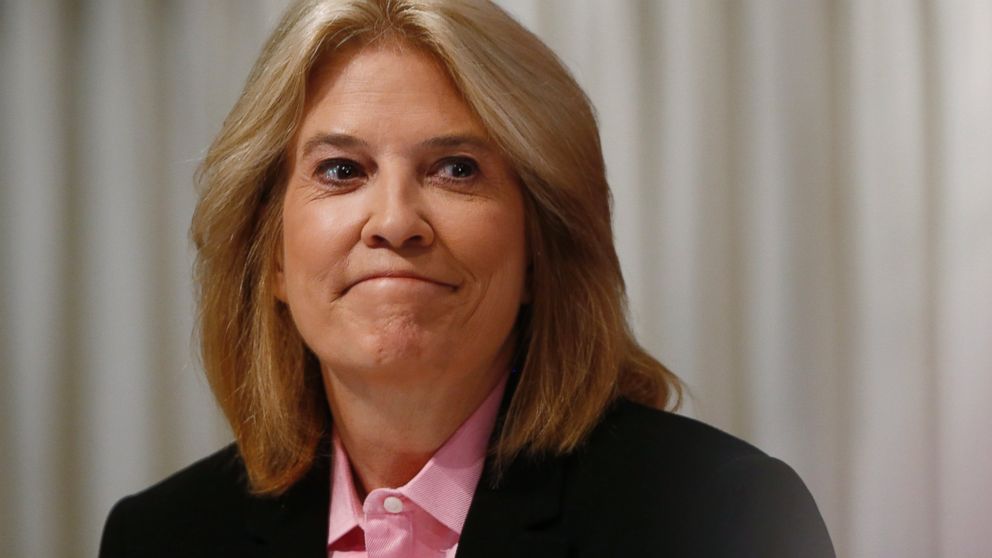 Fox News today announced the departure of Van Susteren, another senior network presenter.
In a statement, the network's co-presidents, Jack Abernethy and Bill Shine, said simply, "We are grateful for Greta's many contributions over the years and wish her continued success."
The network said that senior political analyst Brit Hume would take her anchor chair.
A person familiar with her departure told ABC News that it was the result of "a financial disagreement."
Another source told ABC News that Van Susteren had a "key man" clause in her contract, giving her the option to leave if Ailes did. The clause required her to exercise the option within 60 days of Ailes' departure.
The source said that she had been talking to Fox about what was next for her and the network but didn't feel she was getting very far. She exercised her option to leave late last week. Fox accepted her resignation and pulled her off the air immediately.
In a statement posted to her Facebook page, Van Susteren said she informed Fox News on Thursday night that she planned to leave.
"I took advantage of the clause in my contract which allows me to leave now," she said in the post. "The clause had a time limitation, meaning I could not wait."
Van Susteren, who worked for CNN before joining Fox News, said that she hopes to continue in broadcasting.