FTX founder Sam Bankman-Fried didn't think rules applied to him, ex-girlfriend says
Caroline Ellison has been testifying in Bankman-Fried's fraud trial.
FTX founder Sam Bankman-Fried believed in utilitarianism and thought rules against lying or stealing inhibited his ability to maximize the greatest benefit for the most people, his former girlfriend and co-worker testified Wednesday at his federal fraud trial.
"He didn't think rules like 'don't lie' or 'don't steal' fit into that framework," Caroline Ellison, Bankman-Fried's on-again, off-again girlfriend, said.
She said Bankman-Fried's belief caused her to accept behavior she recognized as wrong.
"I think it made me more willing to do things like lie or steal over time. When I started working at Alameda, I don't think I would have believed if you told me I would be sending false balance sheets or taking customer money," Ellison, who served as CEO of Alameda Research, said. "Over time it became something I was more comfortable with."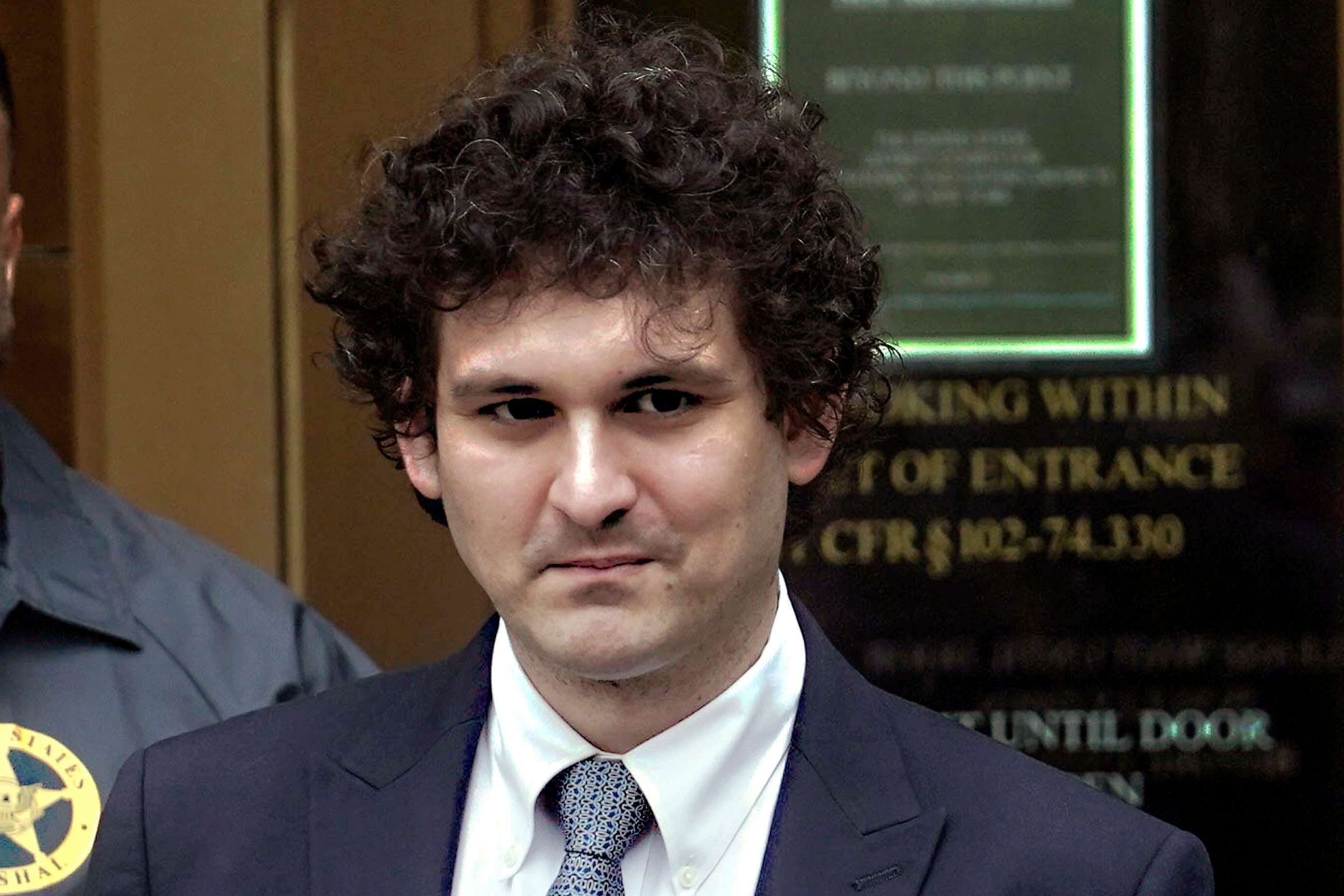 Bankman-Fried faces seven counts of fraud, conspiracy and money laundering centered on his alleged use of customer deposits on the crypto trading platform FTX to cover losses at his hedge fund, Alameda Research, and to buy lavish real estate, among other personal expenses.
On the witness stand for a second day Wednesday, Ellison walked the jury through Alameda balance sheets which, by October 2022, showed Bankman-Fried's private hedge fund owed FTX customers nearly $14 billion.
"We had a lot of risk on and we owed a lot of money to FTX customers," Ellison said. "We had no way to repay it."
She said Bankman-Fried thought about trying to raise money from Mohammed bin Salman, the Saudi crown prince, or by selling shares in FTX, which would collapse in bankruptcy the following month, in November 2022.
"I was in a state of dread. I was thinking, worrying, imagining every day what would happen if people tried to withdraw too much money at one time," she said. "I was imagining all the FTX customers who we worked with who would get hurt by this."
To shore up Alameda's precarious financial position Bankman-Fried told Ellison to repay Alameda's loans with money it borrowed surreptitiously from FTX customers, she testified Wednesday.
"He directed me to continue repaying Alameda's loans," Ellison said.
"How?" prosecutor Danielle Sassoon asked.
"By taking money from FTX customer funds," she replied.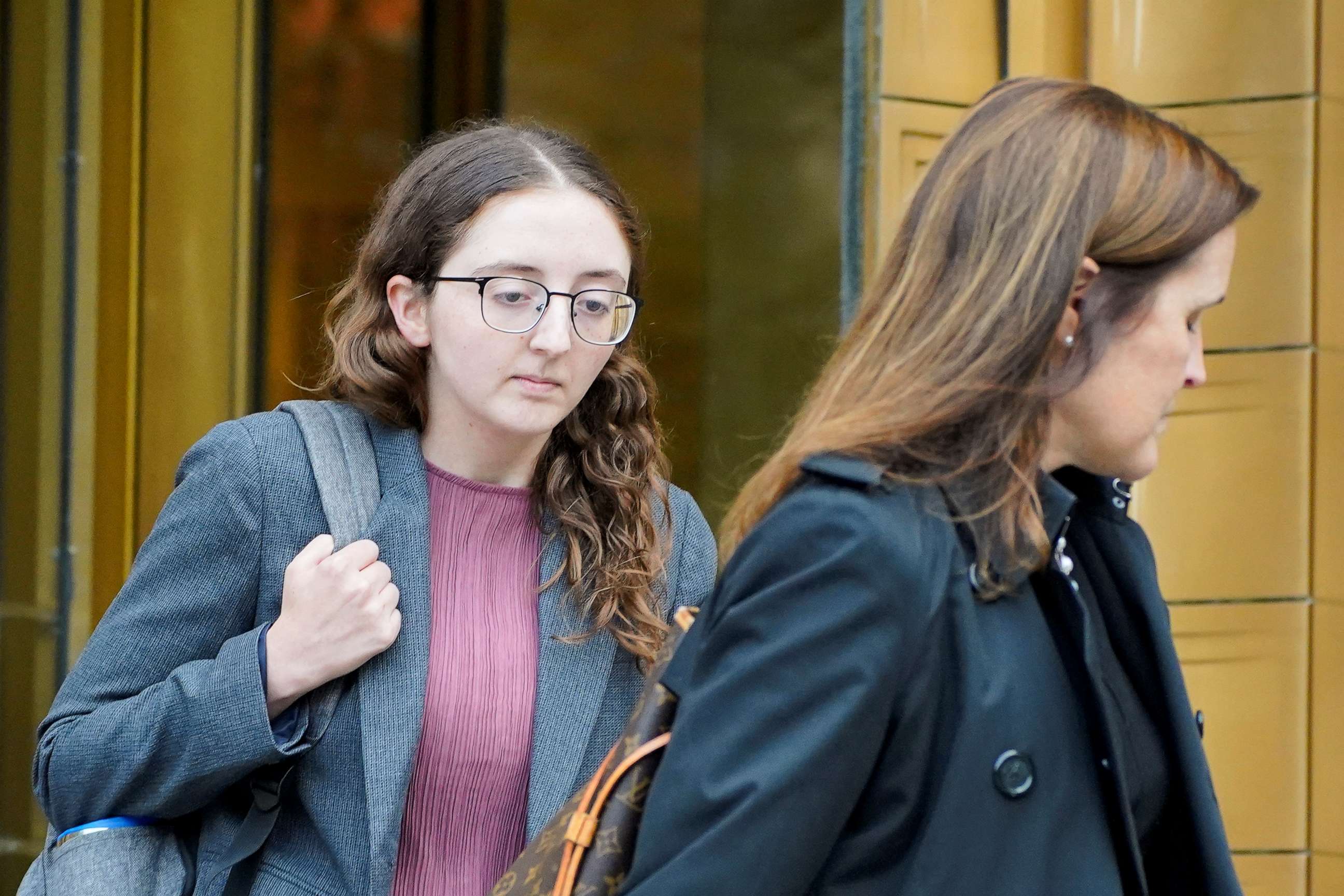 When Sassoon asked her if she knew it was wrong, Ellison replied, "Yeah I thought it was wrong," but continued to do it because "Sam told me to."
By that point, Alameda had taken about $10 billion from FTX and Ellison said she worried its lender, Genesis, would find out.
"We had been borrowing increasing amounts of money from FTX customers and I didn't want Genesis to know that," Ellison said. "I didn't want Genesis or others to know that Alameda was borrowing a lot of money from FTX."
Ellison said Bankman-Fried cautioned her against putting anything in writing, once telling her, "Anything we put on Slack should be something we're comfortable seeing in The New York Times."
Ellison also described a "large bribe to Chinese government officials to get some of our trading accounts unlocked." Alameda had two trading accounts worth about a billion dollars on exchanges based in China, which were both frozen in 2021 as part of a Chinese government investigation into money laundering.
It was a substantial amount of Alameda's trading capital at the time and Ellison accused Bankman-Fried of saying "that we should send the cryptocurrency transfers" equaling about $100 million.