— -- Think your tongue is long? Or that your cat Whiskers can jump incredibly far? You and Whiskers could apply to be in "Guinness World Records," which just released its 60th anniversary edition book.
But having an official title will take some elbow grease and cat-like patience.
The folks behind "Guinness World Records" in London receive nearly 1,000 applications a week and their internal database holds more than 40,000 records. Among the newest 2015 record holders are the longest tongue, at 3.97 inches from tip to closed lip. The record is held by Nick "The Lick" Stoeberl, an artist and comedian from California.
"My dad was a huge Kiss fan, and may have wanted me to be a rock star. I may have been the answer to his prayer," he told the Guinness organizers.
In Photos: Weirdest World Records
Apple (AAPL) Introduces iPhone 6 and iPhone 6 Plus
How Apple's iPhone Has Evolved Over the Years
Whether you have the longest tongue or happiest father, to set or break a "Guinness World Records" title, you start by registering your record proposal via guinnessworldrecords.com. But don't expect a call from "Guinness World Records" the next day. The free application service can take as long as six weeks for existing records and 12 weeks for new record categories.
If you cough up $700, you can "fast track" your application for a response within three working days.
Alley the cat and owner Samantha Martin of Austin, Texas, had to jump through the same kinds of hoops as you to achieve their dream record for "longest jump by a cat." That's six feet, or 182.88 cm.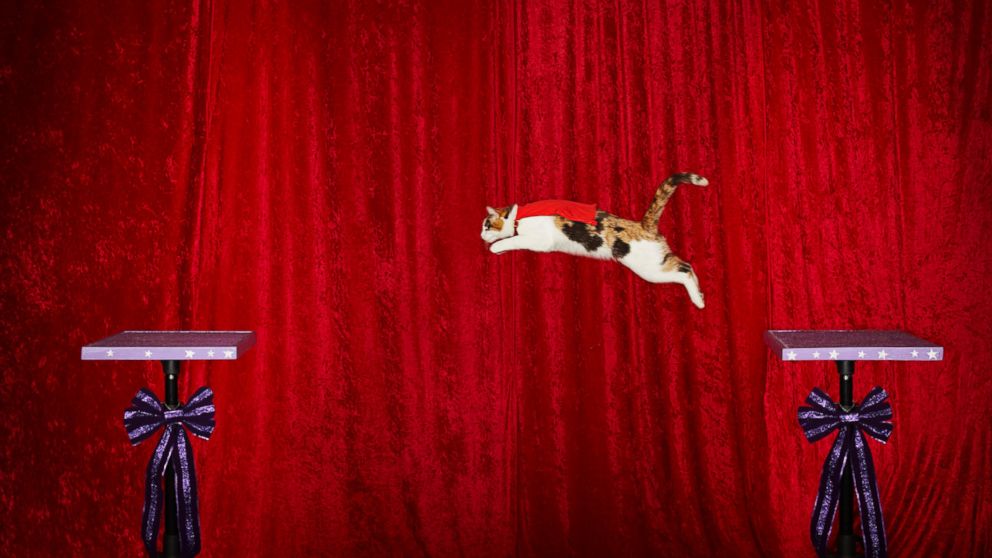 If you think your own cat can beat the record, set up an account for an online application. Then, you must provide details of the record in as many as 7,000 characters, including who is attempting it, how they will do it, how it is measured, and why you're doing it. Applicants are also asked if they are accomplishing the record for charity, and if they have received any previous media attention, but the organizers don't say whether or not either of those will help your petition.
You don't need a Guinness World Records judge on-site to attempt a record, but if you want immediate verification and a special presentation to announce your commendable cat jump, then inviting a "Guinness World Records" adjudicator is "the best way to achieve this," the organization said.
A records manager will be in touch with specific record guidelines that outline the evidence needed to verify the record, Guinness said. If the record category you propose doesn't exist, the records management team will research to potentially establish a new record category. All records must meet Guinness' criteria of being "measurable, breakable, verifiable and standardize-able."
Bob Bretall of California probably didn't know he was going to set a world record when he started accumulating comic books at age 8. As of May 1, 2014, he had 94,268 unique comic books.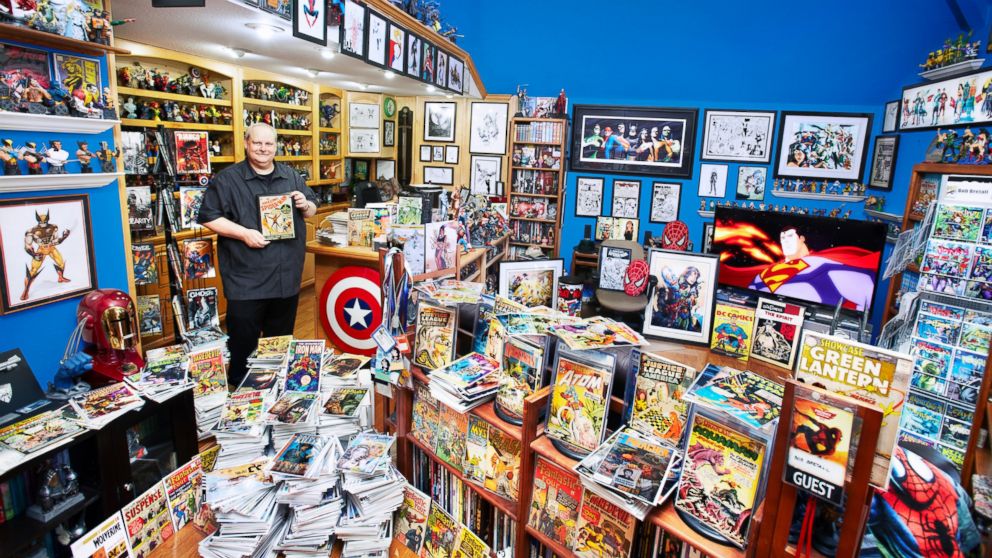 Bretall's collection weighs an estimated 8.3 tons. Bretall, 52, told the Guinness organizers that he will never sell any of his comics. When he leaves them to his children as their inheritance, it will be up to them whether they will sell, he said. Hopefully, they will keep all, or at least most of them, to maintain the record.
Beth Johnson from Ohio won't be able to divvy up her record-breaking creation. Her giant yo yo measures 11-feet, 9-inches in diameter with a weight of 4,620 pounds. The owner of a heating and air-conditioning company, Johnson told Guinness that she simply wanted to create "something better and bigger than anyone else had done before." How long did that relentless vision take to achieve? It took a year and a half to complete. And, yes, it really works.
"Everyone thought I was crazy but I didn't care. I'm not a quitter," she told Guinness. "Anything worth doing is worth doing right."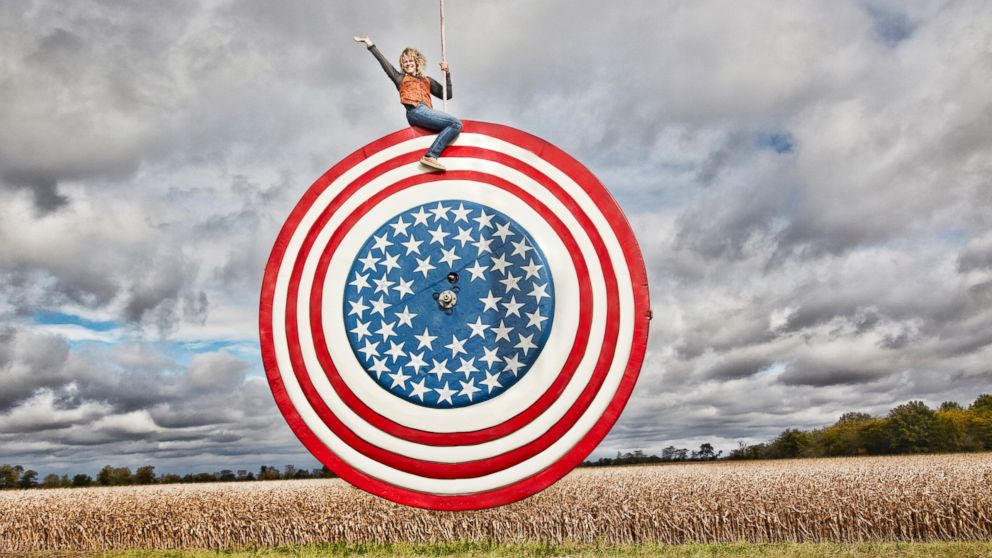 "Guinness World Records" was first published in 1955 and there have been more than 132 million copies and 3 million e-books sold in 20 languages.