In consumer America, it's become as much of a holiday tradition as trimming the tree or leaving out cookies for Santa: rushing to the mall in the days after Christmas to return ill-advised gift purchases, like that sweater your daughter resolutely rejected or that iPod you bought your brother … before you realized that he already owned an iPod.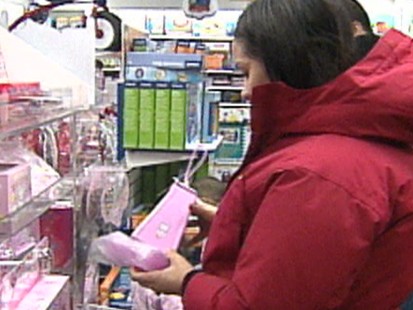 For a small but growing number of American credit card holders, returning those unwanted gifts is getting easier. Under return protection policies offered with a limited number of credit cards, customers who are unable to return purchases directly to retailers can instead receive refunds from their credit card companies.
American Express, Mastercard and Visa all offer return protection policies to motivate consumers to spend more on certain cards, said Schwark Satyavolu, the co-founder of BillShrink.com, a for-profit Web site that compares credit cards. The policies apply only to purchases made on qualifying cards.
"The entire card companies' profit statement is driven by the total amount of spend on their cards," Satyavolu said. "This is a good incentive to get you to spend on that card as opposed to any other card in your wallet."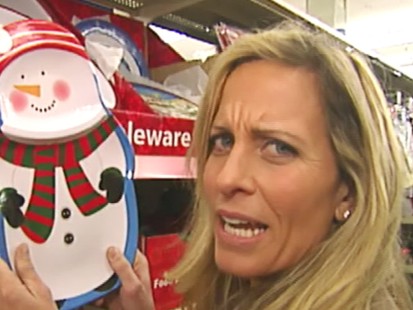 While AmEx has offered return protection for more than a decade, Satyavolu said Mastercard and Visa added the policy to a few of their cards in more recent years.
The policies may come in most handy when a retailer's own return policy expires. For instance, while your favorite clothing store may only accept returns made within 30 days of a purchase, AmEx allows customers to return products within 90 days.
"Card members value (return protection) during this time just because of the spending they do during the holiday season," said AmEx spokeswoman Marina Norville.
AmEx's policy is the most liberal of the three major card companies, Satyavolu said: For customers of American Express Blue, Hilton, Starwood and AmEx charge cards, it will refund customers for a purchase valued up to $300 and, for the year, will provide refunds of up to $1,000 total.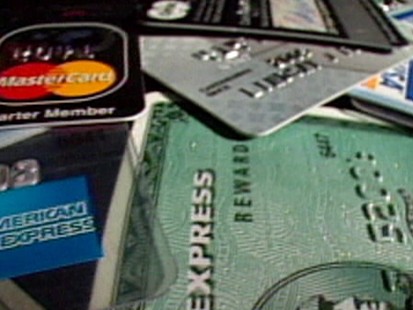 There's a catch, however: customers must pay the shipping and handling charges to mail the products to the credit card company.
Return Policies Just for the Rich?
Wealthy consumers are the ones with the most access to return protection benefits: Satyavolu said the cards that offer return protection are often premium cards that come with annual fees. (One exception is AmEx's Blue cards, which carry no annual fee.)
Because return protection policies do cost credit card issuers money -- often they must take out insurance policies to cover the cost of refunds -- the issuers "want to make sure they're only providing it to their most profitable or most valuable customers," Satyavolu said.
In the future, those with middle-of-the-road cards may have more access to return protection policies but it could come at a price, Satyavolu said. As credit card companies work to make up revenue lost from new credit card reform laws and regulation, they may begin charging annual fees on cards that were once free.
Along with those new annual fees may come new offers of return protection. The return protection policies, Satyavolu said, might make those annual fees a bit easier to swallow.