— -- Some "newly discovered evidence" may be just the silver bullet that could put the classic song "Happy Birthday to You" in the public domain.
The decades-old song that nearly everyone in America can sing is owned by music company Warner/Chappell, which charges licensing fees to people who use it commercially. One of those customers is filmmaker Jennifer Nelson, who produced a documentary movie about the song called "Happy Birthday." Nelson wasn't so pleased about paying $1,500 to use the song in the film, so she sued Warner/Chappell in the hope of having the tune in the public domain for all to use for free.
She filed a class action lawsuit under her company Good Morning to You Productions in June 2013 in Los Angeles federal court. But lawyers for her side are pointing to a 1920s children's music book called "The Everyday Song Book" from music publisher The Cable Company," which includes a song called "Good Morning and Birthday Song." Book editions with the song go as far back as 1922, the lawyers claim in the lawsuit.
The tune can be traced to sisters Mildred and Patty Smith Hill, who in the late 1880s wrote a song with the same melody called "Good Morning to All." In 1988, Warner/Chappell bought Birchtree Ltd., a company that held the rights to the birthday song.
The new information about the 1920s songbook was not highlighted when both sides of the case had to produce facts during the discovery process by June 27, 2014. But this week, attorneys for the plaintiffs asked the court to consider "newly discovered evidence mistakenly withheld by [the] defendants during discovery as well as evidence discovered by [the] plaintiffs."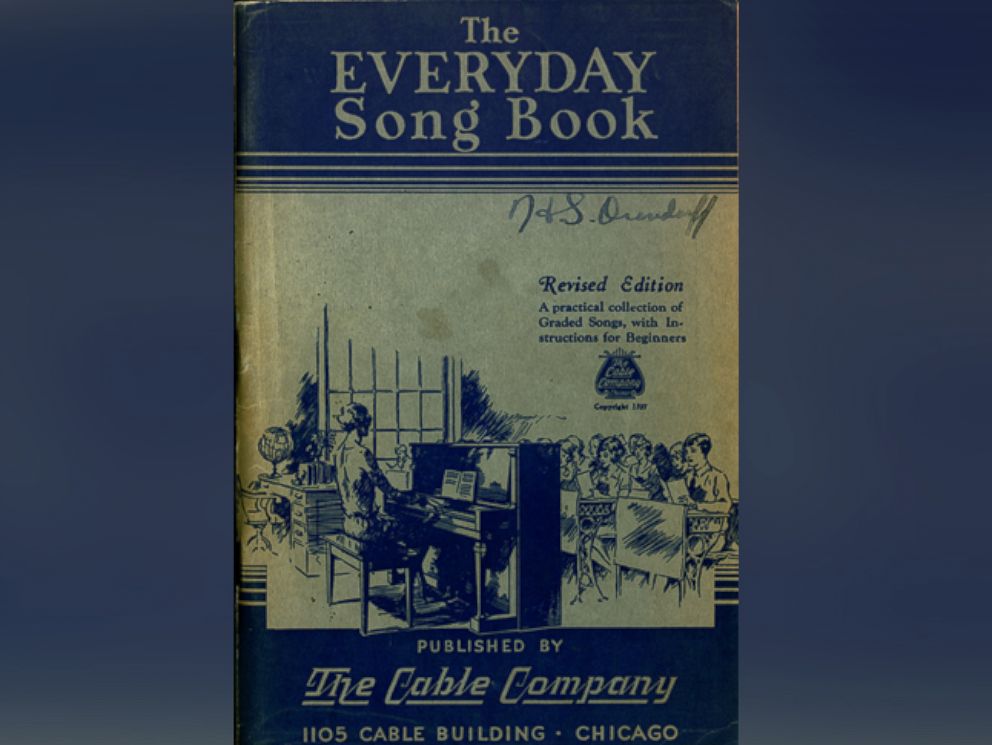 One of the attorneys for the plaintiffs, Daniel J. Schacht, said he expects the judge to respond to the request as soon as today.
"The songbook that we tracked down shows that the publisher authorized the publication of the lyrics to 'Happy Birthday to You' in 1921 or 1922," Schacht told ABC News. "That puts them in the public domain in 1949 or 1950."
The new information came just in time for the plaintiffs. Judge George King had planned to hold a hearing this week about whether or not the song's writer Patty Hill abandoned her rights to the lyrics.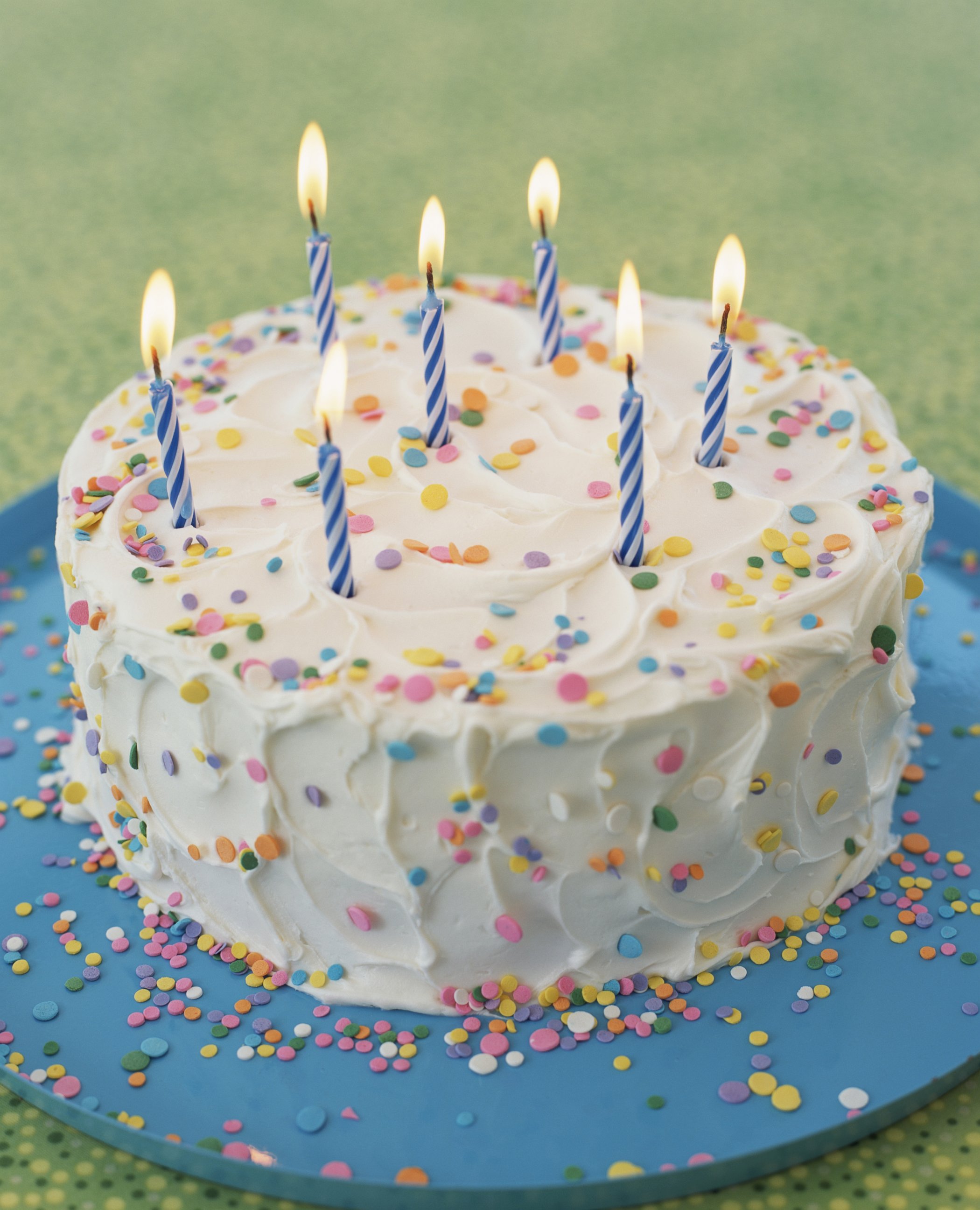 In the recent document filed by the plaintiffs, they call the songbook "proverbial smoking-gun evidence," because it predates the music company's 1935 copyright.
The lawyers for the plaintiffs say that the songbook documents "conclusively prove that any copyright that may have existed for the song itself" had "expired decades ago."
Warner/Chappell and the attorneys that represent the company did not respond to a request for comment from ABC News.