— -- Ikea has issued a safety warning for their popular furniture after two children died from dressers that tipped over.
Ikea North America and the U.S. Consumer Product Safety Commission (CPSC) announced a repair program today with free wall anchoring kit that applies to 27 million pieces of furniture.
"Consumers should immediately stop using all IKEA children's chests and dressers taller than 23 ½ inches and adult chests and dressers taller than 29 ½ inches, unless they are securely anchored to the wall," a statement from the commission and Ikea read.
The company is providing free anchoring repair kits in stores through www.IKEA-USA.com/saferhomestogether or by calling (888) 966-4532.
The new "repair program" highlights Ikea's Malm three- and four-drawer chests and two styles of Malm six-drawer chests, of which there are about 7 million covered in the nationwide repair program. Ikea received reports that two children died after Malm chests tipped over and fell on them. The family of one of those children is suing Ikea in a wrongful-death lawsuit that was filed in May in Philadelphia trial court.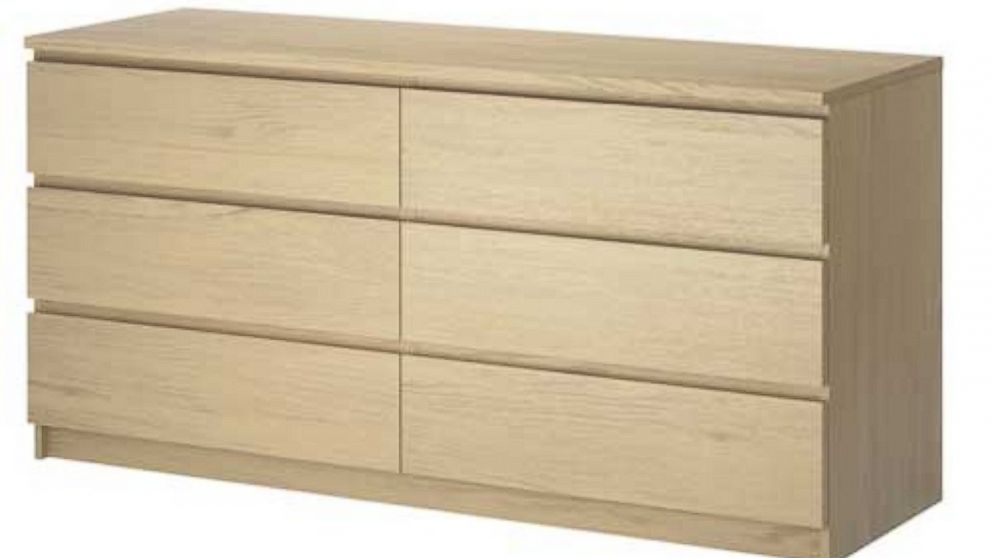 In February 2014, a two-year old boy from West Chester, Pennsylvania, died after a Malm six-drawer chest that was 48 and 3/8 inches high tipped over and fatally pinned him against his bed, today's statement from Ikea and the commission read. The mother of Curren Collas, Jaquelyn, filed a lawsuit against Ikea on behalf of his estate. She claims the 136-pound dresser's "defective and dangerous design" lacked proper warnings, according to her lawsuit.
A Facebook page started by the Collas family shared a post this morning with news of the repair program, "A huge breath of relief for me this morning... knowing that this information is getting out there. Thank you so much, CPSC! So many precious little lives are being saved."
A spokeswoman for Ikea declined to comment to ABC News on "current lawsuits in litigation." Ikea has not yet filed a legal response to the Collas lawsuit, but an attorney for the Collas family said the company must respond in the next few weeks. Collas declined to comment through her attorney.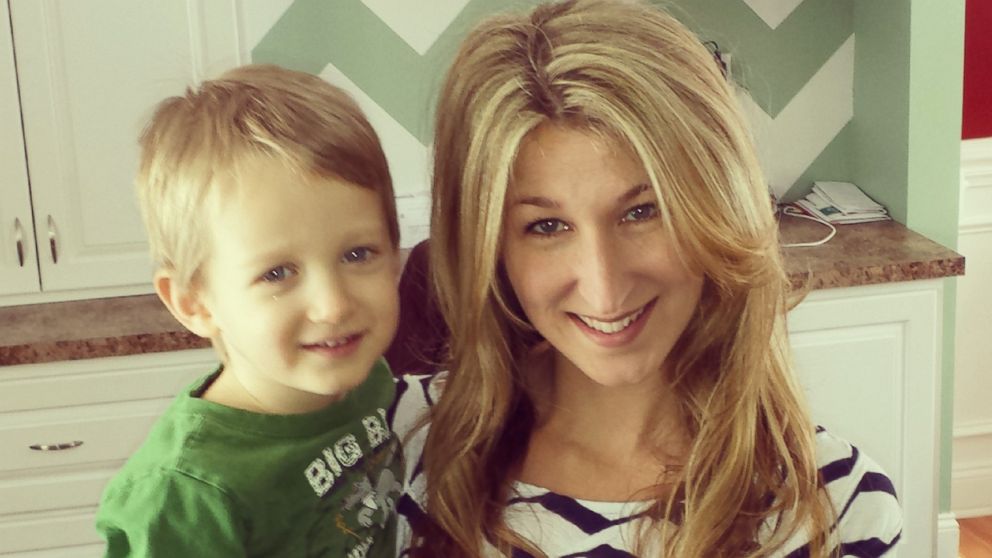 A child dies every two weeks and another injured every 24 minutes in the U.S. from furniture or TVs tipping over, according to CPSC data.
"What's concerning is that Ikea has sold these items knowing they are dangerous if not attached while not providing hardware to attach them to the wall," Collas' attorney Alan Feldman told ABC News. "Ikea and other manufacturers have not done enough to alert Americans to the dangers of tip-overs or supplied them with the hardware to make these pieces of furniture safe."
The Malm chests were sold starting in 2002 and range from about $80 to $200, Ikea and the commission said.
IKEA and the commission also received a report that in June 2014, a 23-month old child from Snohomish, Washington died after he became trapped beneath a three-drawer, 30 ¾ inches high MALM chest that tipped over, a statement from the commission read.
"IKEA and CPSC have also received 14 reports of tip-over incidents involving MALM chests, resulting in four injuries. Since 1989, IKEA is aware of three additional reports of deaths from tip-overs involving other models of IKEA chests and dressers," the commission and Ikea said in their statement.