— -- The operators of a pizza restaurant in Indiana reportedly say they support the Religious Freedom Restoration Act signed into law by Gov. Mike Pence and wouldn't be willing to cater a gay wedding.
Meanwhile, the local police department said it completed an investigation into a threat on Twitter to "burn down" the restaurant.
The owners of Memories Pizza in Walkerton, Indiana, near the border with Michigan, told ABC News' South Bend, Indiana, affiliate WBND that they don't support gay marriage because of their religious beliefs, adding that they would be willing to serve gay or lesbian customers who come to their restaurant, just not a wedding.
"The Walkerton Police Department is committed to extending professional police services to all in need, regardless of said person's sexual, religious, or political views," assistant chief of police Charles Kulp said in a statement. "We encourage all to follow Indiana Laws and Statutes. We ask that all frustrations and rebuttals with Memories Pizza's recent media statements remain within the law."
Kulp said the department completed an investigation into a comment on Twitter that stated, "Who's going to Walkerton with me to burn down Memories Pizza." That Twitter account no longer exists.
"The Walkerton Police Department has finished an investigation into this statement and submitted a case to the St. Joseph County Prosecutors office for possible charging of harassment, intimidation, and threats," Kulp wrote in his statement.
"If a gay couple was to come in -- like say, they wanted us to provide them pizzas for a wedding, we would have to say 'no,'" Crystal O'Connor of Memories Pizza told WBND, calling the business a "Christian establishment."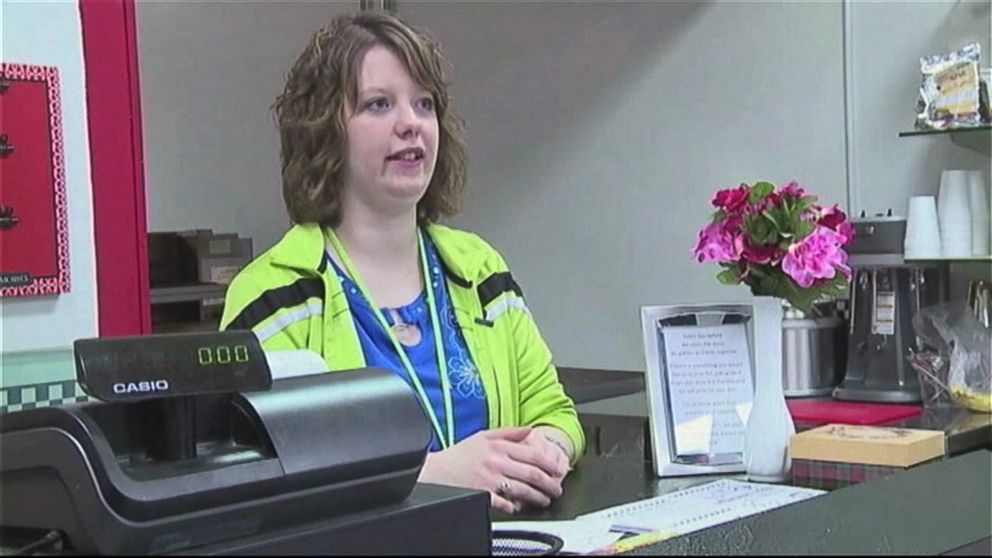 "We're not discriminating against anyone," O'Connor told WBND. "It's just that's our belief, and everybody has the right to believe anything.
"We definitely agree with the bill," O'Connor told WBND, referring to a state measure that prohibits state and local government from "substantially" burdening someone's religious beliefs without a "compelling" interest.
Today, Arkansas Gov. Asa Hutchinson said he wants his state's legislature to alter a religious-freedom bill in that state that is similar to the one signed into law by Indiana Gov. Pence just last week, saying, "We want to be known as a state that does not discriminate but understands tolerance." Pence has said his state also hopes find a way to clarify that its law does not encourage discrimination.
Of the Indiana law, O'Connor said, "I don't think it is targeting gays. I don't think it's discrimination. ... It's supposed to help people that have a religious belief."
"That's a lifestyle that you choose," Kevin O'Connor, Crystal's father, told WBND. "I choose to be heterosexual. They choose to be homosexual. Why should I be beat over the head because they choose that lifestyle?"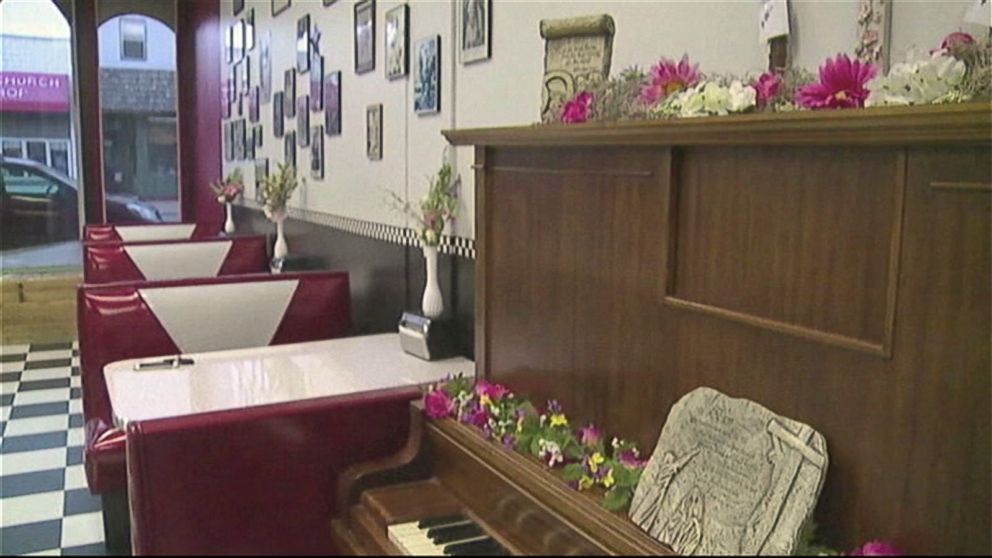 Memories Pizza did not answer the phone when ABC News called today, and a Yelp page for the restaurant said it would not be open until the late afternoon. Attempts to reach members of the O'Connor family by phone individually were unsuccessful this morning.
By 11 a.m. ET on Wednesday, the restaurant's Yelp page had 243 reviews with an average one-star rating, including criticism of the owner's statements to WBND and images of gay couples. The page had only two reviews before today.
"Jesus Christ did not discriminate when he fed the masses with the loaves and fishes," one Yelp reviewer wrote. "And on other numerous occasions ... dined with people of questionable moral character. Who are we to judge others?"
Another Yelp reviewer wrote, "No self-respecting Gay couple is going to serve pizza at their wedding, ever."
The O'Connor family has owned Memories Pizza for nine years, WBND reported.