— -- The no-tipping movement has a new supporter.
The Joe's Crab Shack chain started testing a no-tipping policy at 18 locations across the country, Ray Blanchette, CEO of Ignite Restaurants, told analysts last week.
Servers at these restaurants will be paid a higher, fixed hourly rate and credit card receipts will no longer include a tip line, according to the company. Servers typically earn $2.13 an hour, the federal rate for tipped workers since 1991, plus tips.
The company did not specify the increased hourly wage.
Menu prices at the testing locations have increased "slightly" to account for the added labor costs, Blanchette said. The higher prices are "typically less than the average 20 percent service tip," he added.
The chain's 13 Florida locations are not included in the tests and Blanchette would not give a timeline as to when the policy would be implemented across all of the 130 locations.
"We believe that consistently great service should always be included in the menu price, so we are taking the responsibility for paying the service staff," Blanchette said in a statement. "I personally believe tipping is an antiquated model and you have seen most businesses in America migrate away from it over the last 50 to 100 years."
Joe's Crab Shack, founded in 1991, is a national chain that serves seafood in a casual setting.
Restaurant tipping has been a hot topic in the industry. New York restaurant mogul Danny Meyer announced last month that his Union Square Hospitality Group (USHG) will eliminate tips at its 13 New York-based restaurants, including Gramercy Tavern, The Modern, Blue Smoke and Union Square Café.
"We believe hospitality is a team sport, and that it takes an entire team to provide you with the experiences you have come to expect from us," Meyer wrote in a letter posted on USHG's website. "Unfortunately, many of our colleagues — our cooks, reservationists, and dishwashers to name a few — aren't able to share in our guests' generosity, even though their contributions are just as vital to the outcome of your experience at one of our restaurants."
Meyer said prices at his high-end restaurants would increase 20 percent as a result of the policy.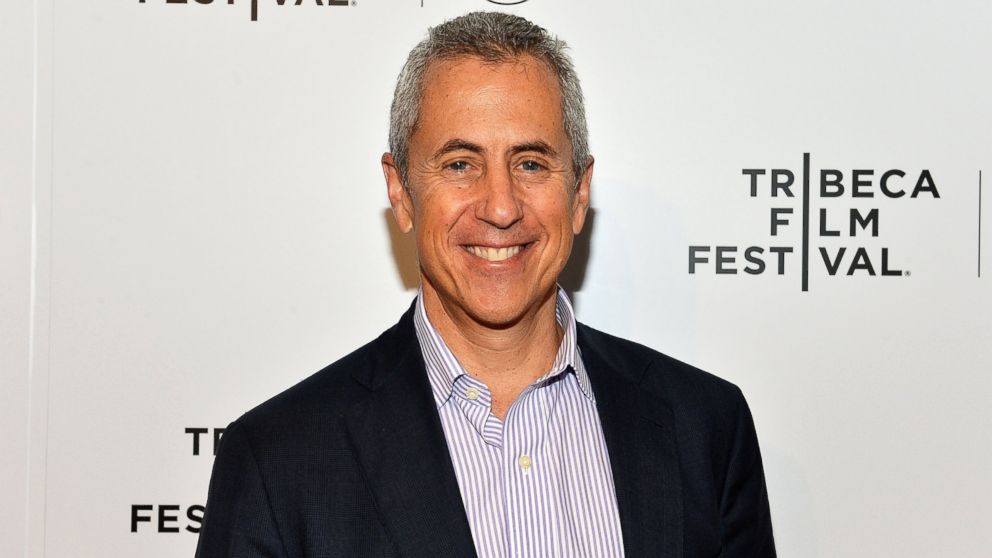 The Restaurant Opportunities Centers United (ROC), an advocacy organization that fights for a "full fair wage" -- at least $15 an hour -- for restaurant workers, hailed Meyer's decision. Meyer is an member of ROC United.
"ROC applauds efforts by all restaurant employers to explore wage structures that aim to pay employees a fair, stable base wage, helping to mitigate the problematic system that is inherent in the tipping model," Saru Jayaraman, co-director and co-founder of ROC, said in a statement. "Across the country, tipped workers struggle to make ends meet, as their income is made up almost entirely of customers' tips rather than a wage from their employers."
There are 3.3 million tipped workers in the country, according to ROC United. The median wage for tipped workers in the U.S. (including tips) is about $9 an hour, said Jayaraman.
"It's an encouraging to see a trend like this pick up," Jayaraman told ABC News. "But restaurants that eliminate tipping need to be transparent about their wages and pay their workers as much as they were getting with tips."