Celebrity attorney Lisa Bloom said Bill O'Reilly's ouster from Fox News on Wednesday "is a very important first step," but added "there's a lot more to be done" at the cable network.
Bloom, who represented some of O'Reilly's accusers, told ABC News' "Good Morning America" on Thursday that the network needed "to clean house and show us that they really do respect women."
The attorney said that her phone "has been ringing off the hook" since yesterday and she expected more allegations to come out against O'Reilly and the network.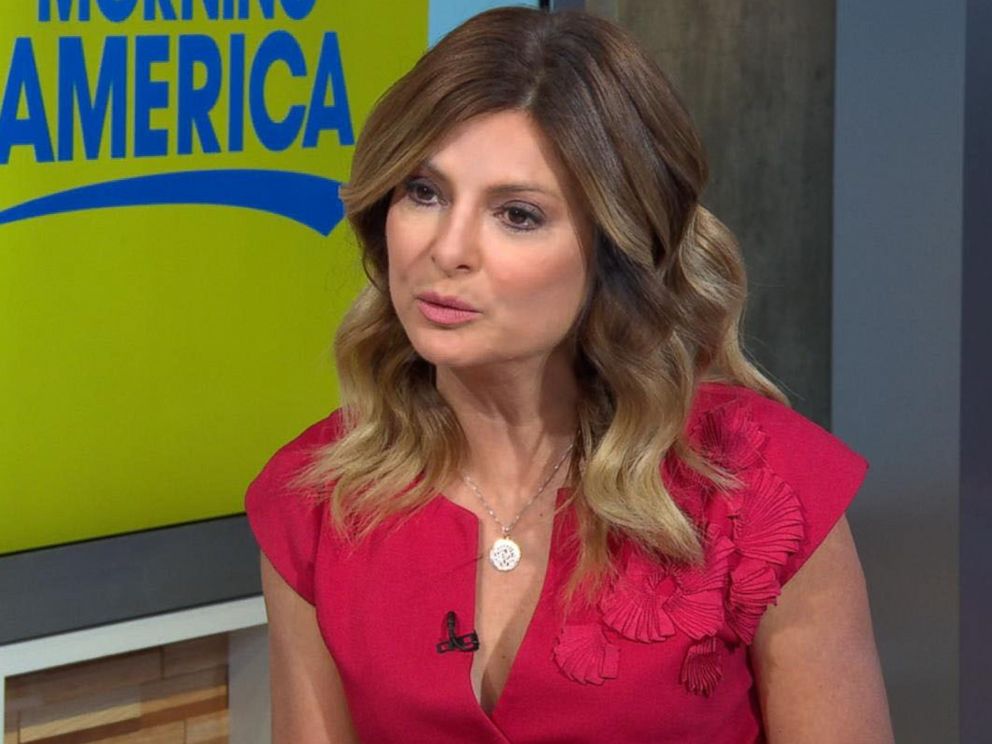 On Wednesday, 21st Century Fox announced that O'Reilly – who was vacationing in Italy – would not be returning to his anchor chair on Monday.
The announcement marked a remarkable downfall for cable news' biggest star, who had been dogged by harassment and sexual misconduct allegations since an April 1 investigation in The New York Times. (ABC News has not been able to independently verify these claims.)
An internal 21st Century Fox memo obtained by ABC News on Wednesday said that the "decision follows an extensive review done in collaboration with outside counsel." The memo was signed by Rupert, Lachlan and James Murdoch, the company's top executives.
The Murdochs did praise O'Reilly, saying, "By ratings standards, Bill O'Reilly is one of the most accomplished TV personalities in the history of cable news. In fact, his success by any measure is indisputable."
"We want to underscore our consistent commitment to fostering a work environment built on the values of trust and respect," the memo concluded.
Earlier in April, 21st Century Fox enlisted the prominent law firm Paul, Weiss, Rifkind, Wharton & Garrison to probe at least one complaint against O'Reilly.
"21st Century Fox investigates all complaints, and we have asked the law firm Paul, Weiss to continue assisting the company in these serious matters," a 21st Century Fox spokesman said at the time.
O'Reilly issued a statement on Wednesday after the news broke, saying, "It is tremendously disheartening that we part ways due to completely unfounded claims. But that is the unfortunate reality many of us in the public eye must live with today."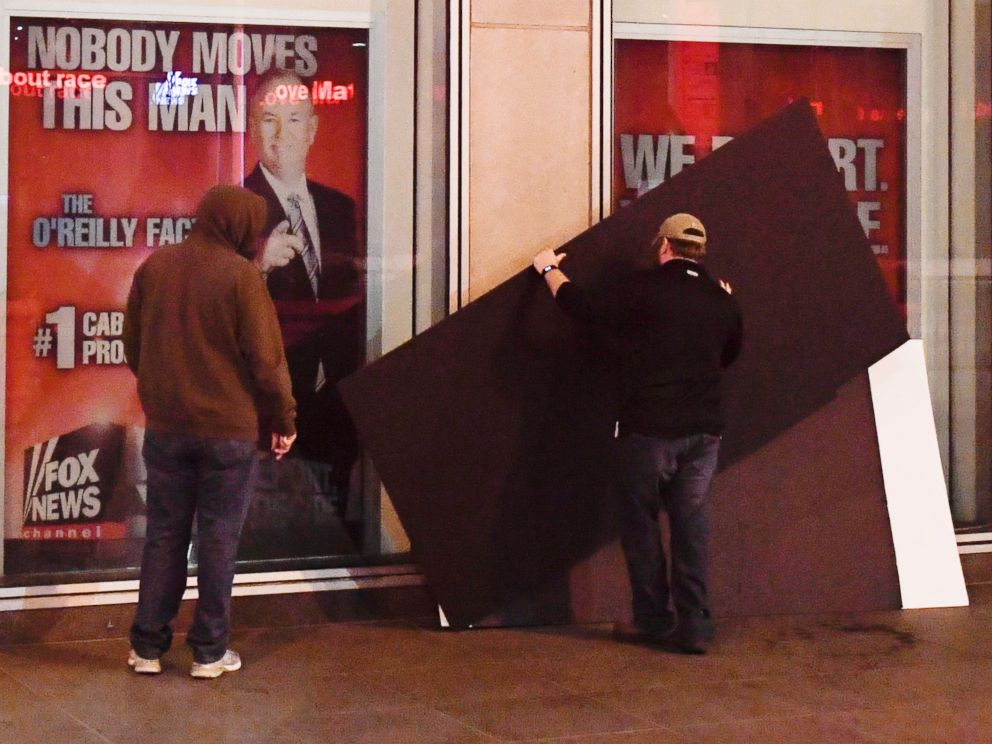 Unfounded or not, the appearance of impropriety created a public relations nightmare and dozens of advertisers pulled spots from his show.
The nightmare subsided for a few days after O'Reilly disappeared from the air after his April 11 broadcast, vowing to return on April 24 after what he called a long-planned vacation. That broadcast would prove to be his last.
Hours after his ouster, his program was on air under the same name, but with the conspicuous absence of O'Reilly's name: "The Factor."
At the top of the program, guest host Dana Perino addressed O'Reilly's departure, saying, "Before we get to the other big stories of the day, we want to address the situation many of you may already be aware of. Bill O'Reilly, who hosted this program for 20 years is leaving the Fox News Channel. We know that you, his very loyal viewers, will have a lot of feelings about this."
She added: "It is the end of an era here at the Fox News Channel ... Bill has been the undisputed king of cable news, and for good reason. He is an incredibly talented broadcaster who raise the bar for interviewers everywhere. He has also held the staff to exacting standards in his quest to put the best possible program on the air and they are great. And you, his audience, responded in record numbers making 'The Factor' the number one cable news show for more than 16 years. You have also been loyal and we can't tell you how much that means to everyone on 'The Factor.'"