The federal homebuyer tax credit helped bolster sales across the country, but it doesn't explain the rebound in New York's tony Hamptons real estate market, where many would-be buyers have incomes too high to qualify for the credit.
Known as the summer getaway of choice for New York City's Masters of the Universe, this cluster of villages on the east end of Long Island is experiencing a resurgence in sales thanks at least in part to the return of Wall Street bonuses, bank profits and their domino effect on other businesses, local real estate brokers say.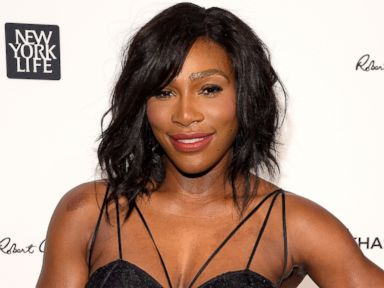 "All businesses relate to Wall Street in some sense in New York," said Rick Hoffman, regional senior vice president at The Corcoran Group. "Good news out of New York (City) helped to stimulate our market."