— -- The man who brought restaurant chain KFC to Great Britain, and a former friend of "the Colonel," says he "he would not go in there" these days.
Raymond Allen, 87, opened the United Kingdom's first KFC in Preston, Lancashire decades ago. This week, however, he told London's The Telegraph: "We have got one where I now live, but I would not go in there. I don't use it and I think it is dreadful. The company has ruined the product."
Allen said he became a friend of Harland "the Colonel" Sanders after they met at a conference in Chicago 50 years ago. Allen said he still has a hand-written copy of the original recipe that's believed to have 11 herbs and spices, locked away in a bank. Saying he would never sell the recipe, Allen laments the state of the company now.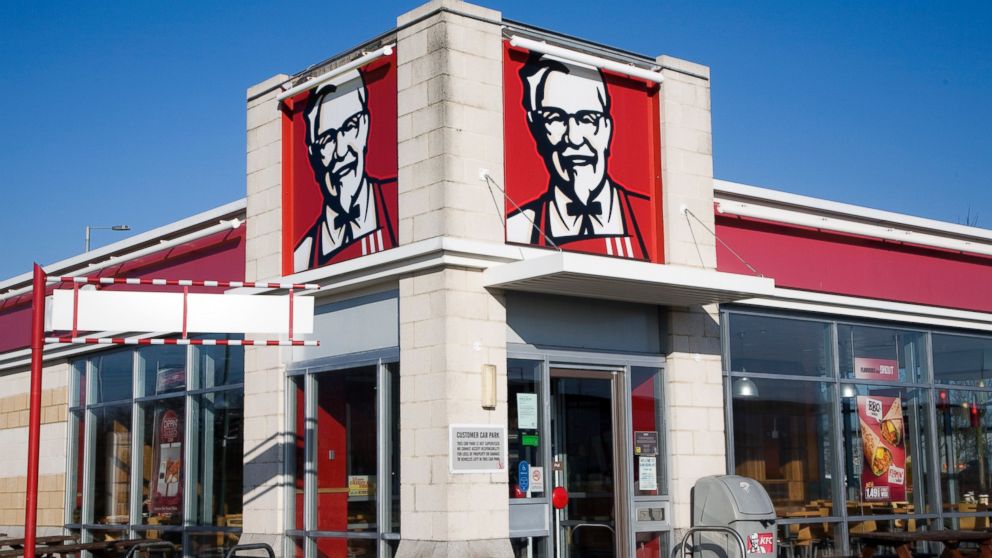 "Instead of staying with one good thing that was sellable, they have tried to compete with the other fast food units. They should have just stuck with the chicken," Allen said.
Allen's wife Shirley, 84, told The Telegraph, "We tried KFC only once about a year ago.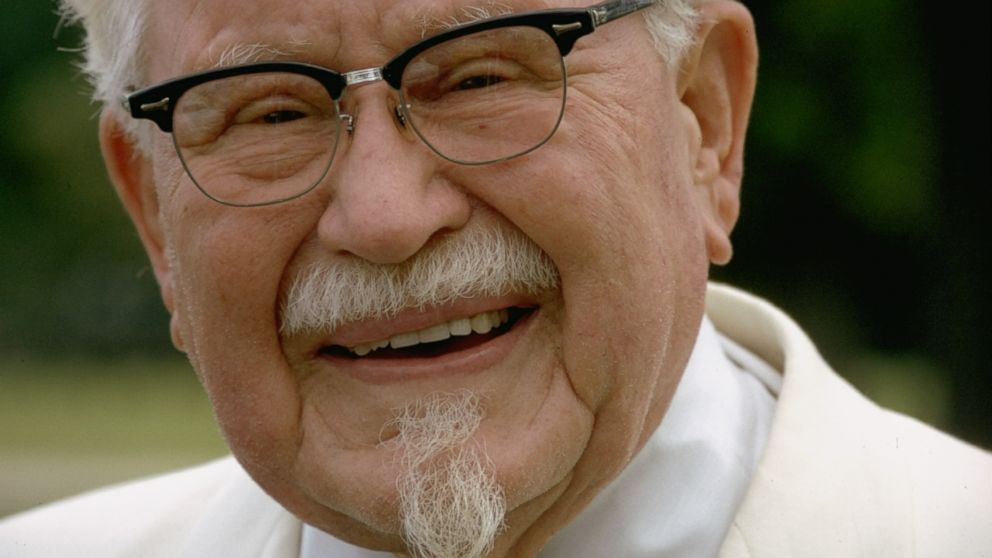 "We had the traditional original chicken but there were so many different products it was difficult to know what to order. I don't think we will go back," she added.
The Allen family sold the business in 1973.
Not everyone agrees with the Allens' opinions about KFC. Lynne Collier, managing director at Sterne Agee, said, "Chains have to evolve as they get larger, but I believe that KFC has tried to stick to its roots as much as possible."
According to the last earnings report of Yum! Brands, KFC's parent company, released in February, 9 percent of KFC's sales came from the United Kingdom in 2014, and that market had sales growth 5 percent in the fourth quarter. The U.S. provided 24 percent of KFC's sales last year.
Allen recalled the the restaurant "was slow to catch on at first because people didn't know what it was."
"In the UK in those days chicken was something you ate for Sunday dinner," he said. "It was way before its time. We had to give it away to passers-by initially."
A spokeswoman for KFC declined to comment to ABC News.