McDonald's Goes High-End in Tokyo With Sit-Down Pop-Up
It will feature real silverware, gourmet dishes and tablecloths.
— -- While you may not think of fine dining when it comes to the Big Mac, McDonald's Japan wants you to think outside the burger box for a one-day fancy pop-up.
The company will open "Restaurant M" on July 27 in Tokyo to highlight its new burger line. The company describes the event as a "fresh take on McDonald's ingredients with a gourmet meal made by renowned chef Masayo Waki."
McDonald's Roppongi Hills restaurant in Tokyo will offer ten sit-down sessions that host 20 people, selected through McDonald's Japanese website. The meal comes complete with iced tea in wine glasses, cloth napkins and white tablecloths.
Japanese McDonald's restaurants have suffered as a result of "prolonged, broad-based consumer perception issues," according to McDonald's last earnings announcement.
In addition, Tokyo is considered by some the fine-dining capital of the world, with the most Michelin-starred restaurants for the eighth straight year, last updated in December. The city has 12 three-star restaurants, 53 two-star ones and 161 one-star eateries.
Will the new McDonald's pop-up enlighten the Japanese palate to its fast-food menu? That remains to be seen.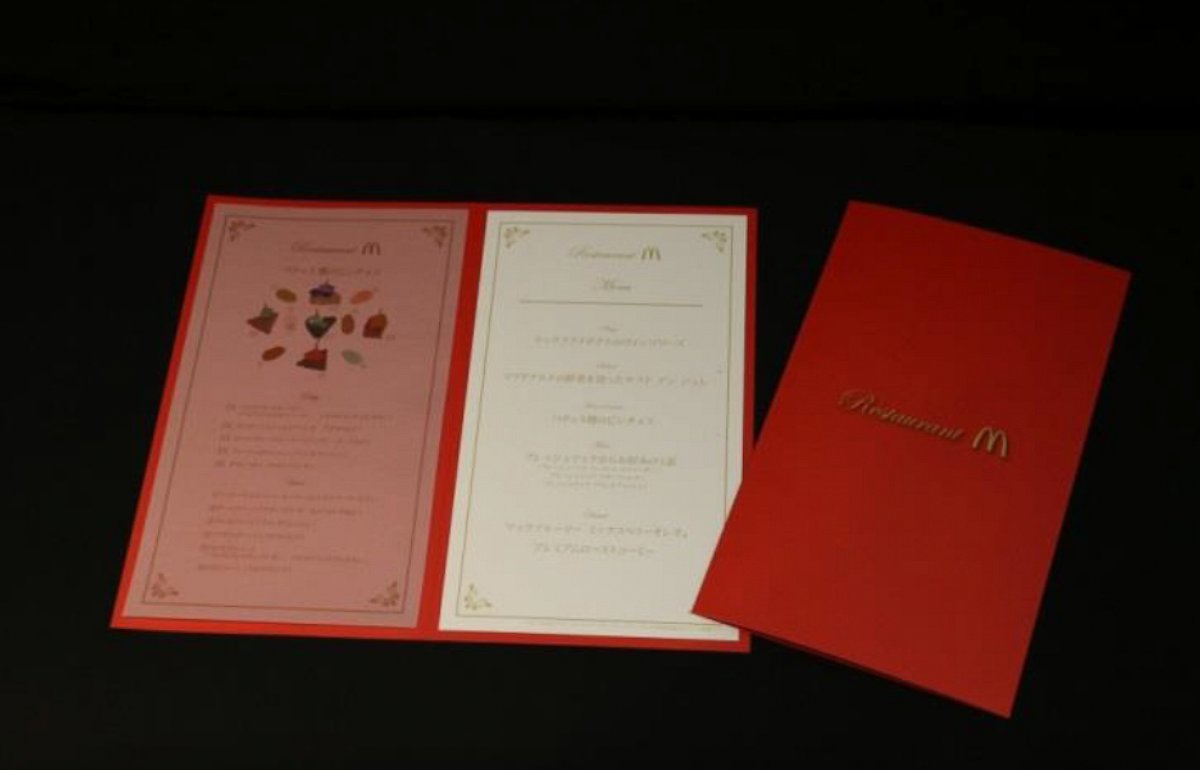 The company is featuring for a limited time a "Fresh Mac" menu featuring fresh vegetable options added to popular "core menu" items. The pop-up's five-course meal will offer the new Fresh Mac line along with "Vichyssoise Mac fries." The salad will feature vegetables encased in gelatin, Japanese media reported.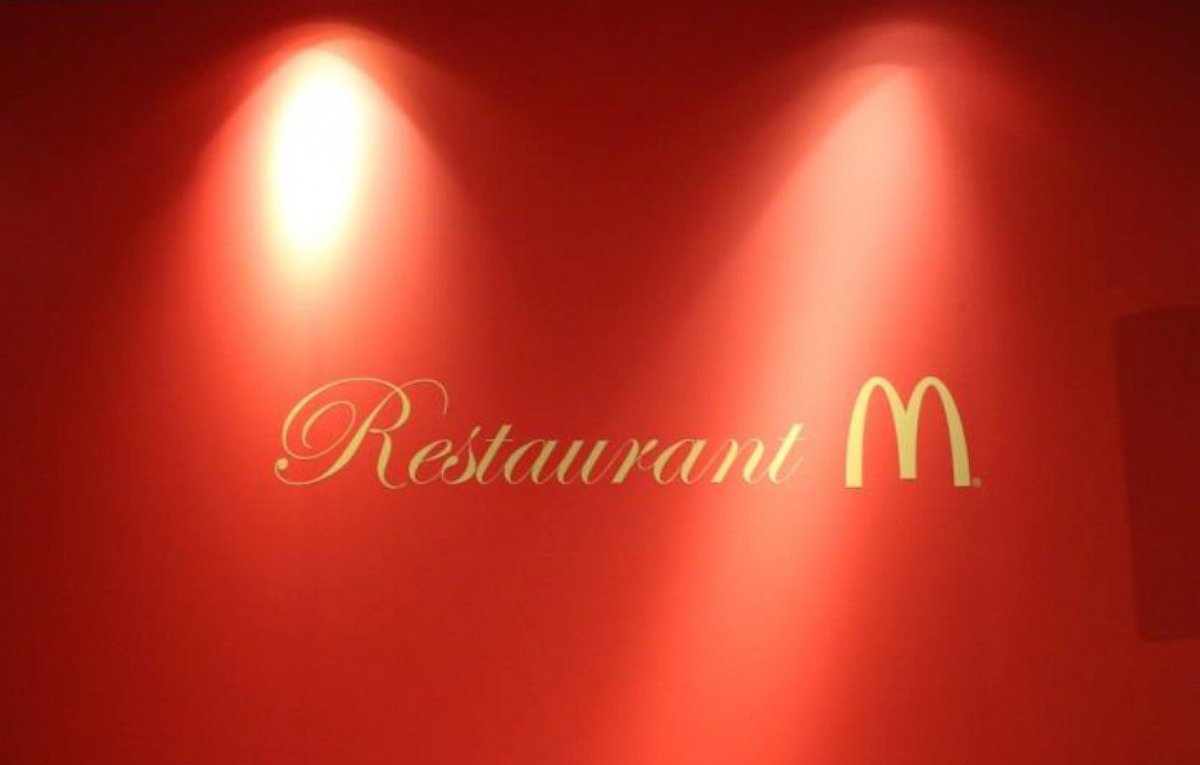 The pop-up features red menu and carpeting with actual silverware and dishware.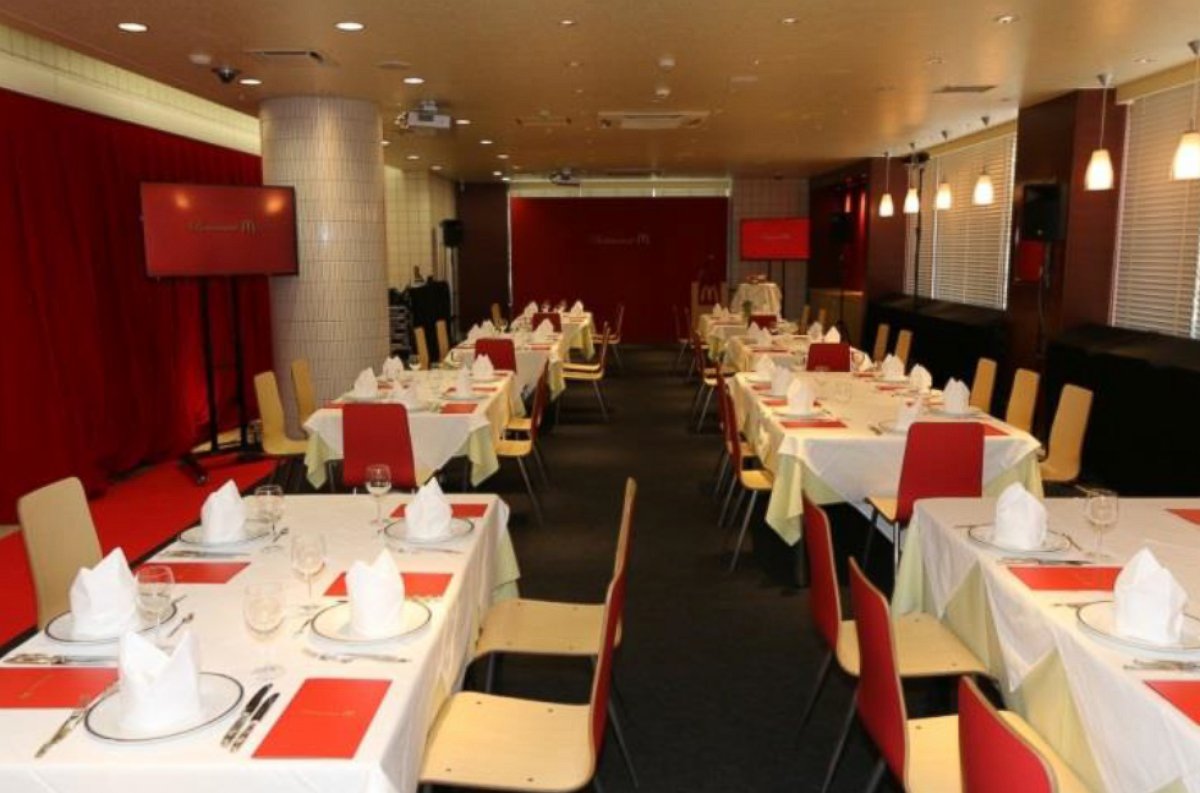 McDonald's has struggled with sagging sales in recent years. In its first quarter, revenue fell 11 percent from a year earlier to $5.96 billion, the company said in April.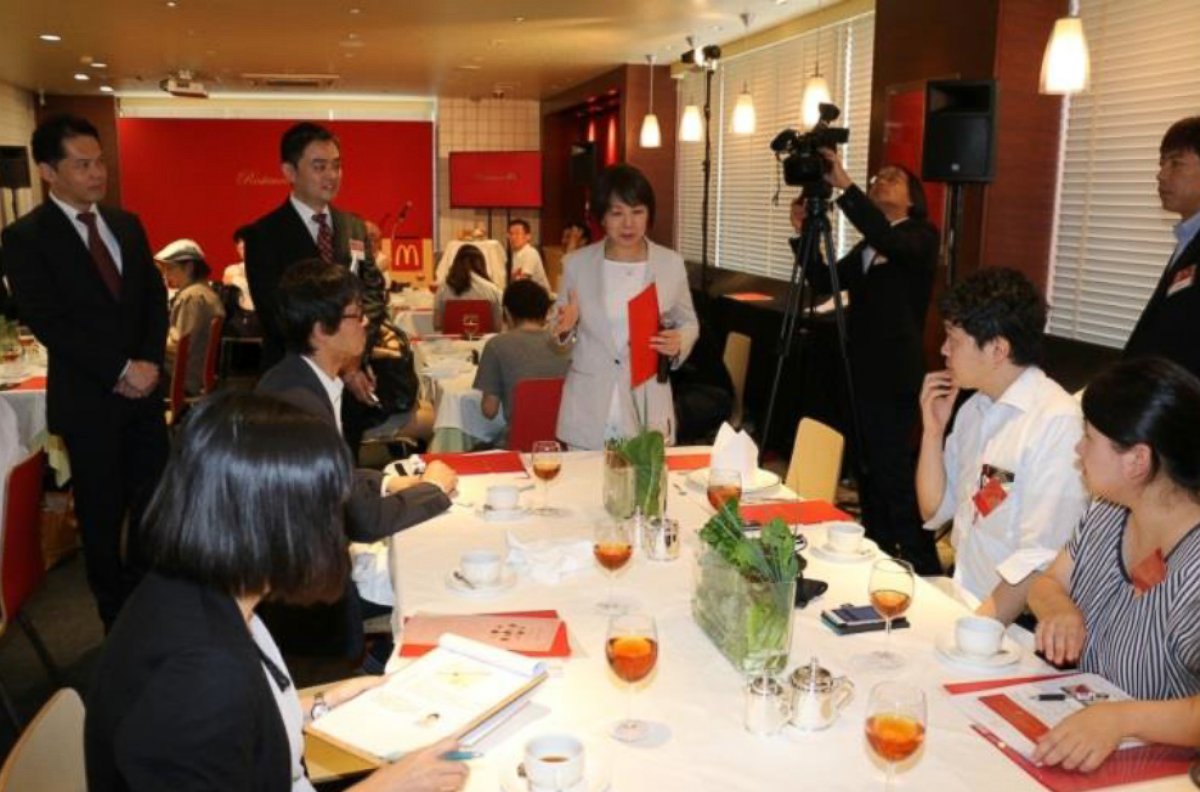 In that earnings report, the company noted $72 million in asset write-offs associated with closing 130 restaurants in Japan, 220 under-performing stores primarily in China and the U.S., in addition to 350 planned closures globally.