Meet the Gym Owner Featured in Google's Transgender Ad
More than 1.3 million people have viewed the YouTube video.
— -- A commercial that aired during the ESPY awards Wednesday night is drawing attention to the transgender community and a gym in Missouri featured in the ad.
City Gym, which is shown in a Google ad that aired during the ESPY broadcast honoring Caitlyn Jenner, has a men's fitness group that supports transgender males in Kansas City. One of its members, Jake Nothnagel, 26, shares his story about transitioning to a male and how fitness is a part of that.
The two-and-a-half-minute ad, called "The Story of Jacob and City Gym," was first published online in June for Pride Month. It includes clips from Nothnagel's YouTube channel, Jacobs Wandering, that documented his transition. Over 1.3 million people have viewed the ad on YouTube. An Airbnb ad that also promoted diversity and transgender awareness aired during the ESPY broadcast.
The gym's owner of four years who is also featured in the ad, Hailee Bland-Walsh, 35, told ABC News the spot has had an "overwhelmingly positive response," despite a few negative comments.
"I can't say people are running in the front door, but it has increased our invisibility. People comment on our social channels and to me directly, saying, 'I wish there was a gym in my area,'" Bland-Walsh said. "People always say, 'I've heard great things about your gym,' but this takes things to a new level."
She emphasizes the company and the fitness group, Momentum, have never focused on sales. Instead, she said, "We work on building a community and a feeling."
"When being introduced to the idea of taking part in this all, all I ever wanted was that people would view this ad and that it would open their eyes and minds to the real life situations that are going on around them every minute of every day," Nothnagel, an IT specialist, told ABC News. "I can proudly say that the coverage and the response that this ad has received has completely surpassed all I ever dreamed of and wanted for people to see."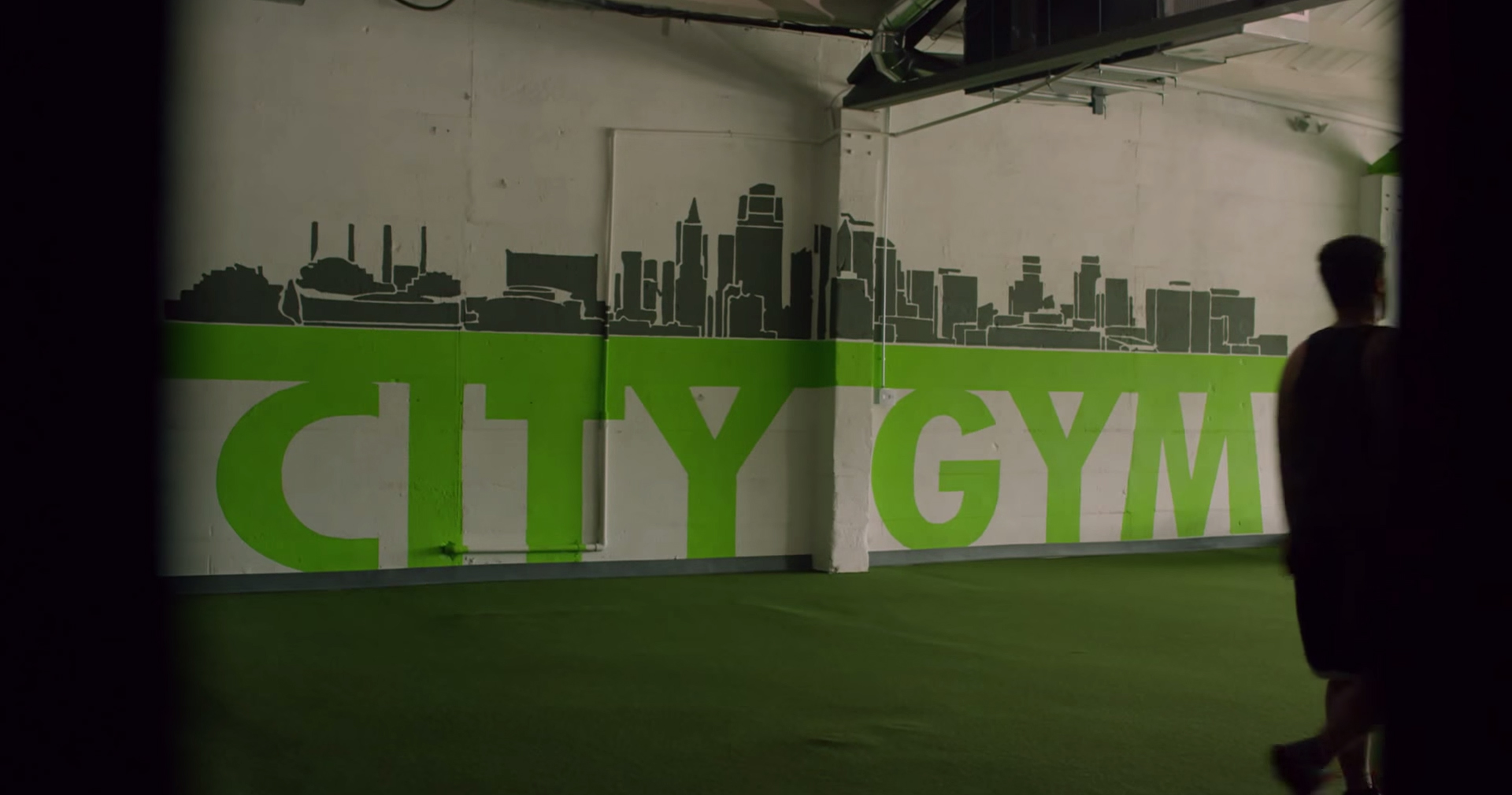 "One of the things I find with the guys in the group is a sense of relief that they are with people who accept them as they are and who they want to be," she said.
Bland-Walsh started Momentum in 2014 with her transgender friend who is also a member of the gym. They have graduated about 40 people from the group, which often meets in clusters of eight or so people. Some of the group members travel as much as an hour out of Kansas City to find support and education.
"I would say the most important thing to bring to this discussion and any diversity discussion is empathy," Bland-Walsh said, "and putting yourself in someone else's shoes. What I find is that people shut down and stop listening."
After having a surgical procedure, Nothnagel said in the ad, "Now it's getting back to the gym. I'm excited to get in there and build this body that I've always wanted."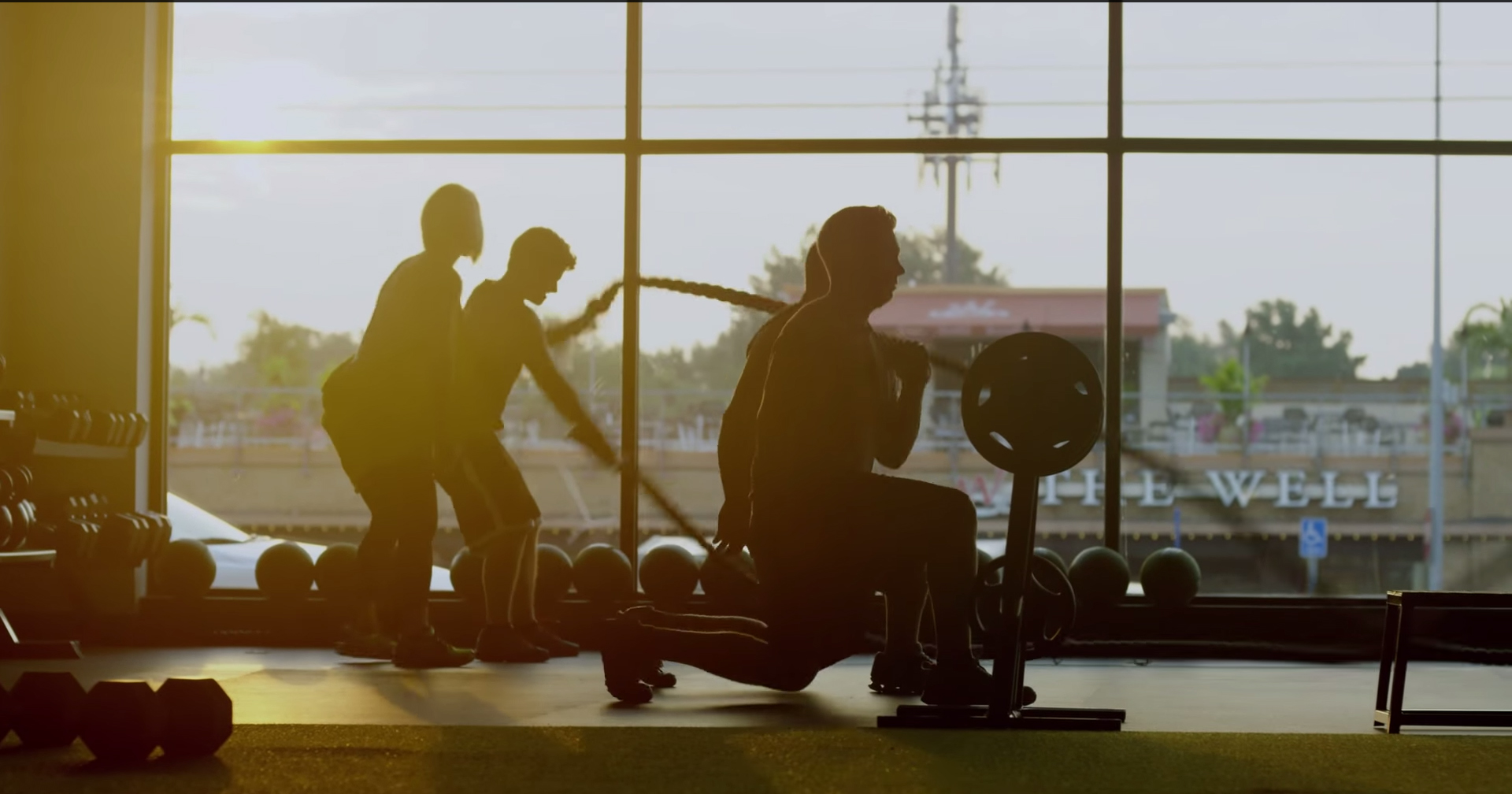 Nothnagel was unavailable to comment today.
When Bland-Walsh was asked what she would say to people who have questions or are critical of the ad, she told ABC News, "It's not a gender, political or LGBT issue. This is what I do every single day with whoever walks in the door, whether it's someone who's trying to lose weight and are not connecting to their body or they have cancer and not connecting to their body. We're not making a political statement."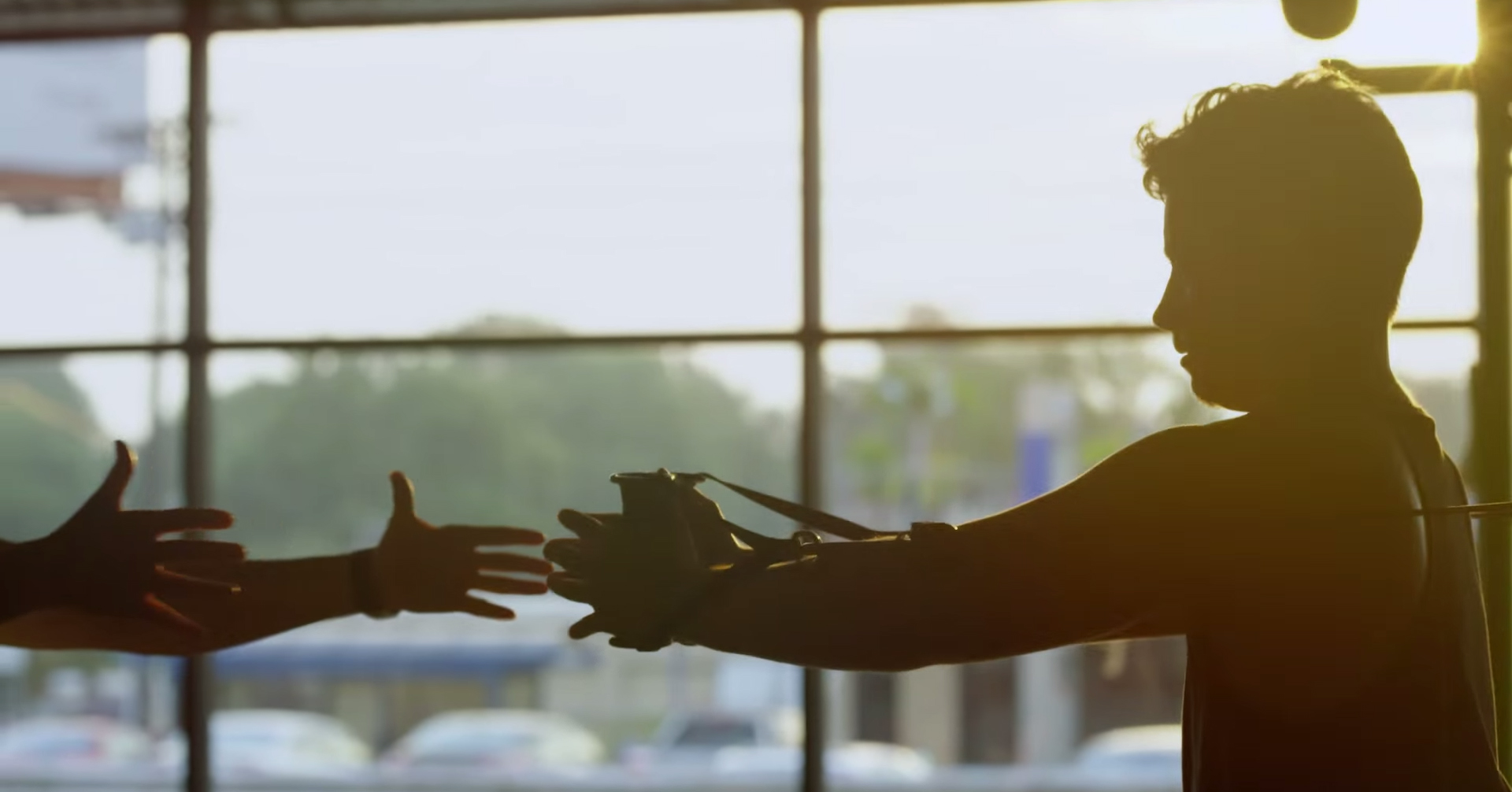 "We're just doing what everybody should be doing," she said.