Not just anyone can be a Lyft driver. You have to be at least 23 years old and have your own four-door car that was not made any earlier than the year 2000. You also have to own an iPhone or Android mobile device to use the Lyft app, plus pass background and DMV record checks.
Other creative Lyft drivers include Chris Biggs, who bakes two batches of cookies in the morning every time he drives in the San Francisco area, allowing riders to vote on their favorite flavor. For example, salted butterscotch or snickerdoodle?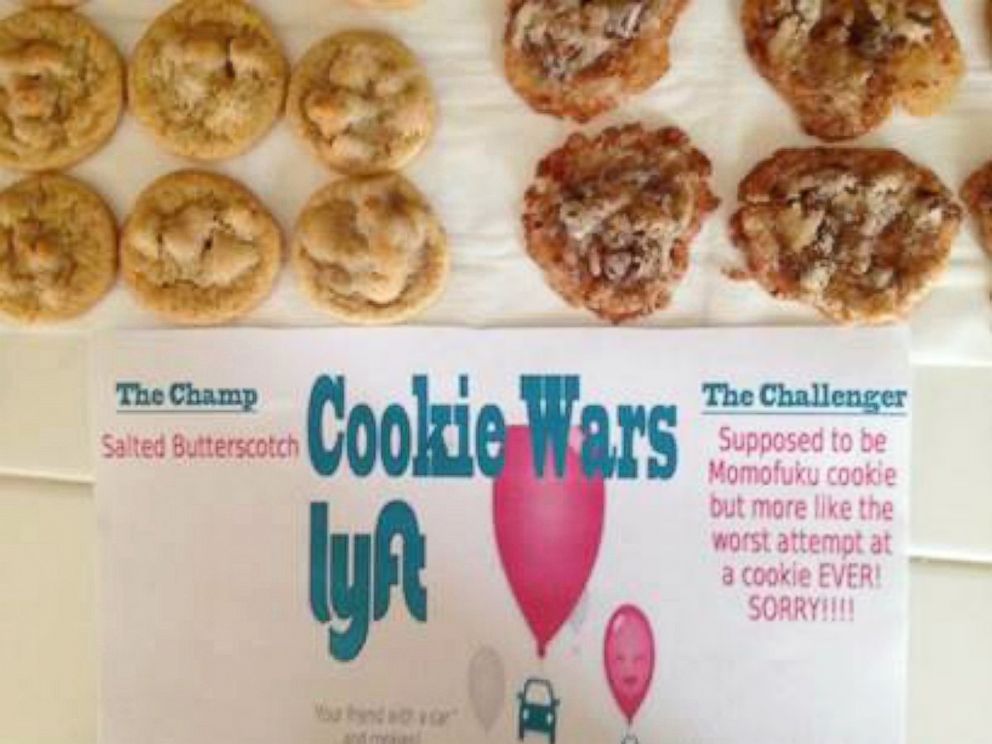 Biggs posts the results through his Twitter account, CookieWarsLyft.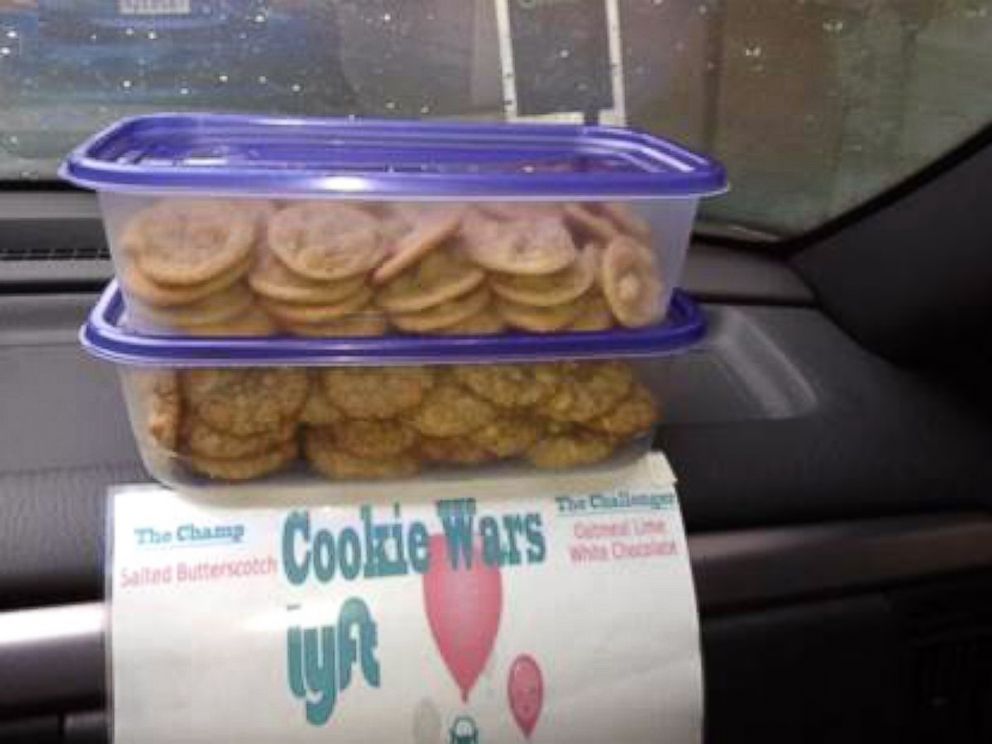 Renee Sales is a Lyft driver in the Dallas area who drives a Willy Wonka-themed car.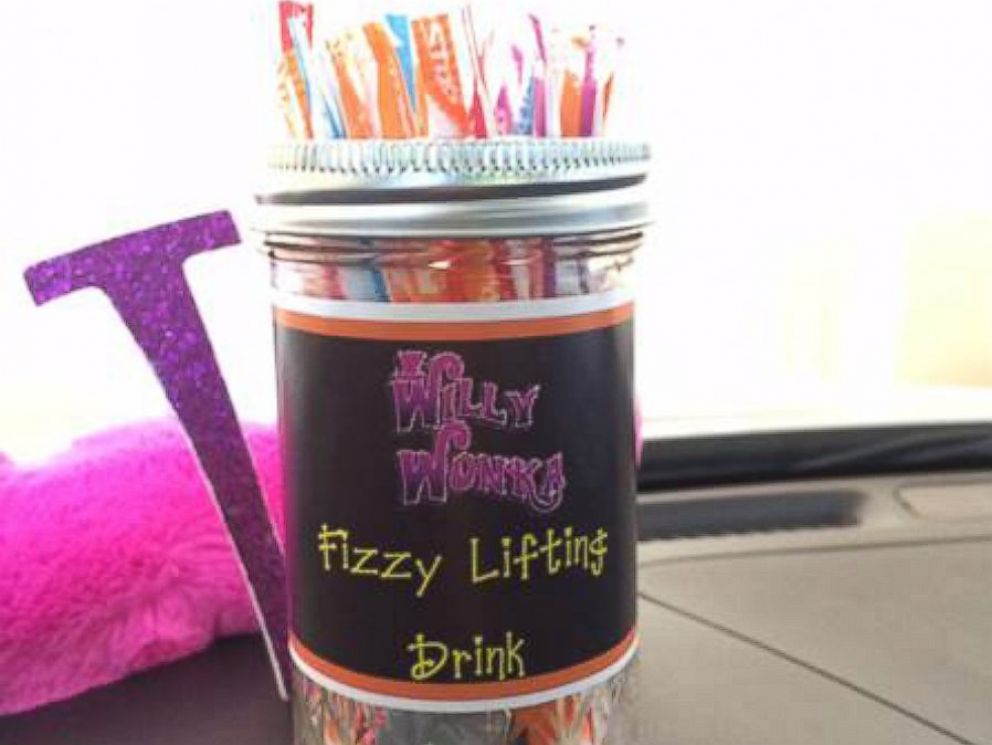 Her car features a "light-up 'stache" while she distributes "Wonka treats."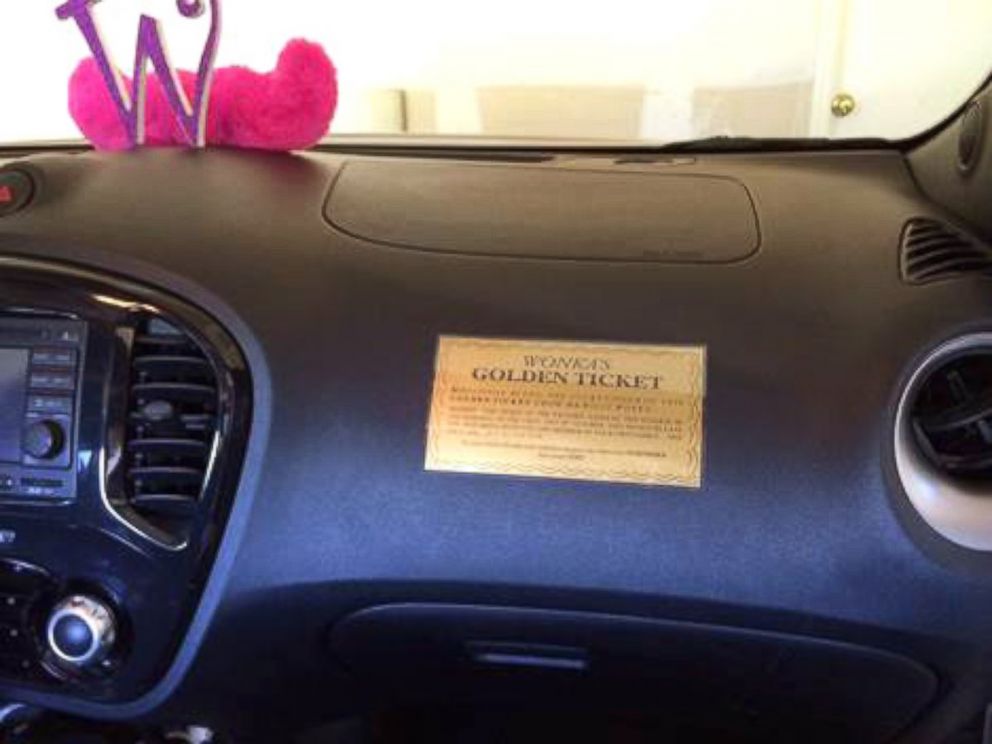 And then there's San Francisco driver Deco Carter, who features a hip hop-themed music Lyft, with tunes from MC Hammer, Naughty by Nature, and Ice Cube, candy and water bottles included. The best part might be his trunk full of prizes passengers can win by playing "Hip-Hop Lyft trivia."