This Millionaire Went From Being a Homeless Heroin Addict to Juice Mogul
Khalil Rafati owns the LA juice empire, SunLife Organics.
October 27, 2016, 8:17 PM
— -- For a year and a half, Khalil Rafati called Skid Row in Los Angeles home. He lived on the streets, destitute and addicted to heroin.
Rafati said fell into "real homelessness, where your teeth are rotting out of your head and you have a smell on your body that is so disgusting it is so unbearable."
"The only thing you can do at that point is get high," he said. "And when you're coming down, pray for death or pray for money for drugs."
That was 13 years ago. Today, Rafati is a multi-millionaire.
Rafati turned his life around and founded the juice and smoothie empire, SunLife Organics, based in Malibu, California. His company has 200 employees, six stores with two more coming and a devoted celebrity clientele –- from Julia Roberts to Harry Styles to Kendall Jenner.
In a town bursting with juice bars, Rafati says his company has flourished because it's authentic and natural. His smoothies include ingredients like bee pollen, chia seeds, vegan protein powder or goat colostrum.
"That's the mother's milk from a goat when she first gives birth," he said. "And we use a special honey from India that while it's being made the monks are chanting."
Now, Rafati says, he is sober. His fix now is doing daily hot yoga.
"I think the obsession and the addiction have gotten more powerful as the years have gone by ... channeled into a positive direction," Rafati said. "I'm an addict through and through and that's never going to change."
He was born and raised in Toledo, Ohio, and moved to California as soon as he could. He did odd jobs for the likes of Elizabeth Taylor.
"I was able to maintain and sustain and not get into too much trouble," he said.
He said then he was dealing a little weed, playing in a band and having fun. But that soon changed.
"Once heroin came into the picture, I didn't care," Rafati said. "There was no fear. There was no anxiety... I literally did not care."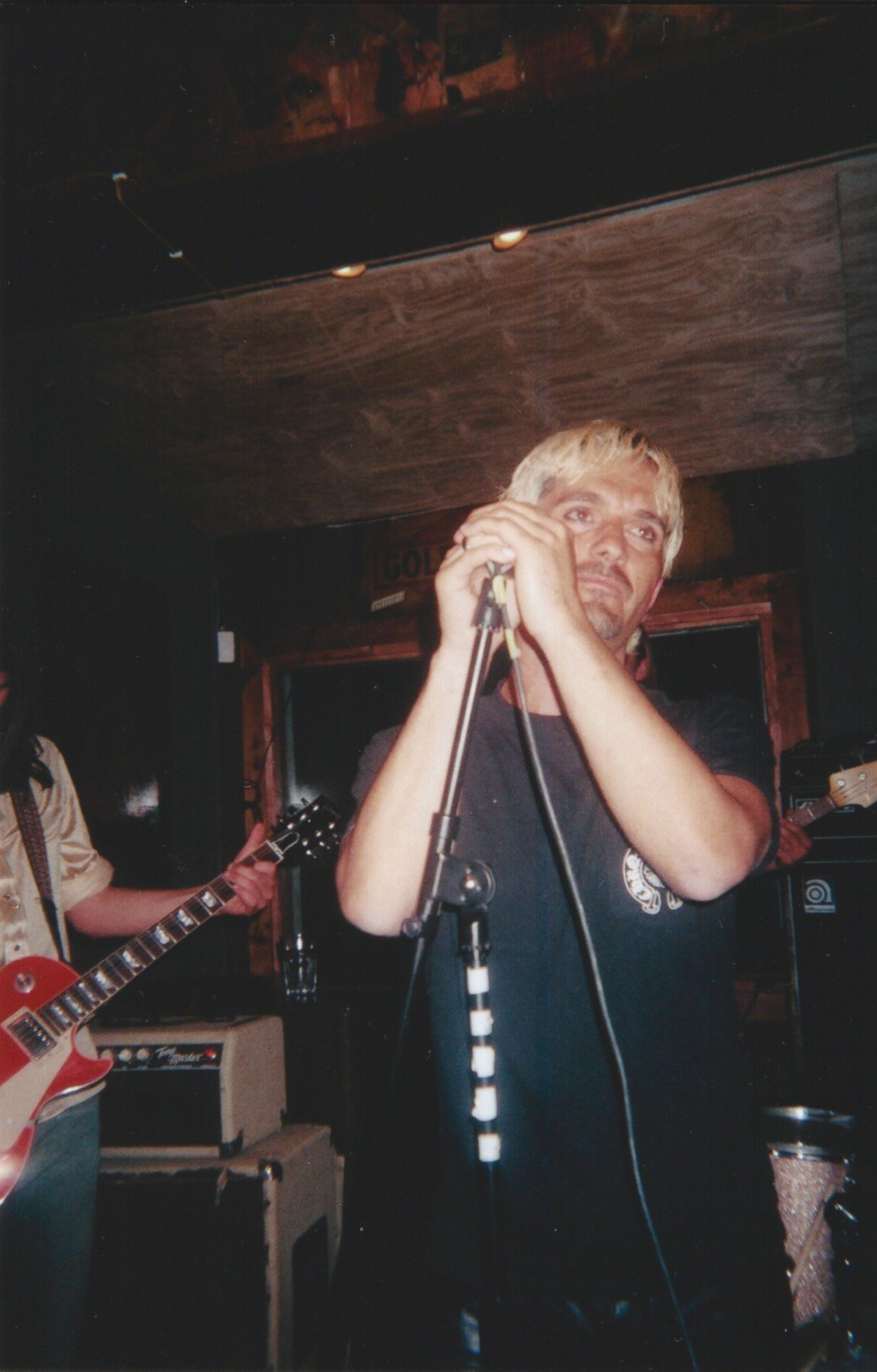 Things got so low for Rafati, he said, he got into a fight with his girlfriend one night and tried to end his life.
"I took everything I had, I put it in a spoon, I drew it up and I shot it," he said, "Hoping to die."
He ended up in the hospital, where he said he was stabilized, released and went right back to drugs.
"That's how stupid I was. That's how careless I was," Rafati said. "Cocaine, crack was introduced to the picture ... now the car is gone, the girlfriend is gone. Every bridge is burned."
Then Rafati found himself on Skid Row.
"You never want to stop moving because if you stop moving, trouble starts," he said. "People are going to beat you up, people are going to rob you. People are going to arrest you. You never want to stop moving."
"I did the whole you put your hand under your shirt thing ... I remember seeing that on 'The Godfather,'" he said. "Al Pacino he put his hand under his shirt and the people thought he had a gun. And it worked."
"I can't believe I got out," Rafati added. "I mean, you don't get out."
Rafati wrote a book called "I Forgot to Die," in which he talked about finding sobriety -- and juice.
"My friend Sean, who is like this crazy yoga teacher guy, he would bring me juiced burdock root and ginger and raw macadamia nuts when I was newly sober," he said. "He sort of nursed me, like a mama bird."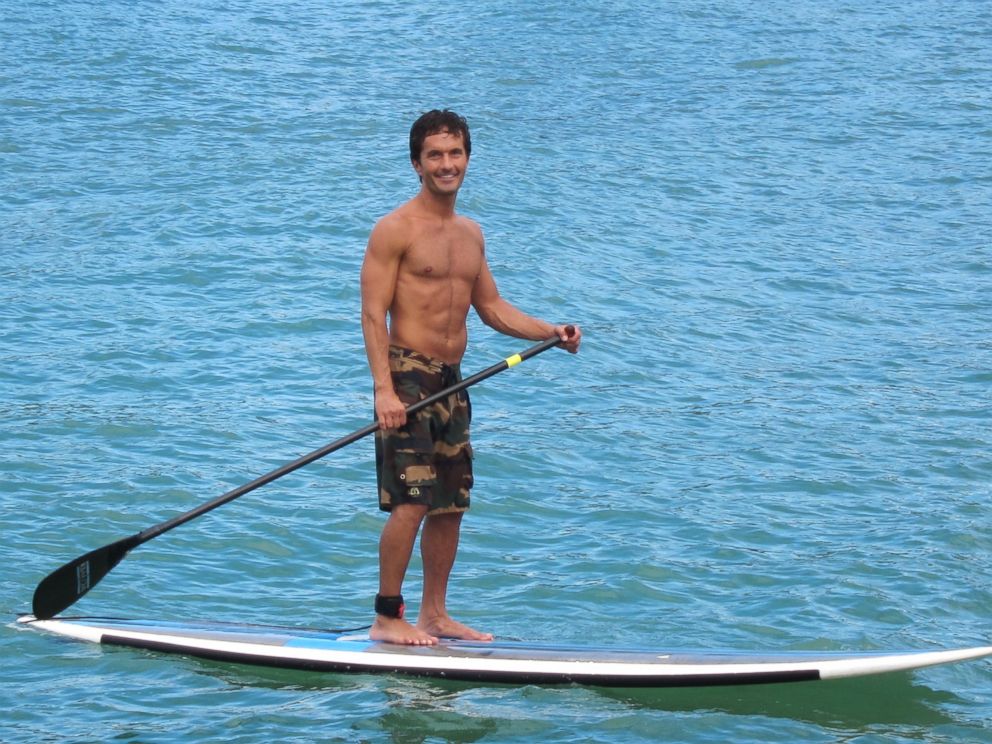 And it worked. He got clean, met Hayley Gorcey, his current business partner, and they went on to create this juice empire.
"It's not just juices and smoothies and super foods saved my life," he said. "It's a healthy lifestyle saved my life."
ABC News' Nick Watt and Lauren Effron contributed to this story.