— -- A furniture company in Ohio made a big bet on the first-ever College Football Playoff National Championship game and now plans to give away up to $1.5 million in free furniture.
Morris Furniture Company, based in Dayton, Ohio, ran a promotion at its 15 Ashley Furniture HomeStore and Better Sleep Shops in Ohio and northern Kentucky to people who bought $1,999 or more of furniture between Dec. 17 and Jan. 1. The company planned to refund the money customers paid if Ohio State won by 7 points or more Monday against the University of Oregon Ducks.
Ohio State won the game, 42-20.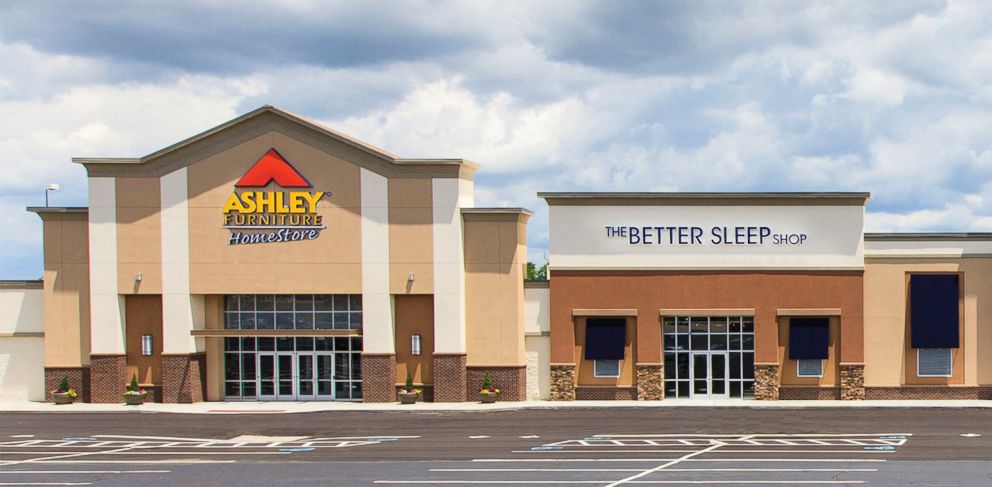 About 500 customers qualified with the Buckeyes' win, said Rob Klaben, vice president of marketing and advertising at Morris Furniture, which was established in 1947.
The company isn't an Ohio State sponsor and says that the promotion isn't affiliated with the university's football team. Oregon was a 6-point favorite to win the game, according to ESPN.
But the company isn't coughing up $1.5 million either way. A third-party company, which wishes to stay anonymous, will.
"We did work with a third-party company that underwrote the promotion. So we're excited to see a win," Klaben told ABC News. But Klaben added, "It's not inexpensive to have this kind of promotion."
Morris ranked number 70 of the top 100 home furnishing stores by annual sales, according to trade publication Furniture Today.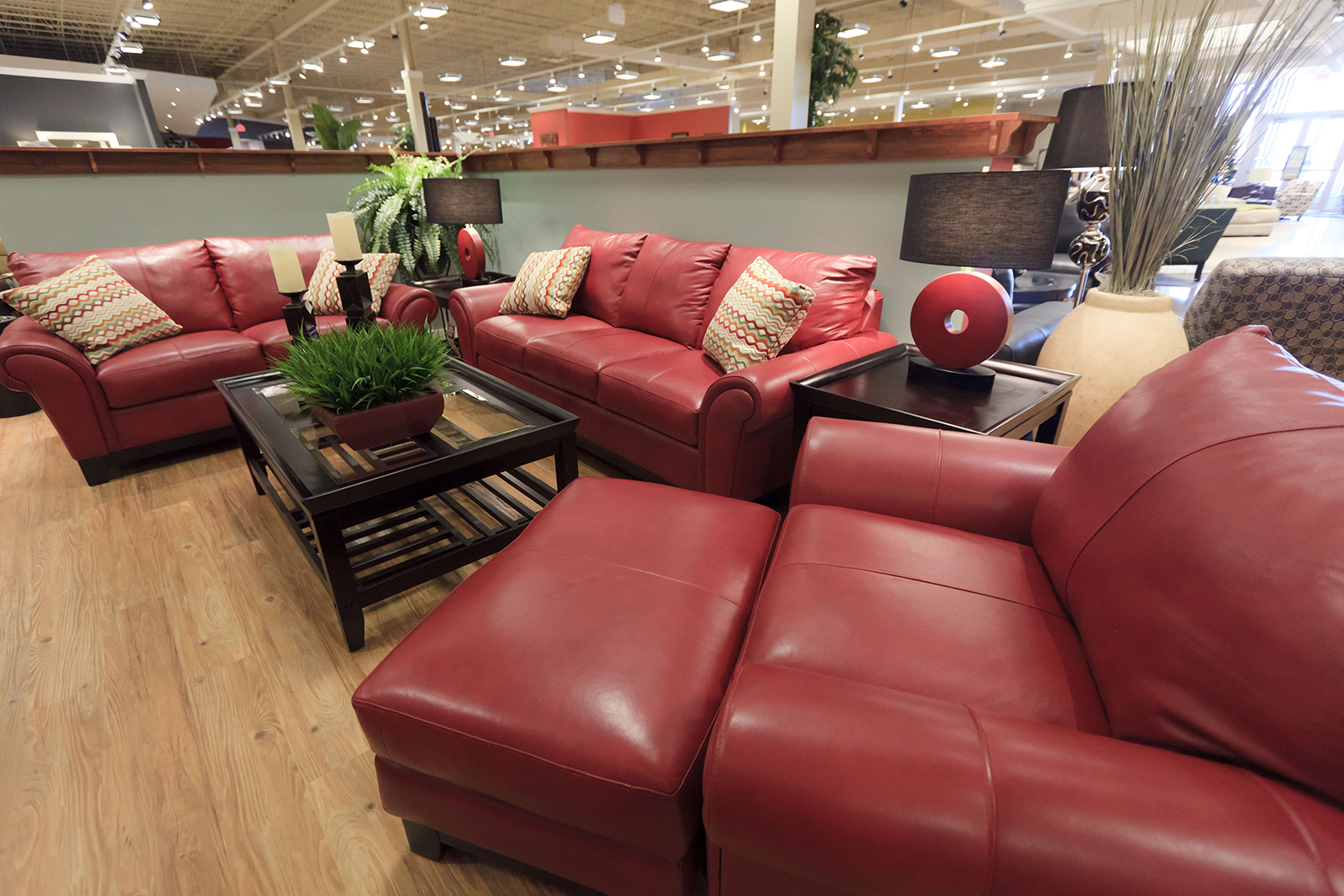 Eligible customers are invited to fill out a rebate form in-person an the stores between Feb. 1 and April 30, with a government-issued I.D. and original sales receipt. Customers can choose between a rebate for their original purchase amount or 110 percent of that in a store gift card.
Klaben declined to provide the company's sales or how much it took in during the promotion period. But he said the promotion was a major boost to a typically slow period of furniture sales, the week before Christmas. The company found that the promotion was so successful that it extended the the period through New Year's Day from Dec. 30.
"It created some great conversation points in our stores," he said.