— -- Macy's first overseas store will open not in Canada or Europe, but on an island in Abu Dhabi, United Arab Emirates.
The iconic American retailer announced today that the first Macy's store outside the U.S. and the second Bloomingdale's global store will anchor a "super-regional shopping destination" called Al Maryah Central on Al Maryah Island. The project is scheduled to open in spring 2018.
The Macy's store in Abu Dhabi will have similar products to those in America, "although the assortment will be tailored to local needs and preference as each Macy's store is in the U.S.," said Macy's spokesman Jim Sluzewski.
The largest Macy's store in the U.S. is the famous 34th Street location in New York City at 2.2 million gross square feet. The average Macy's mall store is in the range of 200,000 to 250,000 square feet.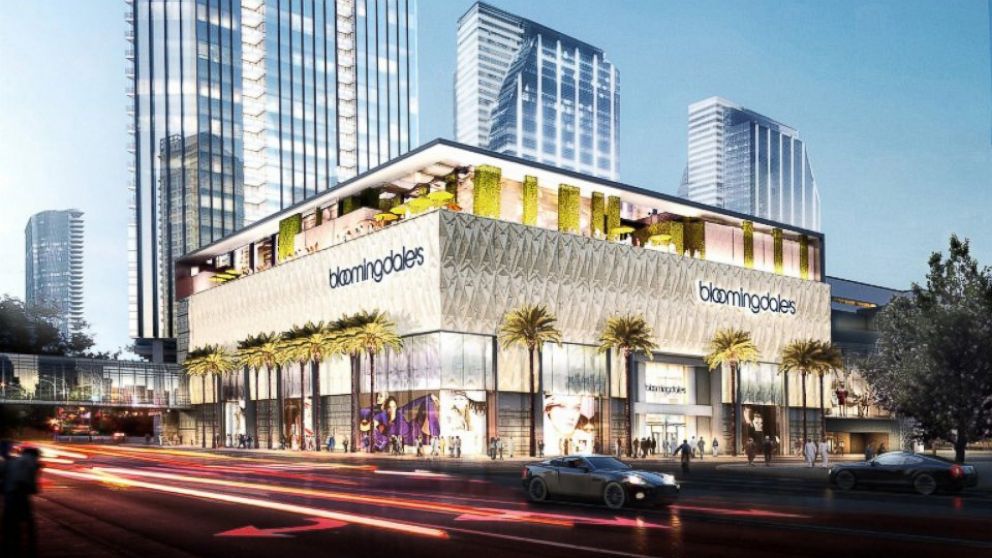 The Macy's store will be a whopping 205,000 square feet with four levels. The Bloomingdale's will span 230,000 square feet, also four stories. Retail galleries will open into a four-level atrium anchored by the two department stores. The total retail and entertainment property will span 3.1 million square feet, with restaurants, a 20-screen movie theater, health club, hotel and residential towers, according to company officials.
It will provide air-conditioned access to the Four Seasons Hotel Abu Dhabi and it will be linked to a waterfront outdoor promenade with restaurants and harbor views, officials said.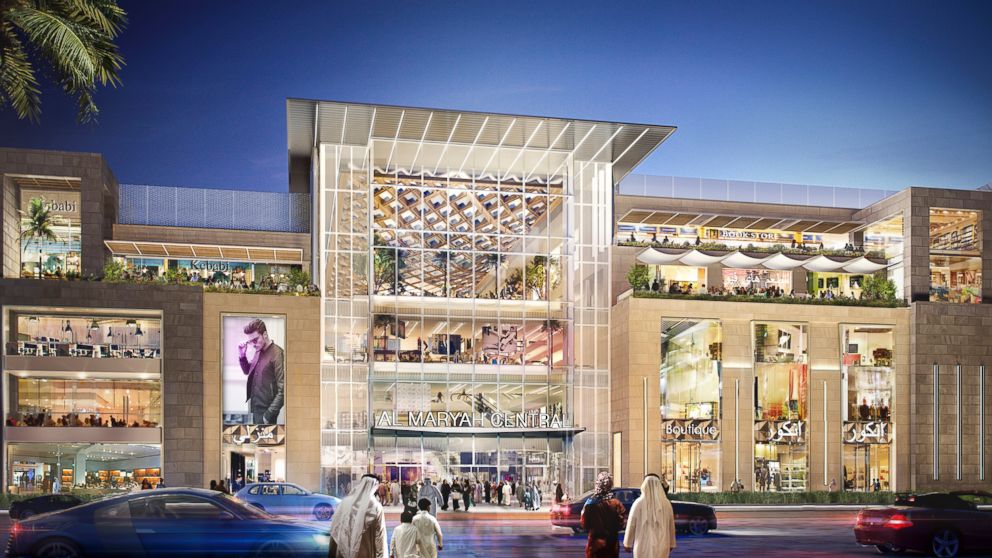 The property will feature open-air rooftop parks and playgrounds, plus 7,000 parking spaces. Macy's Inc. operates about 840 Macy's and Bloomingdale's stores in 45 U.S. states plus the District of Columbia, Guam and Puerto Rico.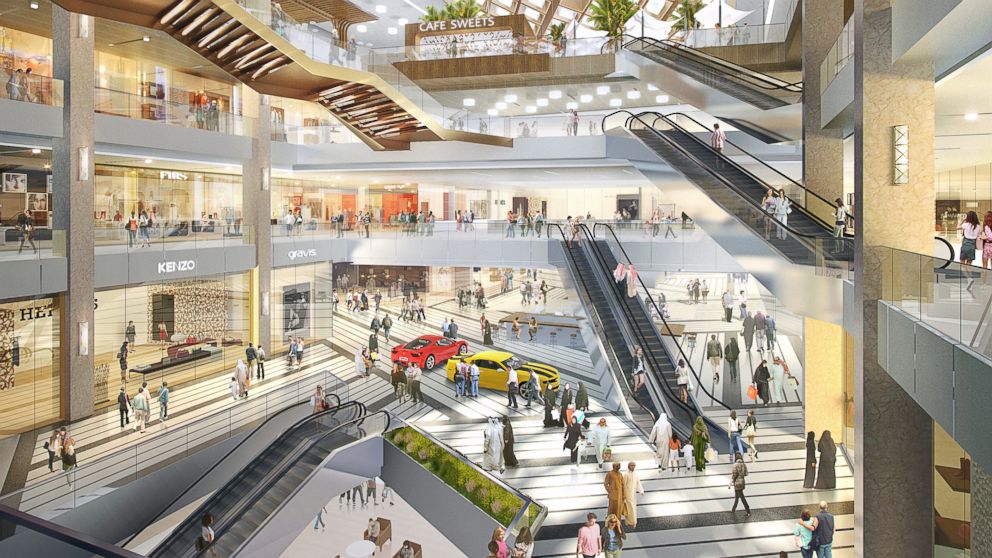 Al Tayer Group, one of Macy's partners in the project, opened and operates the first Bloomingdale's outside the U.S. in Dubai in 2010. The company represents more than 35 brands and operates more than 200 stores in the Middle East.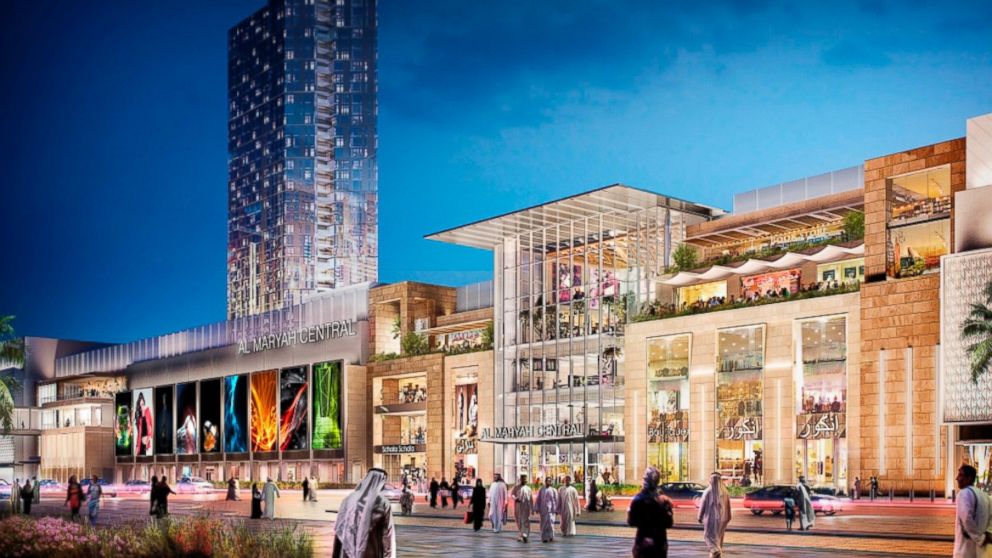 Al Maryah is located in Abu Dhabi's new central business district. The real estate developer Gulf Related is a joint-venture between finance firm Gulf Capital and Related Companies, which is developing the largest private development in the U.S., the 17 million-square-foot Hudson Yards in Manhattan.