Six Reasons Why Grocery Customers Love Publix
Publix fans are salivating at the chain's expansion.
October 31, 2014, 4:59 AM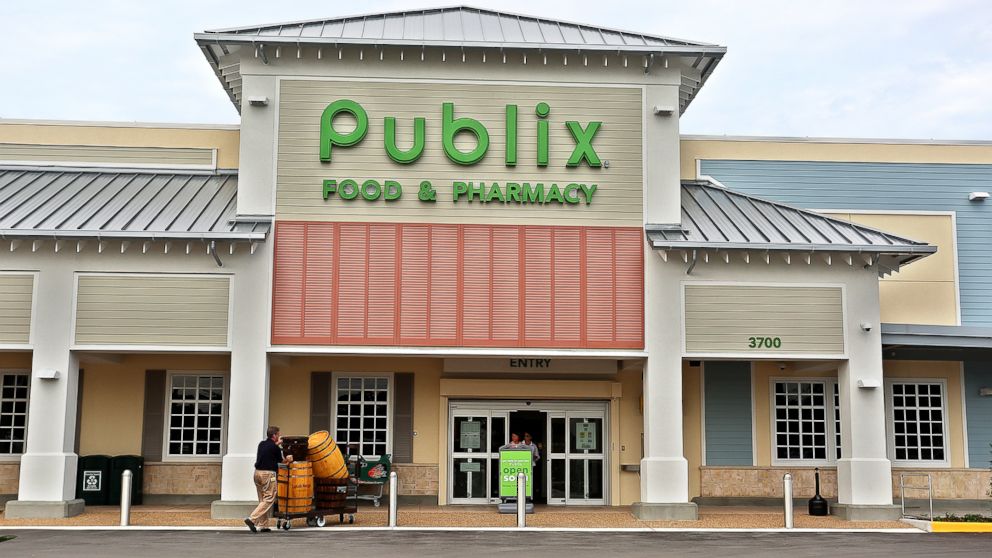 — -- The newest grocery store of Publix Super Markets Inc. is causing excitement in Cary, North Carolina, where the chain's 1,090th location, and the sixth in the state, has opened.
The privately-held chain is found in only six states, including North Carolina, where the first Publix store opened in February. Despite its limited geographic range, Publix is the seventh-largest food retailer in the U.S. and Canada based on estimated revenue, according to Supermarket News.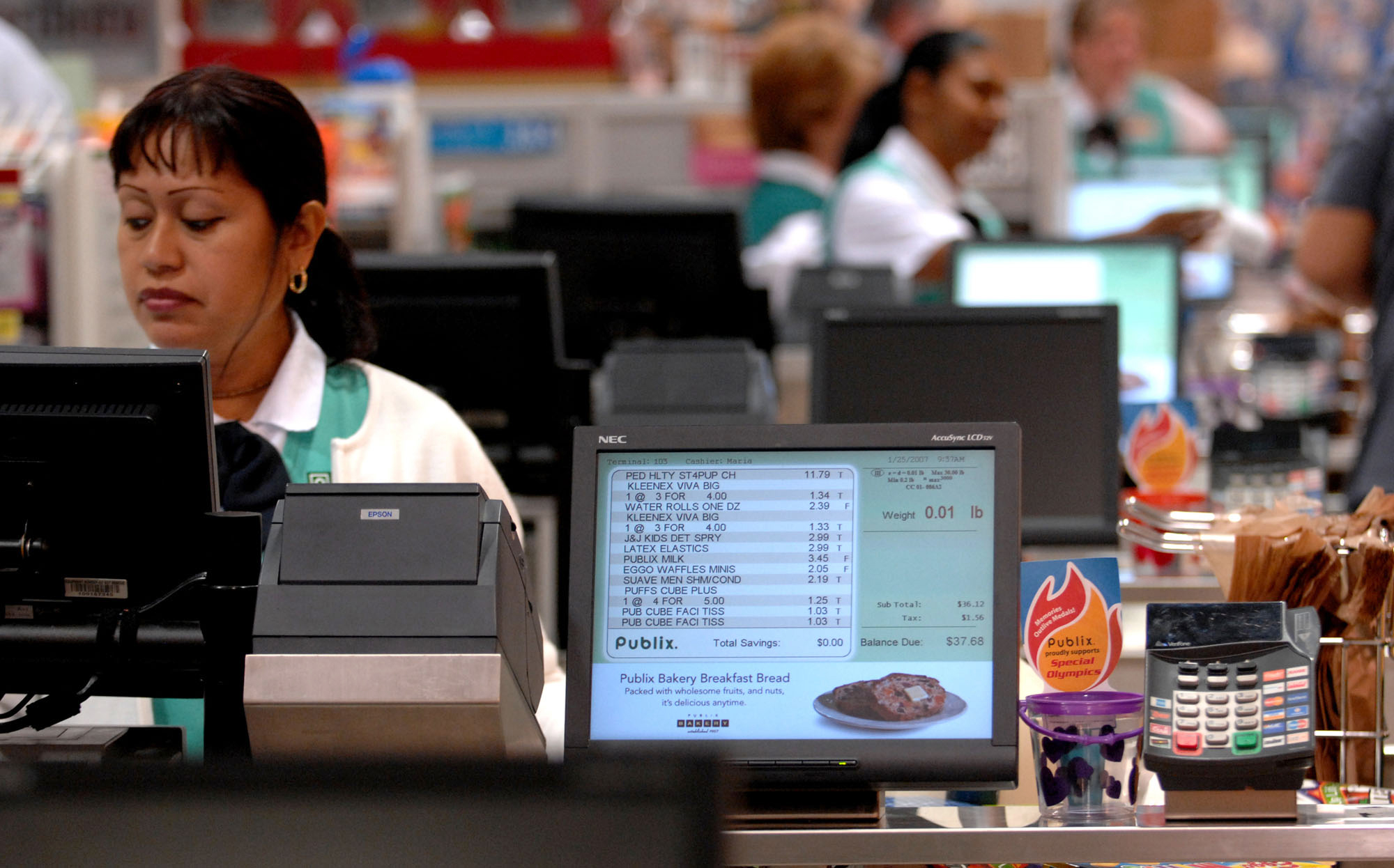 "With approximately 74 percent of our stores Florida-based, we still have plenty of room to grow in our current market areas," said Maria Brous, spokeswoman for Publix, headquartered in Lakeland, Florida.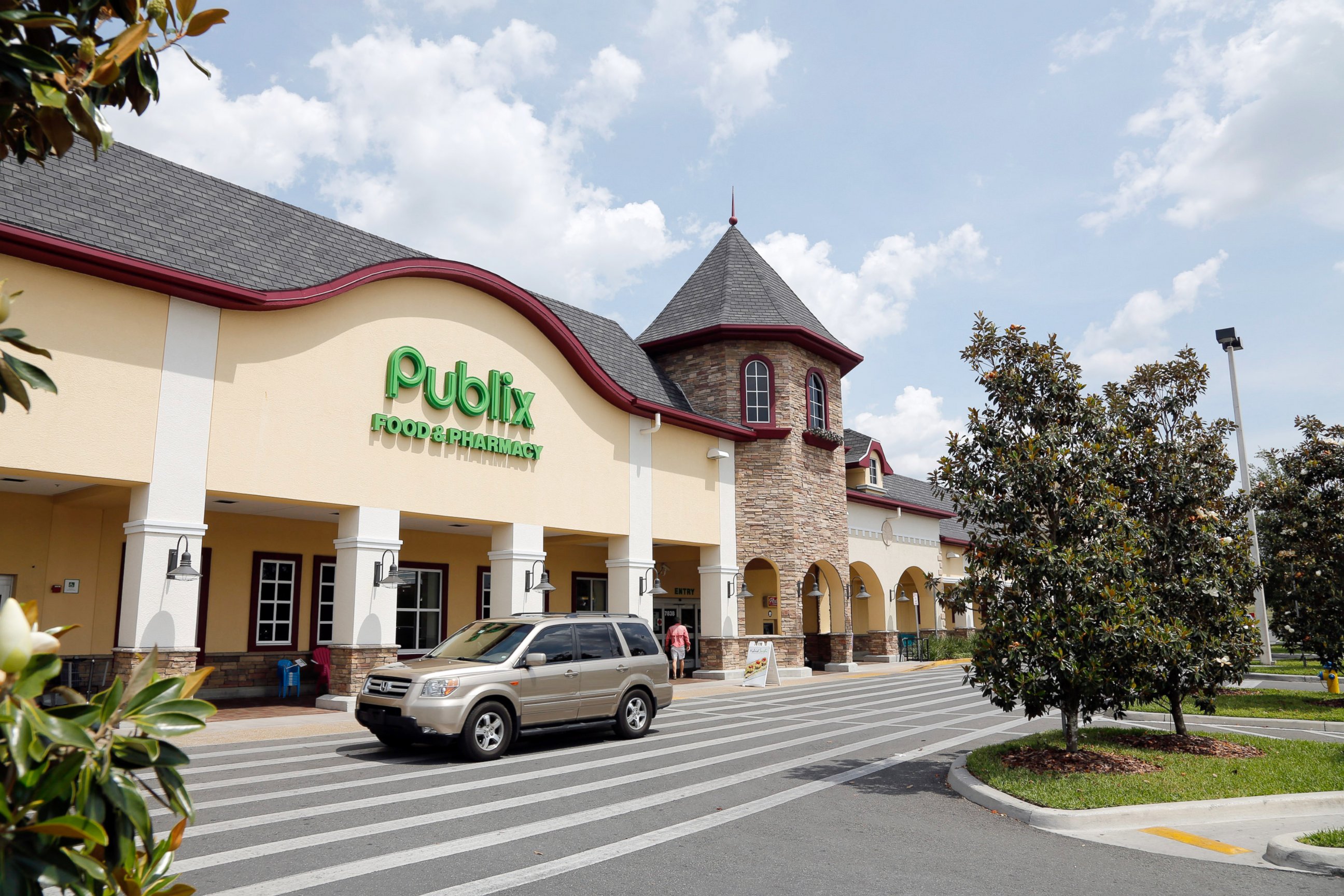 Here are some reasons why customers love Publix.
1. It's 84 Years Old
"We have the greatest customers in the business who are passionate about Publix largely in part because we've been part of their family for more than 84 years," Brous said. Among the well-known features of the market are Buffalo Chicken Tenders subs and the ever-present "Buy One, Get One Free" deals.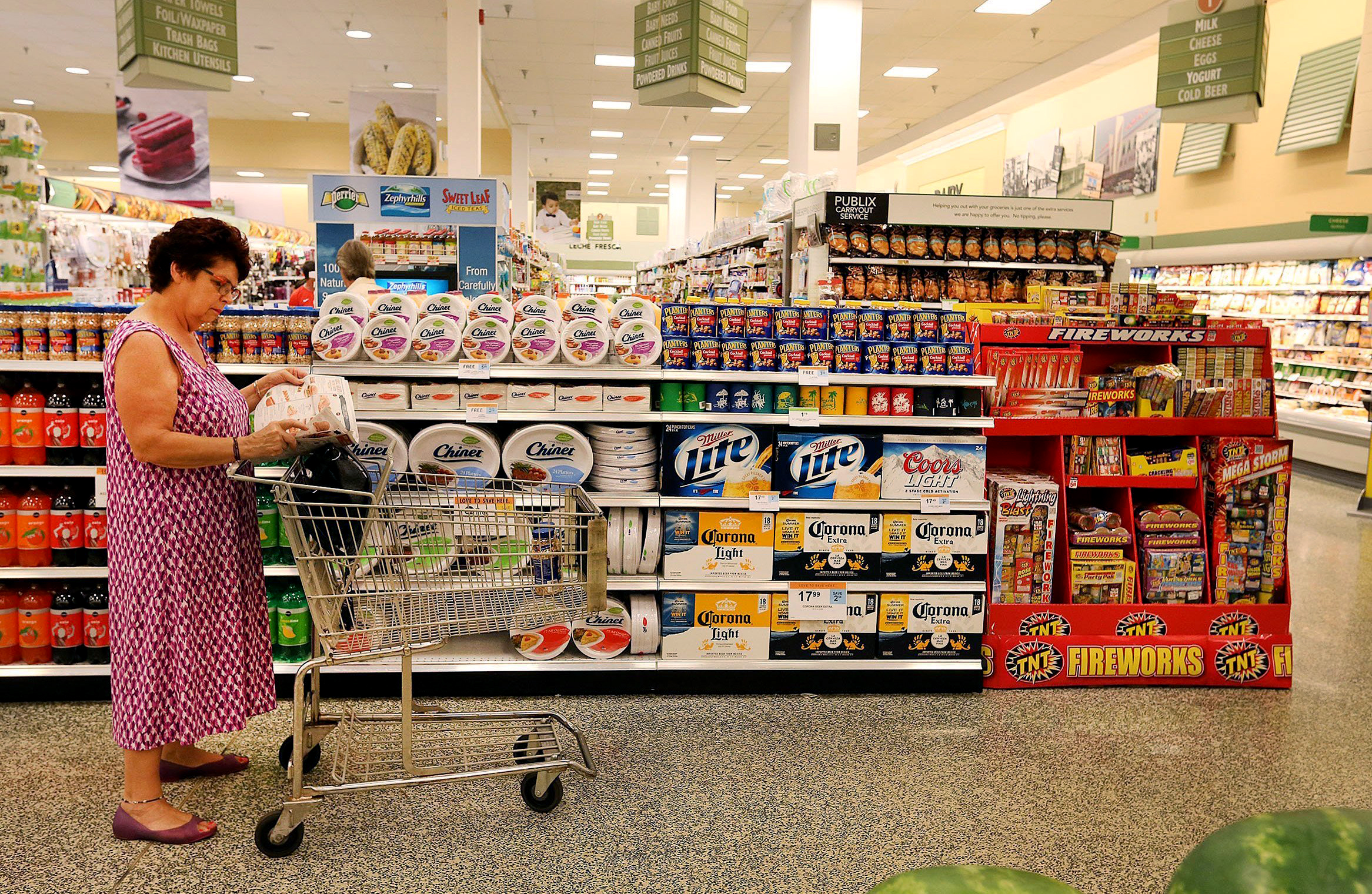 2. Customer Service
"The thing Publix does as well as anybody is customer service," Jon Springer, retail editor at the twice-monthly distributed Supermarket News, told ABC News. "They are very well-known for engaged associates who can help people shop there and have done a very nice job, relative to the industry, of creating a friendly shopping environment."
If you ask an associate where cereal is, you won't have to find "aisle four" on your own; you will be led there by a friendly helper.
The company slogan is, "Where shopping is a pleasure."
"They really seem to take that kind of seriously," Springer said.
3. Employee Ownership
How does the company focus on customer service?
"We are a company who is associate owned and operated, and we deliver on the shopping experience with our stellar customer service," Brous said.
The company reportedly focuses on promoting from among its ranks.
"Our culture is such that we believe if we take care of our associates, they in turn will take care of our customers. Associate ownership is our secret sauce," she said. "Our associates understand that their success is tied to the success of our company and therefore, we must excel at providing legendary service to our customers."
"A lot of their workers feel like they have some skin in the game," Springer said. "The reason why they would say they are expanding is to give more opportunities to their workers."
4. Focus on Existing Stores
The company earned $28.8 billion in sales last year, according to its estimate, making it the seventh largest food retailer in the U.S. and Canada and the largest one that is privately held, said Supermarket News. But the company has a relatively small number of stores.
"They are productive," Springer said of what some industry experts estimate is the most profitable grocery chain in America. The company employs 168,500 people.
For context, the largest employer in America, Wal-Mart, operates more than 4,000 stores in the U.S. with 1.3 million U.S. employees.
5. One of FORTUNE's "100 Best Companies to Work For"
From 1998 to 2014, Publix has been awarded as one of the best companies to work for.
6. Cooking School
Publix's Aprons Cooking School offers group and private classes that can range anywhere from $35 to $300 for one session or a series. These include "The Basics of Culinary" and "Cooking With Wine."