— -- The new Apple Renew program is an expanded recycling program for your old Apple devices, but where exactly do all the iPhones components go?
Apple said its robot, Liam, can take apart more than 1.2 million iPhones in a year, extracting different components to be re-used or recycled. Liam can "rescue" cobalt and lithium from iPhone batteries, separate gold and copper from the camera and extract silver and platinum from the main logic board, according to Apple.
Apple and its partners remain tight-lipped about where those components are going.
Brightstar, which describes itself as the "largest specialized distributor and leading buyback and trade-in provider" in the wireless industry, is one of Apple's recycling partners. When customers click on Apple's recycling link to recycle a device, they're taken to Brightstar's website.
Apple hasn't said how many devices it has recycled, but Brightstar says it recycles or remarkets more than 10 million devices each year. Based in Miami, Brighstar has operations in over 30 countries. The company declined to comment if it processes Apple's devices at its "buy-back, trade-in" processing center in Libertyville, Illinois.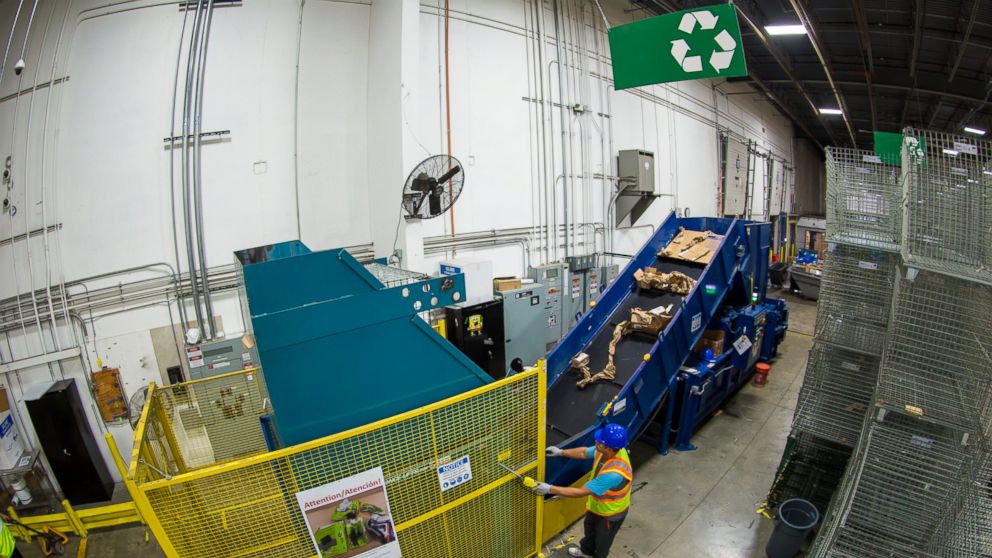 Li Tong, another Apple partner based in Hong Kong, describes itself as a provider of "reverse supply chain management solutions." Linda Li, Li Tong chief strategy officer and executive director on the board, said Li Tong follows Apple's environmental standards but declined to comment further.
"We're filling in the blank between the Brightstar and the local smelter," Li said about her company's overall business. "There's so much you can resell if you have the engineering know how."
"While some brands salvage components such as chips that can be used to repair faulty phones, Apple has a full-destruction policy," a Bloomberg reported in February. Apple shreds its devices to prevent fake Apple products from making their way to the secondary market, Apple's head of environmental affairs Lisa Jackson told Bloomberg.
Li said once her company receives a device, its future depends on its state. Li Tong can "harvest" or re-purpose a module, such as an LCD display in a Microsoft Surface tablet that can be used, for example, in a taxi video screen display. Lee worked on Microsoft's first consumer trade-in program in Asia.
But if the LCD screen is cracked or shattered, the device goes into a second category where Li Tong re-purposes its components, such as the device's camera, its speakers or memory chip. If nothing is salvageable, then Li said the company separates the components and recycles them for raw material recovery.
About 95 percent of used devices that Brightstar receives, not limited to Apple products, are "remarketed," the company said. In other words, most consumers' old phones are resold in some capacity as phones. The company said that the remaining five percent of parts "considered beyond economic repair" are recycled.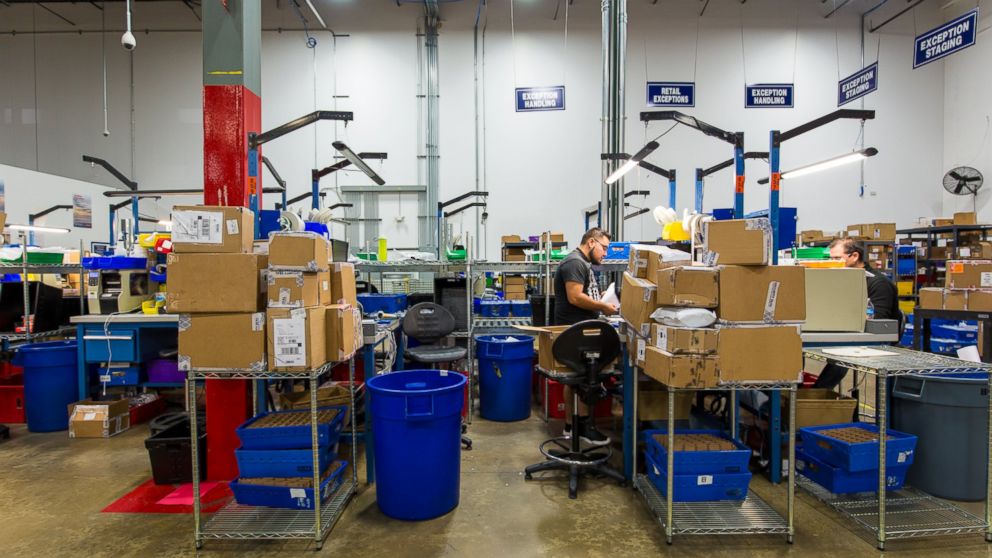 Rebranded from Apple's previous Reuse and Recycle Program, the company offers gift cards to those who recycle recent devices. The iPad 2, iPhone 4, Macs from 2007 or newer may be eligible for gift cards, depending on their condition. You can still bring in an old iPod, excluding the iPod Shuffle, to an Apple store and get 10 percent off a new one.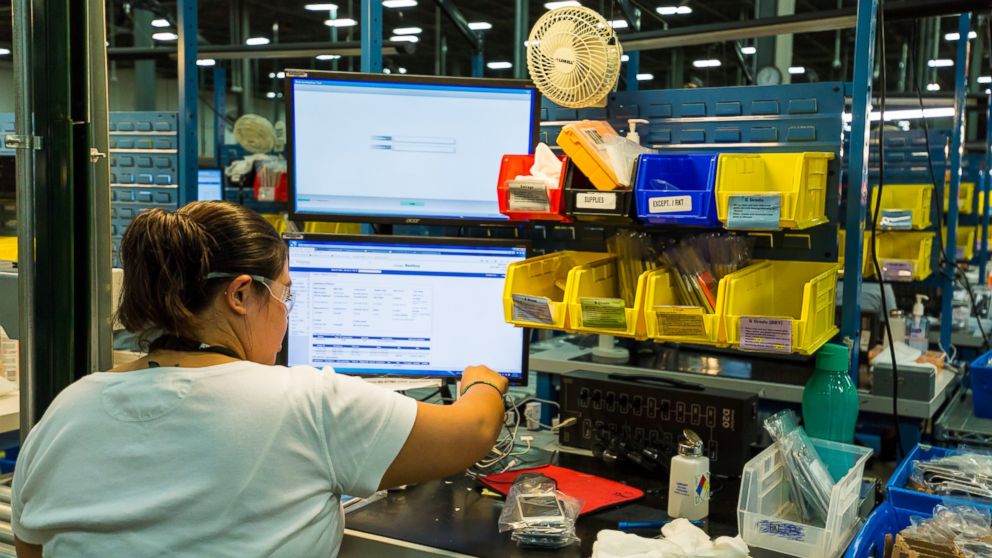 Apple said it collected more than 40,000 tons of e-waste in 2014 from recycled devices, according to Bloomberg. Jackson told Bloomberg the company tries to collect and recycle 85 percent of the devices produced seven years earlier.