— -- Once a go-to department store that dates back to the 19th century, Sears today reported another double-digit sales decline.
As part of an update today on its anticipated financial performance, Sear Holdings, the parent of the namesake department store and Kmart, said same-store sales fell by 10.6 percent during its quarter-to-date period that ended on July 25, compared to the same period a year ago. That follows a drop of 11 percent in the first quarter. The company said it plans to release its second quarter financial results on Aug. 20.
Sears Holdings was formed in 2005 when Sears and Kmart merged. Last year, the company was hit by the closure of more than 200 stores.
Business wasn't always tough for Sears.
The first Sears store gained fame with rural folks and farmers through its mail-order business. Those early Sears catalogs featured jewelery and watches, but the company quickly added a vast array of items, including a "Stradivarius model violin" for $6.10, according to Sears Archives. At times, the catalog was free and other times it cost 50 cents.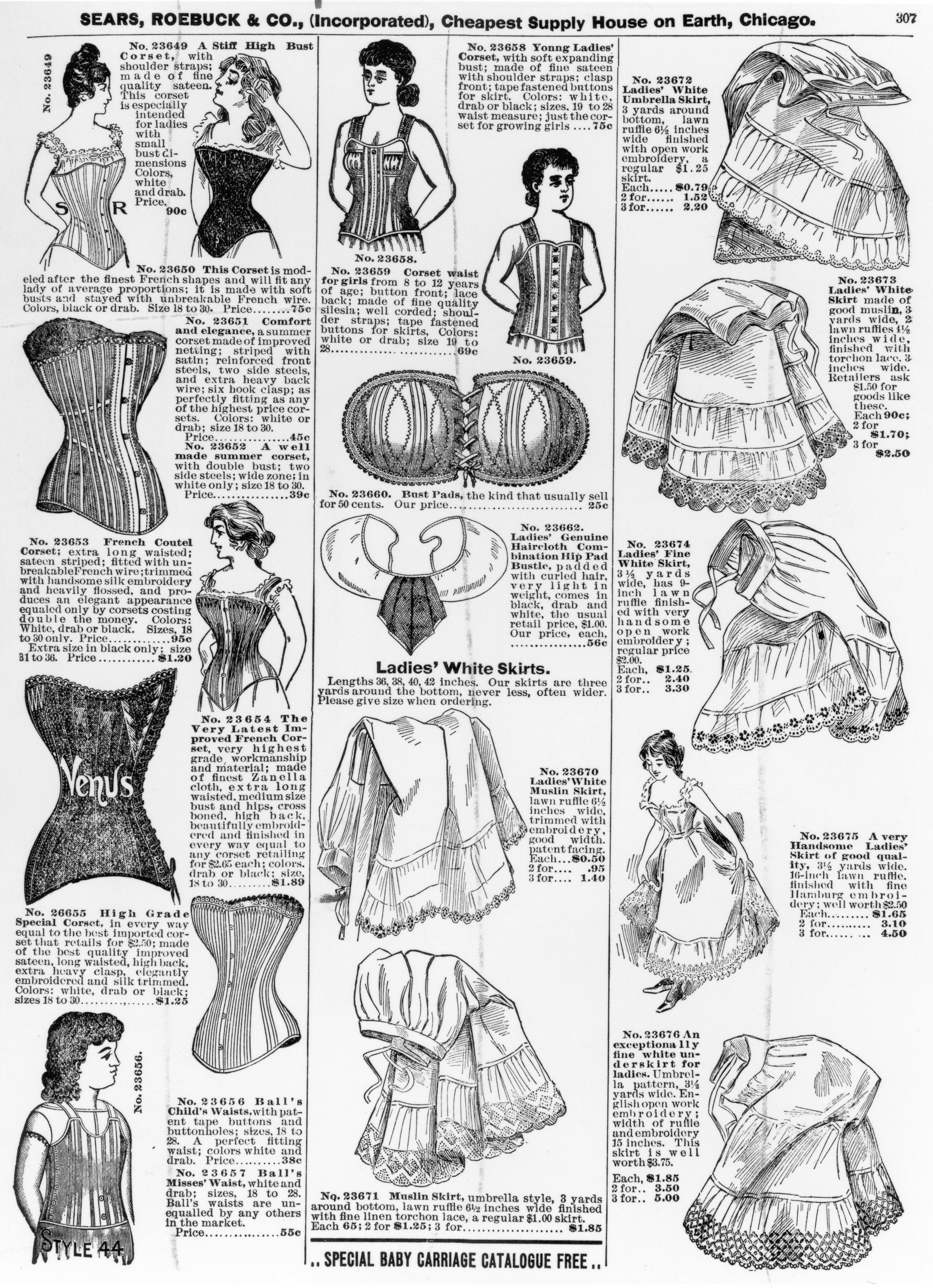 Richard Sears started the R.W. Sears Watch Company in Minneapolis in 1886, back when there weren't even 40 states in the union, according to Sears Archives. Sales in 1893 were more than $400,000. Two years later, when the Sears catalog was 532-pages long, sales were more than $750,000, according to the archives.
It wasn't until 1931 that Sears store sales topped mail-order sales for the first time. Stores accounted for 53.4 percent of total sales of more than $180 million, according to the archives.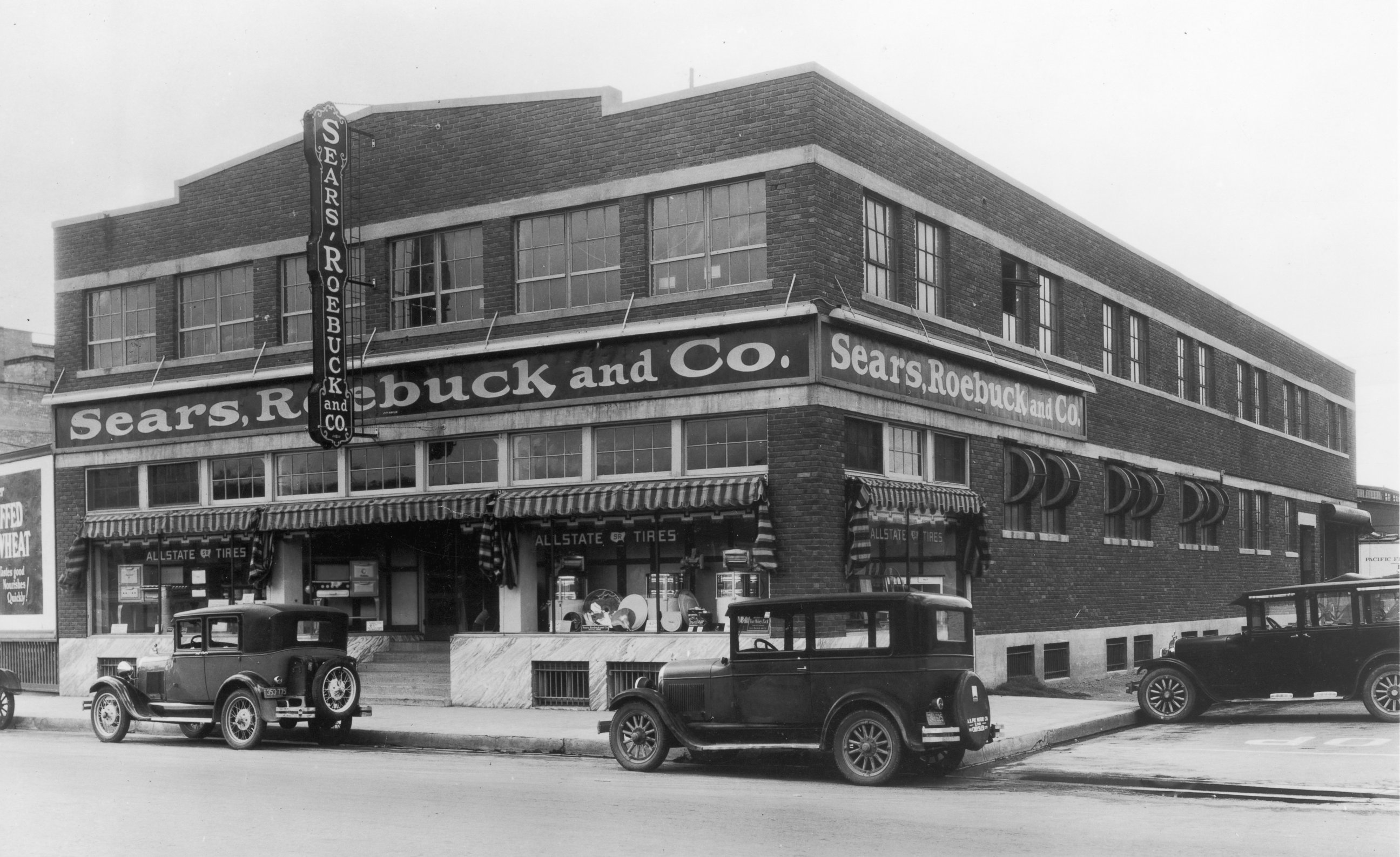 When World War II began in 1941, Sears had more than 600 stores.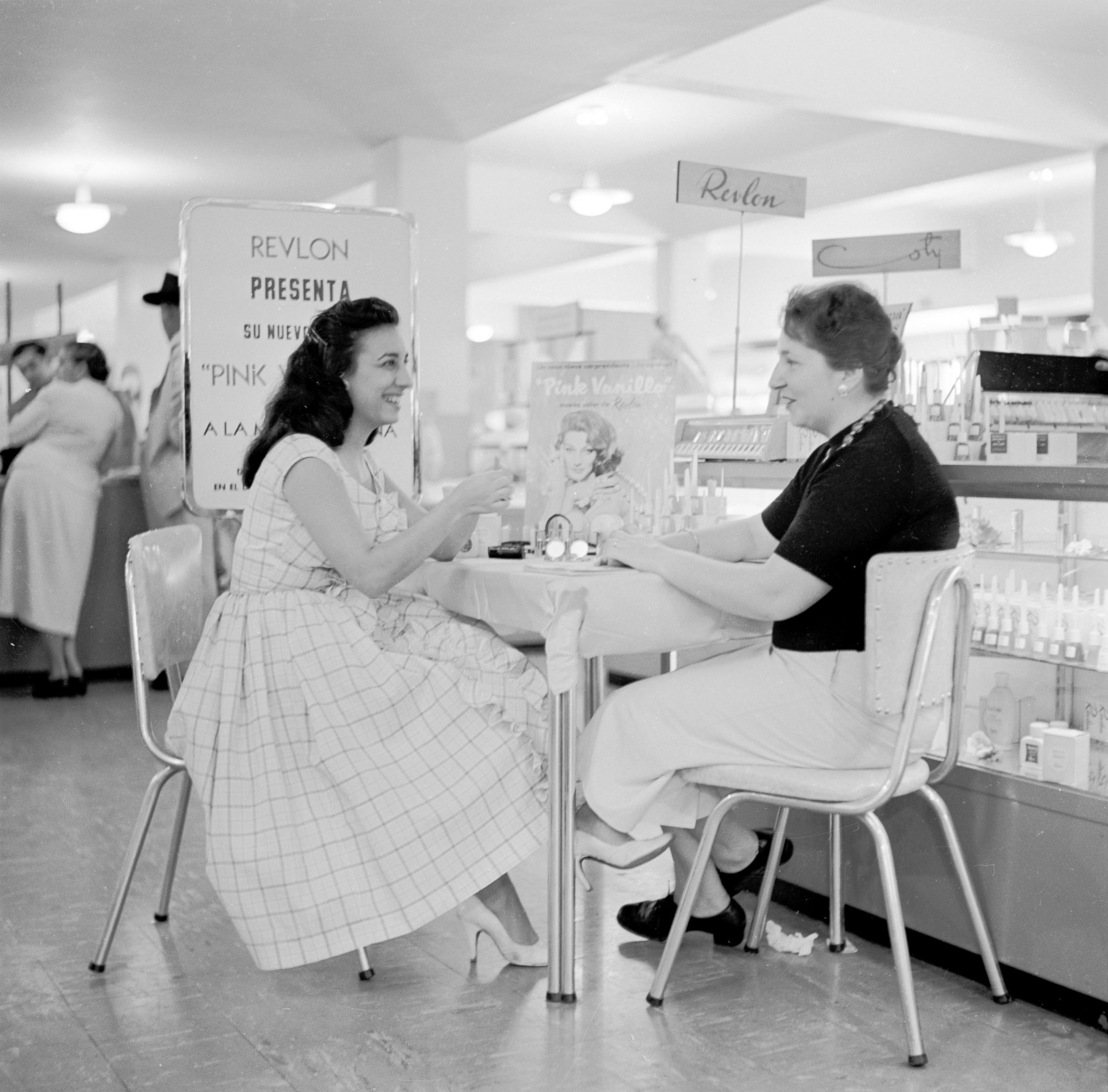 Sears' first retail store outside the U.S. was in Havana, Cuba, in 1942. Five years later, a store opened in Mexico City, followed by additional stores in Europe and Central and South America. Eventually in 1953, the company made a foray into Canada.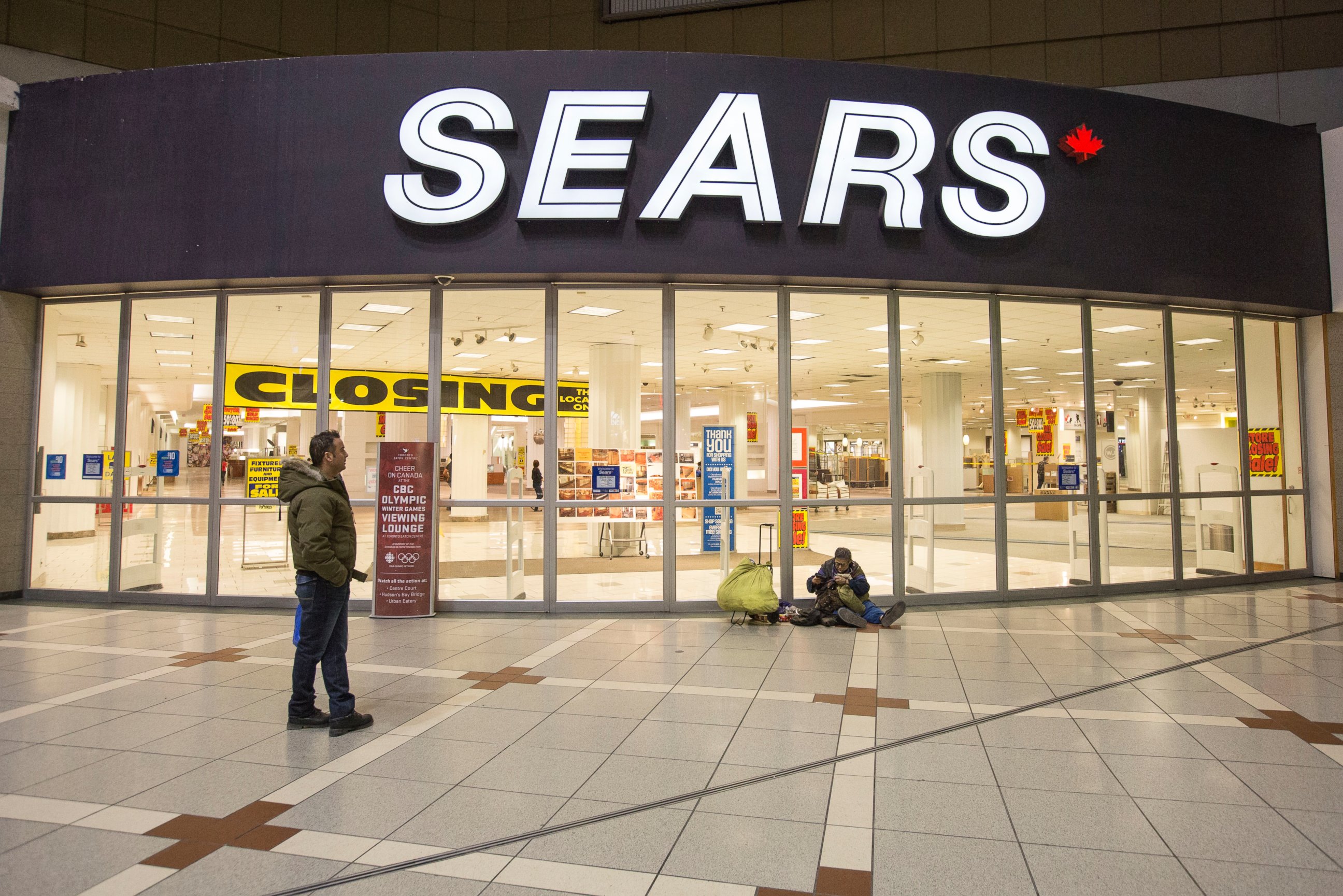 Sears was the nation's largest retailer by revenue until the late 1980s, when Walmart surpassed it. Around that time, the annual Sears "wish book" was a must-read for children in the months before Christmas.
In June, Sears Holdings reported that its revenue fell to $5.9 billion for its first quarter that ended May 2, 2015, compared to $7.9 billion in the same period a year ago. The company said the loss related to the company's steps in 2014 "to streamline our operations and focus on our transformation into a member-centric retailer."
The company said its Sears stores in the U.S. were "negatively impacted by consumer electronics," amid fierce online and brick-and-mortar competition from retailers like Amazon.com and Best Buy.