Starbucks Pumpkin Spice Latte Will Be Made With Actual Pumpkin This Year
Starbucks' popular seasonal drink that launches today actually has pumpkin.
September 8, 2015, 9:12 AM
— -- Starbucks' "beloved" pumpkin spice latte is available today with a special ingredient this season. The popular drink that debuts today features "real pumpkin," Starbucks announced last month.
"After hearing from customers and partners about ingredients, we took another look at this beverage and why we created it so many years ago," Peter Dukes, Starbucks' director of espresso, Americas, wrote in a blog post Aug. 17. "It was simple -- espresso, perfectly steamed milk, warm fall spices with delicious flavor of pumpkin pie that reminds you of the cool, crisp days of autumn. So, with that great taste you know and love, the PSL returns this fall, and this time it will be made with real pumpkin and without caramel coloring."
The Seattle-based coffee chain has joined the likes of General Mills and Panera by removing artificial ingredients and coloring from their foods.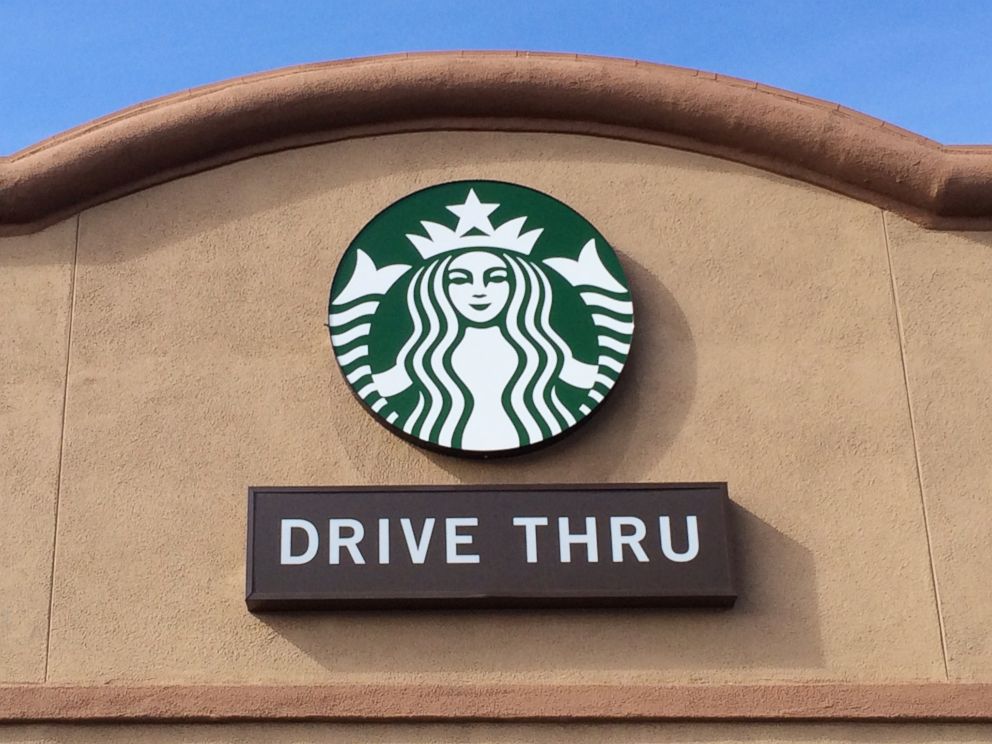 Dukes listed the drink's ingredients in his blog post, including sugar, condensed skim milk, pumpkin puree, Annatto seed coloring and the preservative potassium sorbate. The "pumpkin spice topping" is made of cinnamon, ginger, nutmeg and clove.
Starbucks' pumpkin spice latte, which the company has called its "most popular seasonal beverage of all time," was created 12 years ago after successes like the "eggnog latte" and "peppermint mocha." The drink was introduced in the fall of 2003 to 100 stores in Vancouver and Washington, D.C.
"Within the first week of the market test, we knew we had a winner," Dukes said in a blog post from 2014. "Back then, we would call store managers on the phone to see a new beverage was doing, and you could hear the excitement in their voices."
The following year, Starbucks stores across the United States participated in the beverage's roll-out.