In New York City, a frenetic food scene where some of the greatest chefs in the world have been kicked to the curb, there's a new chef in town looking to be king.
Flynn McGarry is just 19 years old and opened Gem in downtown Manhattan earlier this year, but he's been a known name in the culinary world since before most kids learn how to drive.
This kid from Malibu started chasing his dreams early. At age 10, McGarry began teaching himself to cook through some of the world's most complex cookbooks.
"I mean the weird thing is that I didn't start cooking by creating dishes," McGarry told "Nightline." "What got me into it was sort of I was really inspired by three Michelin star, very sort of high-level cooking… [but] I didn't know any of those techniques … so the first two years of me actually learning how to cook, I only learned how to make chicken stock."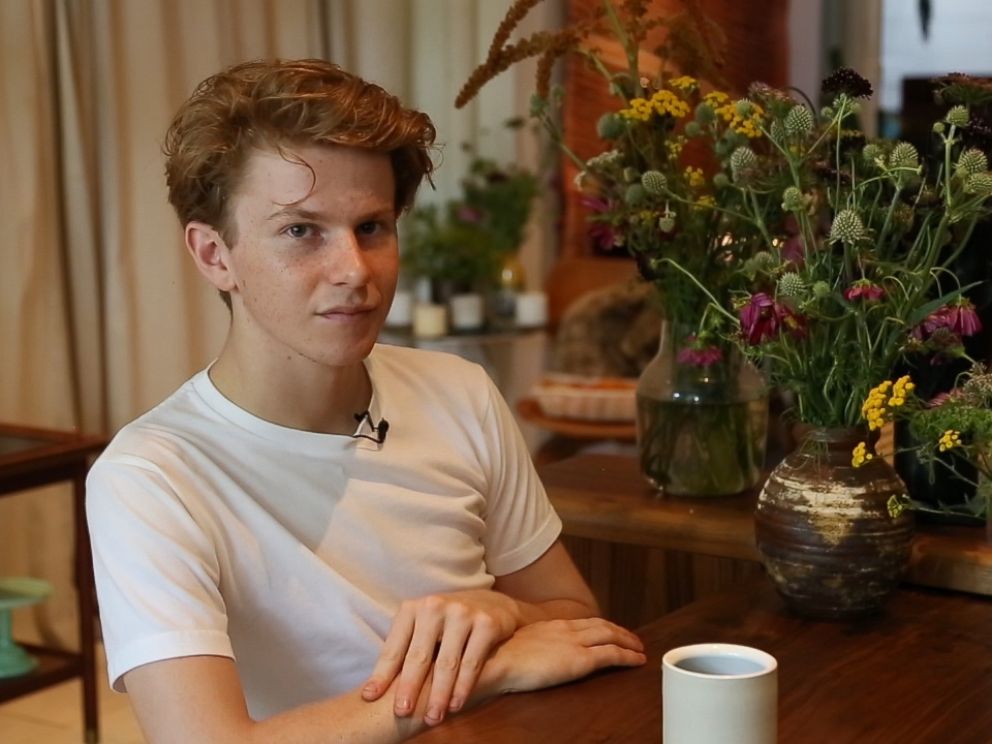 Those lessons turned into dinner parties for friends and family, and soon enough, word of McGarry's talents in the kitchen got around town. By 13, he was serving full tasting menus to paying customers at his mother's dining room table.
"I started working in restaurants in L.A.... and I was just learning all this stuff and just absorbing it like a sponge," he said. "But I also wanted to have a place where I could explore my own way of thinking of things. On my days off I would want to experiment and part of that was actually having people come in and eat the food too."
At 15, McGarry landed on the cover of The New York Times magazine. By 16, he was a full-blown celebrity chef with a pop-up restaurant in NYC that offered a 14-course menu.
All the attention came with its share of industry critics who claimed McGarry hadn't paid enough dues to earn the title of "chef," but McGarry brushed that off.
"I've never ever done anything to satisfy anyone else really in my career other than myself," he said. "I have to live with all my decisions. They don't. So everything I do is the end of the day for me and for where I want to go because whatever decision I make in the restaurant anything I'm going to have to deal with it."
Now, everything McGarry has done has led him to this: Opening a restaurant in Manhattan. McGarry is hands-on in every aspect of Gem, from the restaurant's décor to the music to the furnishings to the table settings, and of course the menu. The restaurant, he said, is an homage to the early dinner parties days at his mother's dining room table with an ornate rug, framed photographs on the walls and simple tables and chairs.
"Every single thing that is in this room, I picked out… there is a lot of random things in here. Because I have a lot of random thoughts," he said. "I wanted to have my hand in every single part of this. In the design, in finding the space, and doing the deal for the space and every little part of it."
Gem is six months old and was recently reviewed for the first time by The New York Times, which called McGarry's cooking "nuanced" and his plating "lyrical," mentioning that he was "more polished as a chef than a restaurateur."
McGarry starts every weekday morning at 9am at the Union Square farmer's market to pick up his ingredients for the day. Dinner is a 15-course menu and a meal at Gem will run over $150 per person.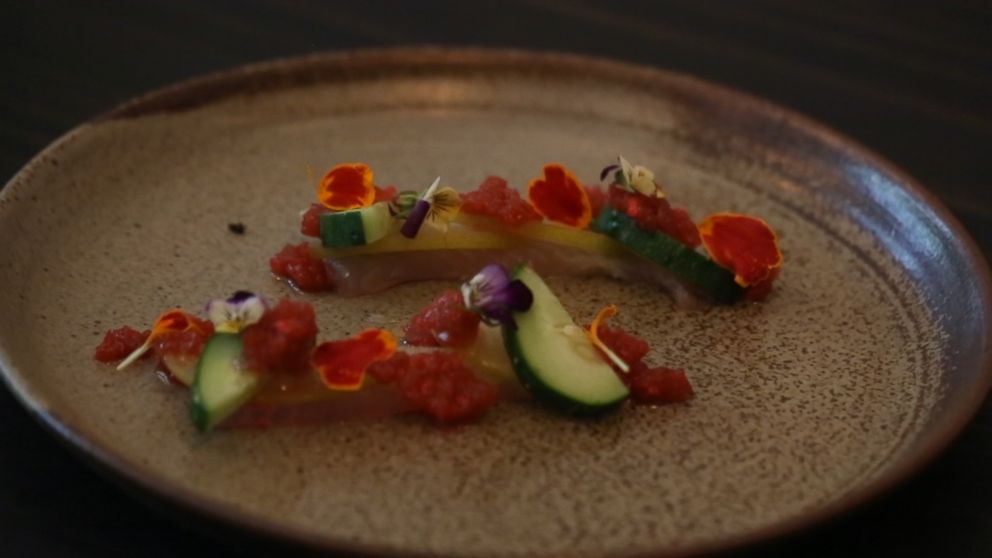 "It's exactly my taste as far as the food goes, as far as the design goes," McGarry said. "You're sitting in a chair that was chosen by the person who is creating the dish you're eating and chose the water glass you're drinking from, and found the little coaster that it's on and it all fits together through that."
"I want it to be by the time you leave this restaurant you feel like you know me," he continued. "I wanted it to be an evolving space. We're never going to be like, 'I want to open the perfect restaurant.' Because that's never going to happen. Especially the first restaurant."
As head chef, business owner and manager of Gem, it's easy to forget that McGarry is still younger than most of his staff.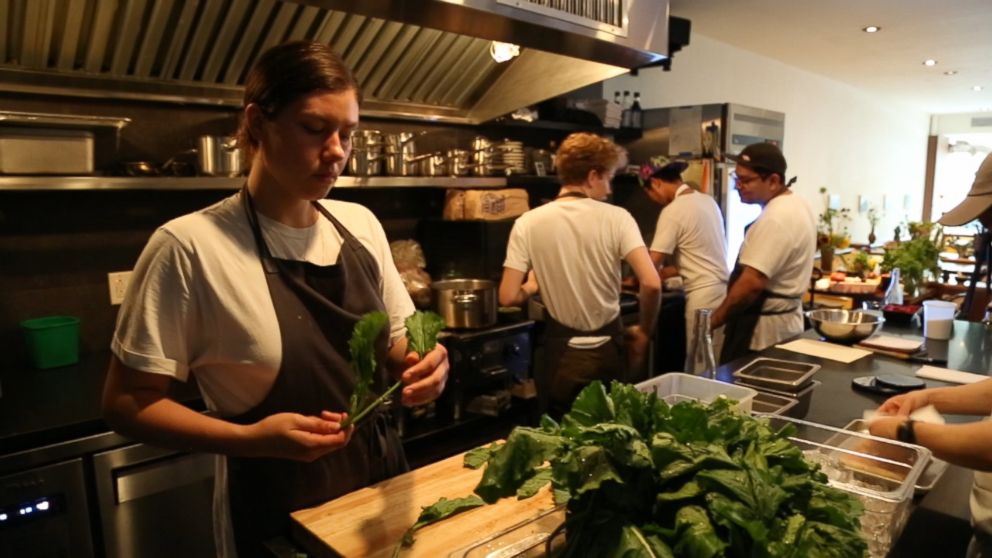 He works seven days a week now, which he knows isn't sustainable, "and that's fine," he said.
"I knew that this wasn't going to be forever," he said. "And I don't feel stuck at all… if all of this went away tomorrow I'd be fine. That's why I think it's a great thing when people are like, 'Why are you doing this now? It's like, 'Well it's better to do something that's kind of like more daring and bold when you're 19.'"
His goal up until this point was to open his own restaurant. Now he's done that before he's left his teen years, but McGarry said it feels "freeing" to already be this far.
"It's a very interesting point to be at, especially when you're 19 years old. Now this dictates anything that comes next," he said. "It's a rough industry and I think the thing that gets lost more and more now is like having the right motives to do it. Don't do it for fame, do it because you want to be good at it and that's it."