8 Things to Keep in Mind When Renting Online
This kind of rental property fraud can leave renters out of luck on vacation.
September 4, 2013, 7:02 PM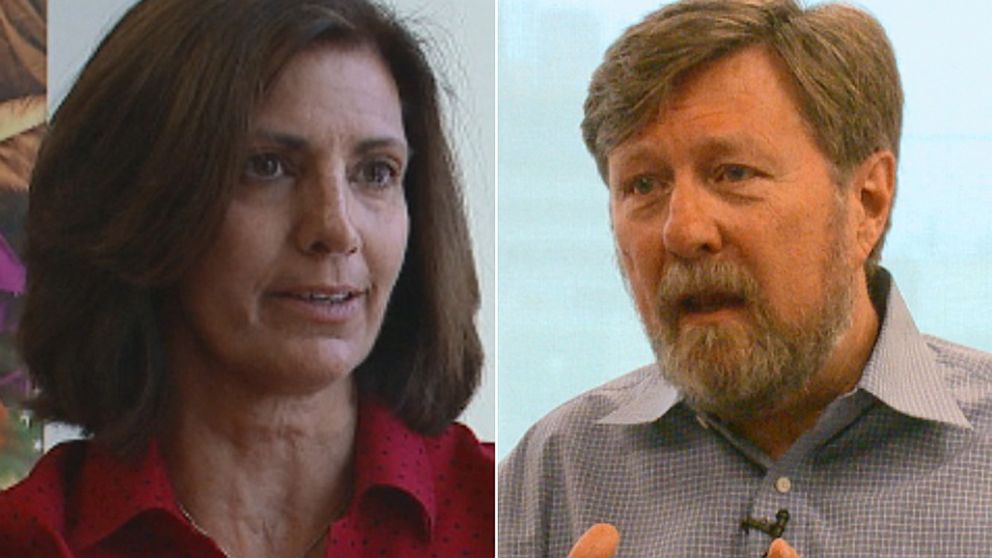 Sept. 4, 2013— -- intro: The FBI Internet Crime Unit says rental property fraud is up 8 to 10 percent within the past year, and one kind of rental property fraud, called scraping, can leave renters out of luck, out of money and without a home on their vacation.
The practice consists of fraudulent advertisements that use real property photos, details and descriptions that are "scraped" from real property listings. Police have few resources to combat elusive cybercriminals, and the FBI typically only intervenes if victims have lost millions of dollars. But experts Kim C. Garner, the senior vice president of global security and investigations at MoneyGram International, and Carl Shepherd, a co-founder of Homeaway.com, shared some red flags that prospective renters can look out for to protect themselves from a "scraped" listing.
Watch the full story on "ABC's The Lookout" today at 10 p.m. ET
quicklist:title: Is It Too Good to Be True? text: It is important that prospective renters ask themselves whether the listing they see is actually a realistic deal, Garner said. She advises renters to think twice before considering places "that would normally rent for $10,000 a week and you're getting it for $1,000 a week."
quicklist:title: Search by Imagetext: Verify the advertisement listed by performing a reverse Google image search to ensure that the place you're considering is not already owned by someone else who is not renting it out. To start the search, right click on the listing's image, click copy image URL, then go to Google images and click on the little camera in the search box. Paste the link into the pop-up window and then click search by images. This search will allow Google to see where else the image appears on the Internet.
quicklist:title: Call the Owner Directly text: Shepherd advises renters to call the owner directly and confirm the booking. He says that in some listings, the fraudster has only taken over the owner's identity on the email account and not on the listing. So it is important to always call. "The Lookout" team found that a prospective renter can confirm the actual homeowner by checking with the local town hall.
quicklist:title: Bad Phone Connection text: Another red flag, according to Garner, is when you call and you hear a strange service connection. If it sounds like you're talking to someone overseas, you just might be. "The Lookout" team discovered that many of these so-called rental agents use Internet phone numbers. So while they might have a local area code, they could be anywhere in the world.
quicklist:title: Read Carefullytext: Garner notes that she has "seen instances where some victims will send us the email correspondence back and forth the grammar is incorrect, the words are not spelled properly." She marks the poor spelling and bad grammar as red flags a renter should beware.
quicklist:title: Choose a Secure Form of Paymenttext: Shepherd advises renters to opt for PayPal or credit card as payment options to safeguard your purchase in case of a fraudulent transaction. Such payment options provide the best form of recourse for a consumer if a refund becomes necessary. PayPal has a money-back guarantee provided that you file a complete reimbursement request within 45 days of payment. Check with your individual credit card company for further information.
quicklist:title: Don't Feel Pressured to Send Money text: Scrapers try to pressure renters to react quickly and send money without thinking. Garner advises renters to "hit the pause button wait and think about if you would be comfortable sending cash to this person." Shepherd shares that sentiment and says, "when you're being asked to wire money and wire it quickly, that's usually a red flag."
quicklist:title: Use a Reputable Website text: For additional safeguards, Shepherd advises renters to deal with a reputable website so if a problem arises, you are able to work with someone to get it solved.
And, finally, Garner emphasizes, "Don't send money to somebody you don't know."