— -- A second lawsuit has been filed claiming popular beauty store chain Ulta resells returned products and bills them as new.
A complaint filed last week in an Illinois circuit court comes less than a month after the first lawsuit filed by a California woman alleging Ulta has a practice of reselling returned products to customers who believe they are purchasing new and unused cosmetics.
The latest complaint details Ulta's alleged return policies. The beauty store chain allows customers to return beauty products if they are "unsatisfied" with their purchase, according to the complaint. Ulta employees are required to ask customers making returns if they used the product. Used products are then placed in a "damage bin," but this new complaint alleges former employees say there is a quota for how many returned items can be deemed "damaged," meaning used products are ending up back on the shelf.
The latest complaint claims a former manager of an Ohio store told Business Insider, "We would literally get lectured by our boss on our conference calls if our stores were over" that quota.
As a result, the complaint alleges Ulta employees routinely restock used beauty products and sell them as new, potentially exposing customers to harmful bacteria, including E. coli and another bacteria commonly found in feces.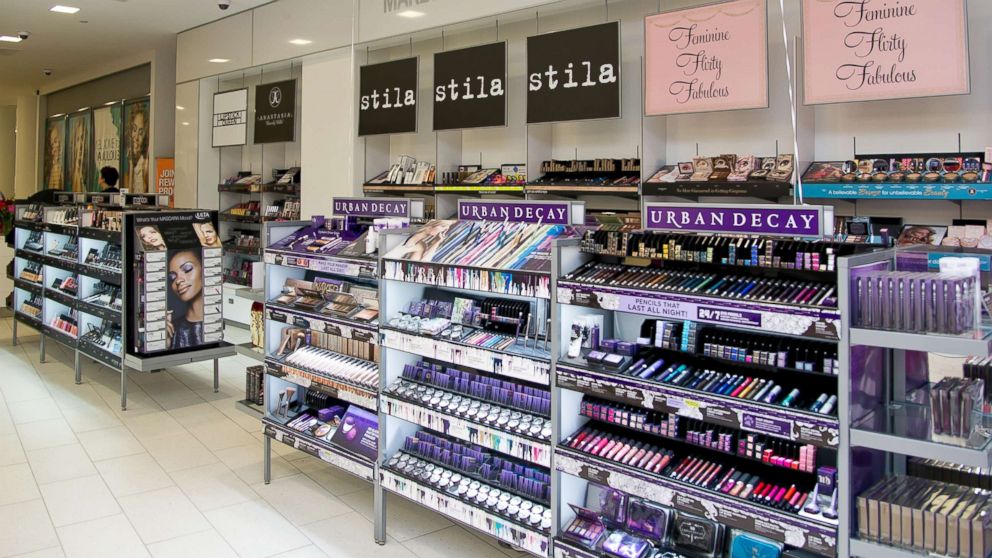 The allegations first came to light last month when a woman who claims to be a former employee of Ulta alleged on Twitter that employees were instructed to "repackage/reseal the item and put it back on the shelf" when customers made returns.
Ulta spokesperson Karen May told ABC News in a statement, "Ulta Beauty's policies and practices do not allow the resale of used, damaged or expired products. As the nation's largest beauty retailers, we take protecting the integrity of the products we sell very seriously. Based on our review of these allegations, we are confident that our stores uphold our policies and practices. Assertions to the contrary are inconsistent with what we stand for."
Attorney Tom Zimmerman, who is representing the customer who filed the second lawsuit, told ABC News the lawsuit is seeking to change the quota for how many returned products can be thrown away and compensate customers who bought used products.