What You Don't Know About the Most Valuable Brands in the World
What Google, Apple and other brands are doing to become the most valuable.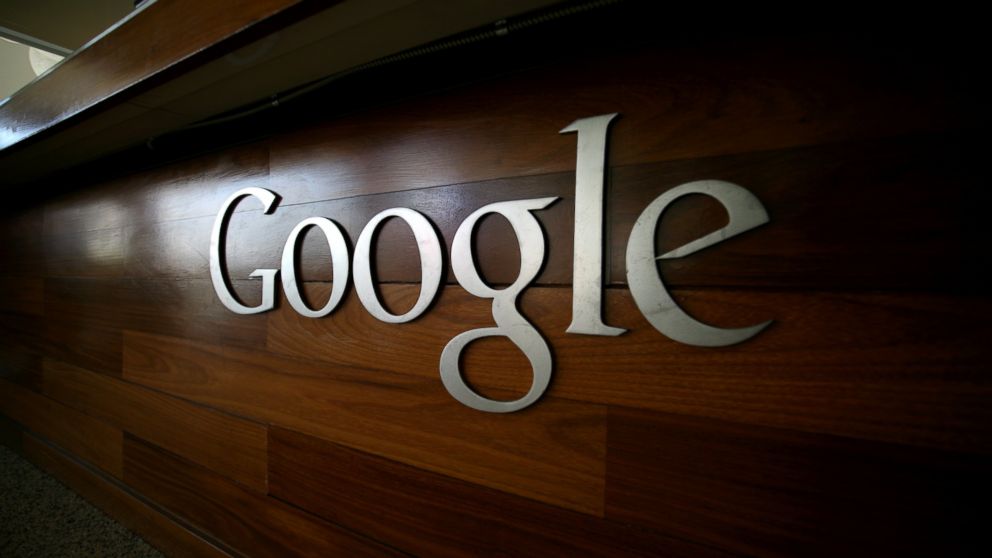 May 21, 2014 — -- The most valuable brands in the world include many familiar names, but how much do you really know about how the companies behind the brands impact your life?
Marketing firm Millward Brown's list of most valuable global brands are the cream of the crop because they have a significant "share of life," says Oscar Yuan, vice president of Millward Brown Optimor. Google, which usurped the top title from Apple after three years as king, isn't just a search engine company, Yuan said.
"The brands that don't play in those boundaries are the ones that are doing the best," Yuan said.
Data: Millward Brown 2014 BrandZ Most Valuable Brands
Here are Millward Brown's most valuable global brands and what you may not know about them:
1. Google
"No one sees Google as a search company anymore," Yuan said. Google has a number of businesses, but their "larger commitment" is to organize information, Yuan said.
Read More: Are These 4 Companies Really the Best Places to Work?
2. Apple
"It's antiquated to call Apple a computer company. They're a consumer products, retail, music company through iTunes and more," Yuan said.
3. IBM
The International Business Machines Corp. started by selling hand-cranked calculators, then moved to personal computers.
As the personal computer space became overcrowded, IBM switched from a manufacturing company to services and "building smarter products," Yuan said. The company has a wide range of consulting and research arms, such as working with city governments to improve traffic patterns to its division dedicated to its Watson business unit.
Read More: Top 9 Commercial Uses of IBM's Watson
4. Microsoft
Yuan called Microsoft "a great story as well." The company is moving beyond what people know them best for: Windows. It is now known as a software and hardware company, Yuan said.
The company introduced Surface Pro 3 this week, which it describes as a tablet that can replace your laptop. The company brand has also benefited from positive perceptions of the Bill and Melinda Gates Foundation, even after founder Bill Gates is no longer running the tech firm.
5. McDonald's
"McDonald's is definitely known for fast food, but more recently brought the notion of sharing -- creating more opportunities for people to connect and share," Yuan said. The company not only markets its French fries as a menu you can share, but it has marketed its McCafés and free Wi-Fi, "encouraging people to savor, sit, chat and connect -- beyond just grabbing your food and going."
6. Coca-Cola
Yuan said Coca-Cola has "owned the space of happiness," and encouraged consumers to "create their own happiness."
Case in point: the company has placed "Freestyle machines" around the country, each featuring more than 100 flavors that you can mix and match.
You can customize Cherry Coke with your Fanta, Cherry Coke with Sprite, "in one machine, packaged in a way that's fun," Yuan said. "It's a way to create delight with consumers and sell the experience of trying their products."
7. Visa
"People think of [Visa] as a credit card company, but they call themselves a transactions company," Yuan said, adding that the company facilitates transactions globally as an "enormous cyber-security company."
8. AT&T
Though AT&T has dropped two rankings since last year, the brand is more than just a telecom with expanding mobile services. It recently announced a bid for DIRECTV, the satellite TV provider.
"As the world goes increasingly mobile, the brands that enable communication, sharing and data transfer to mobile devices will undoubtedly play a larger and larger role. As the nation's largest wireless carrier, AT&T's brand will continue to be featured centrally in the mind of the consumer. From being the iPhone launch carrier to being a champion of home automation and security services, AT&T is seen by many customers, in addition to its wired and broadband services, as on the forefront of wireless communications," Yuan said. "It will be interesting to see whether the planned acquisition of DIRECTV enhances the brand, or, perhaps, drives consumers to smaller competitors."
Data: Millward Brown 2014 BrandZ Most Valuable Brands