— -- Virgin Group's new generous family leave policy introduced by founder Sir Richard Branson today, including 12 months of paid leave for new dads, may come to its other management office in the U.S. after all.
While this new policy applies to Virgin's 140 employees in its management offices in London and Geneva, Switzerland, a spokeswoman tells ABC News that the company hopes to expand the policy across the Atlantic soon.
"We are in the process of working hard on making this happen in the U.S. and hope to have an update in the coming months," a Virgin spokesperson told ABC News.
The British company has about 50,000 employees, including for its Virgin Galactic spaceflight company. The Virgin Group is a minority shareholder of the publicly-traded Virgin America airline, which is headquartered in Burlingame, California.
"We pride ourselves on our family-friendly and home/work life policies – from parental leave and unlimited leave to flexible working," Josh Bayliss, Virgin Management CEO, said in a statement.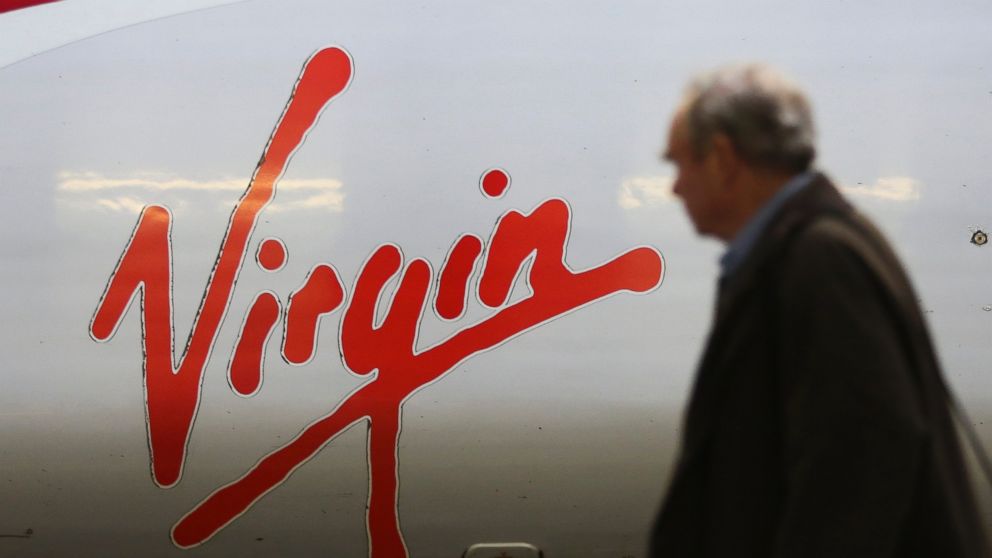 Even the most generous paternity leave policies by American companies pale in comparison. Google's paid paternity leave policy is seven weeks, or 12 weeks for primary caregivers while Facebook offers 17 weeks of paid leave for new dads. The U.S. is the only industrialized nation that doesn't legally require some form of paid maternity or family leave.
The policy for the company's investment and brand licensing office allows parents who've worked for Virgin Group for four years, including adoptive parents, to receive their full salary over 52 weeks of shared parental leave, regardless of gender. For those with fewer than two years of service, they will receive 25 percent of their pay. The policy expands upon the U.K.'s Shared Parental Leave law that went into effect on April 5 and allows parents up to 50 weeks of leave, 37 weeks of which is paid, to share at different times or simultaneously. That law didn't change the U.K.'s law of giving dads two weeks of paid paternity leave. Under Virgin's new policy, dads can't just take a year's paternity leave; instead, it must be part of shared parental leave.
"If you take care of your employees they will take care of your business. That is a philosophy that has served us well for more than four decades, and is the foundation of everything we do at Virgin," Branson, a father and grandfather of three grandchildren, said in a blog post today.
"Whilst this policy relates only to the U.K. and Geneva, we want to ensure our teams in the U.S. also have the same degree of flexibility and choice for their childcare — as well as access to enhanced pay during periods of family leave," the Virgin spokesperson said.