Walmart Takes Firm Stand Against Arkansas Religious Freedom Bill
Walmart CEO Doug McMillon responds to Arkansas senate's approval of the bill.
— -- Walmart CEO Doug McMillon is asking Arkansas Gov. Asa Hutchinson to veto a bill that "threatens to undermine the spirit of inclusion."
On Tuesday, Arkansas' House approved a religious freedom measure that is similar to the one signed into law by Indiana Gov. Mike Pence just last week. On Monday, Gov. Hutchinson said he would sign the measure into law once it gets to his desk.
But Arkansas native and head of Walmart, Doug McMillon, said he hopes Hutchinson vetoes the bill that prohibits state and local government from infringing on someone's religious beliefs without a "compelling" interest. Walmart is based in Bentonville, Arkansas.
"Every day, in our stores, we see firsthand the benefits diversity and inclusion have on our associates, customers and communities we serve," McMillon said in a statement on Tuesday night. "It all starts with our core basic belief of respect for the individual."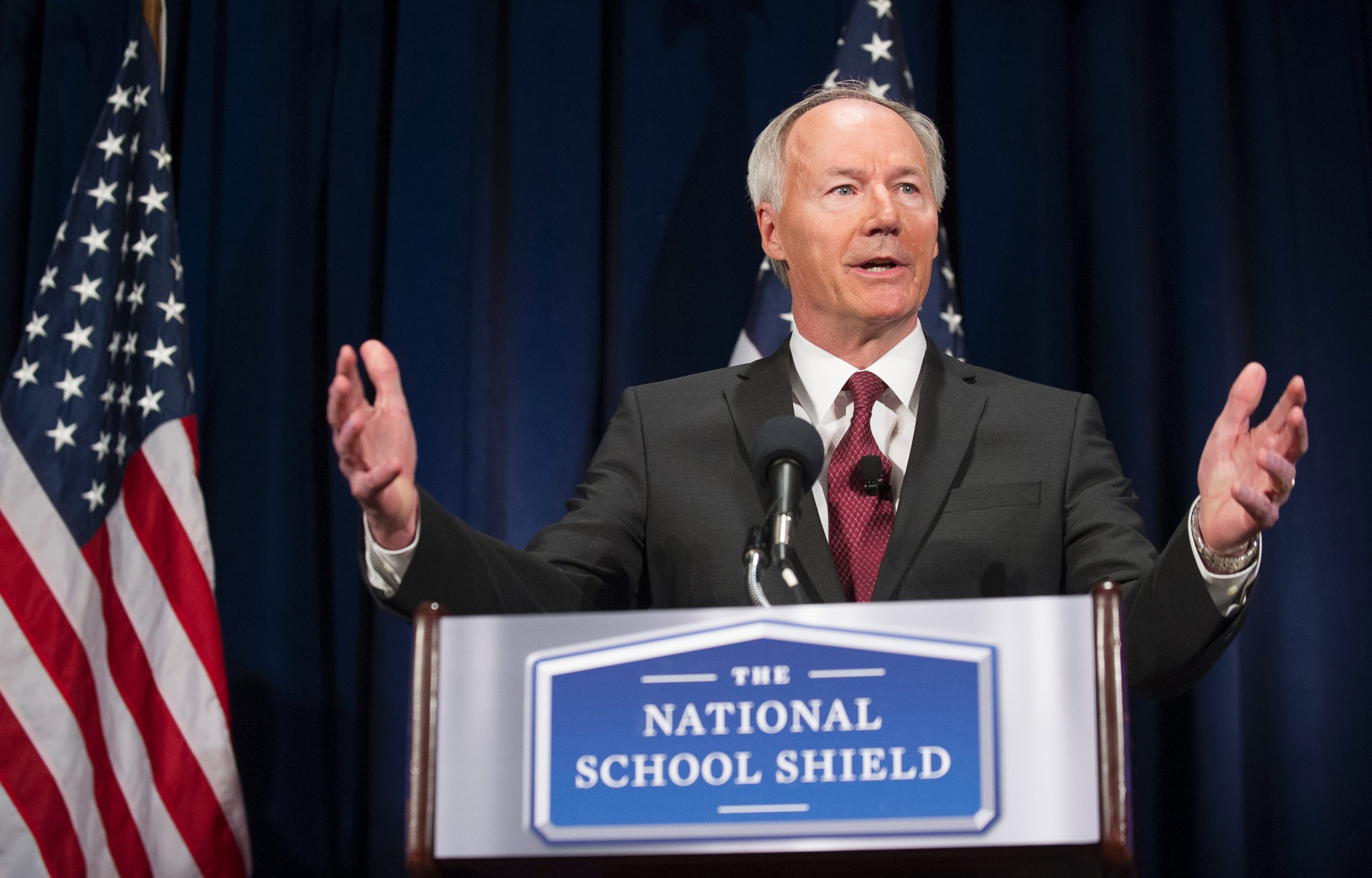 Originally from Jonesboro, Arkansas, McMillon graduated from the University of Arkansas and received a MBA from the University of Tulsa. He's been CEO and president of Walmart for more than a year.
"[Tuesday's] passage of HB1228 threatens to undermine the spirit of inclusion present throughout the state of Arkansas and does not reflect the values we proudly uphold. For these reasons, we are asking Governor Hutchinson to veto this legislation," McMillon wrote.