— -- Followers of the "Oracle of Omaha" have been on the edge of their seats with hints that Warren Buffett may have picked his successor.
The Berkshire Hathaway chairman and CEO may have a diet of a six-year old, but at 84-years-old, the company will eventually make an announcement about their post-Buffett plans.
Alongside Buffett's annual letter to shareholders released on Saturday, Berkshire's vice chairman Charlie Munger named two candidates -- the company's reinsurance chief, Ajit Jain, and the head of its utility company, Greg Abel.
Munger wrote that the two "are proven performers who would probably be under-described as 'world-class.' 'World-leading' would be the description I would choose. In some important ways, each is a better business executive than Buffett."
Here's more about the men who could succeed the third-richest man in the world:
1. Ajit Jain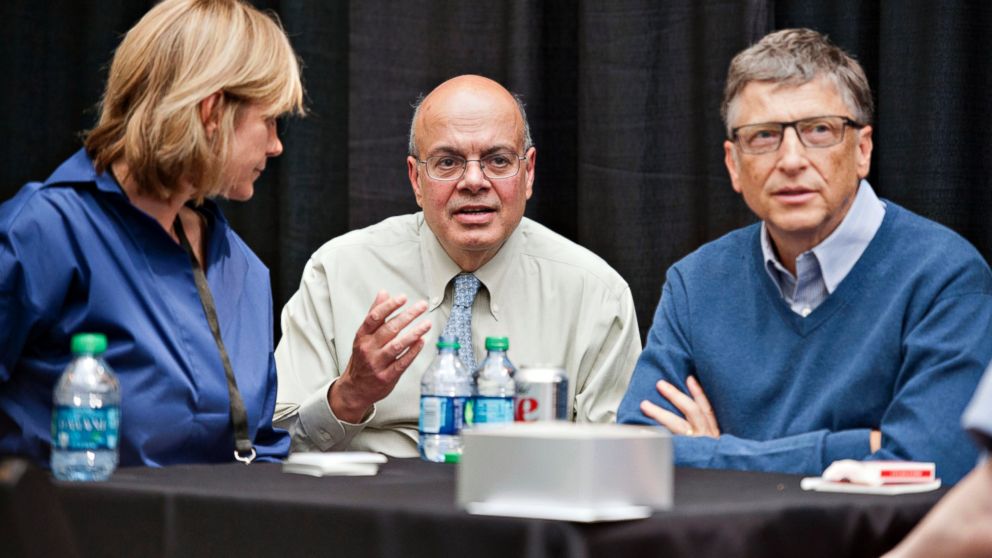 Born in India, Jain, 63, manages the Berkshire Hathaway Reinsurance Group and has worked for the company since 1986. Educated at the Indian Institute of Technology Kharagpur and the Harvard Business School, Jain worked for McKinsey & Co. and IBM.
"Ajit insures risks that no one else has the desire or the capital to take on," Buffett wrote in Berkshire's annual report. "His operation combines capacity, speed, decisiveness and, most important, brains in a manner unique in the insurance business. Yet he never exposes Berkshire to risks that are inappropriate in relation to our resources."
Berkshire's board discusses the succession plan at every meeting and knows the company, Buffett told CNBC. The investing guru has stated he wants his son Howard to succeed him as non-executive chairman of Berkshire's board.
2. Gregory Abel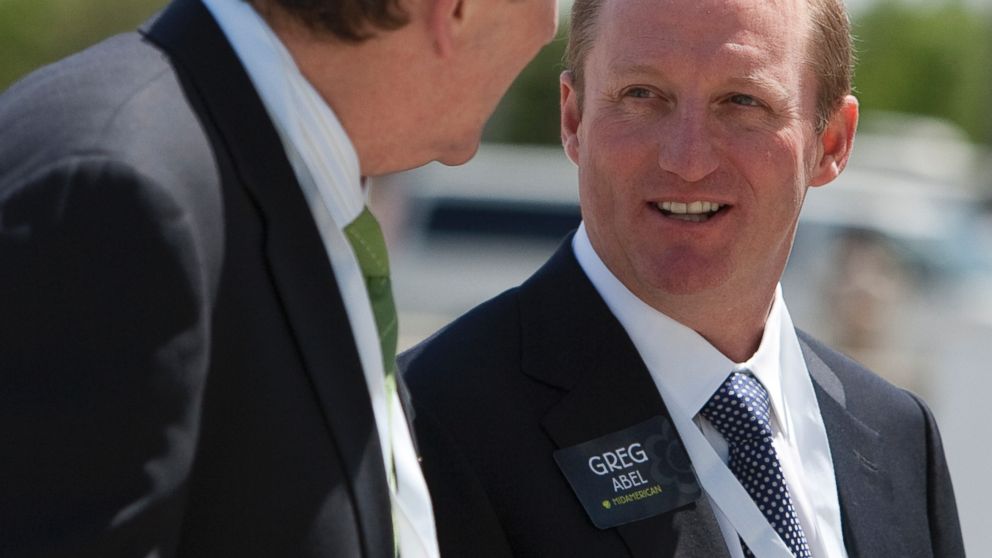 Greg Abel, 52, is chairman, president and CEO of Berkshire Hathaway Energy, which is based in Des Moines, Iowa. The companies he has overseen include Pacific Power, Rocky Mountain Power and PacifiCorp Energy.
He's been called Buffett's "go-to energy guy" -- and Abel is proud of it.
With billions of Berkshire's money invested in projects like wind-farms in Iowa, even that state's driver's licenses now have wind turbines in the background.
"That's how proud we are," Abel told the Wall Street Journal last year.
Like Ajit, Abel is an immigrant to the U.S.
Born in Canada, Abel has a background in accounting and has been a director of H. J. Heinz Company since 2013. He graduated from the University Of Alberta in 1984 with a bachelor's degree in commerce.