— -- The hot pants boosted by the first joint investment by two female "Shark Tank" investors are selling like never before since appearing on the ABC show.
With a line of tops, leggings and capris, The company's trademarked tagline is: "'Cause a girl has a right to look tight."
"We call ourselves 'shapewear redefined,' a fashion trouser with fully integrated shapewear liner from the waist to below the calf," co-founder Jenny Greer, 43, told ABC News.
Shapewear has increasingly become a huge business, with companies like Spanx making billions of dollars.
The Georgia-based company Hold Your Haunches first appeared on "Shark Tank" in April. Founders Greer and Erin Bickley, 46, of Macon, Georgia, received a $75,000 investment from "sharks" Barbara Corcoran and Lori Greiner.
In the year leading up to that episode, the company earned $165,000 in sales. Six months after "Shark Tank," the company had $1.5 million in sales.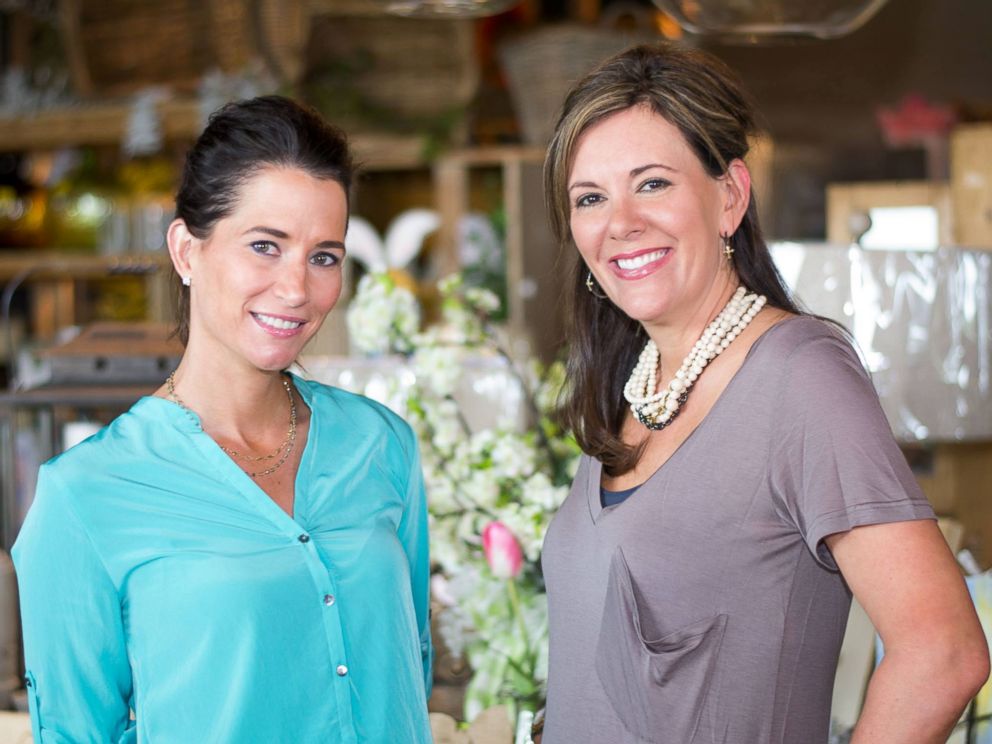 After co-founders Bickley and Greer appeared on Shark Tank again this past Friday night for an update, the company reported that it had sold another 1,900 pairs of pants, making $280,000 just over the weekend.
"We were told by Barbara, because we aired and had a re-run it was explosive -- she told us not to expect the same reaction, because it was so short and it doesn't describe what the product is," Bickley, formerly a part-time floral and interior designer, told ABC News. "We never know what to expect because we have been pleasantly surprised."
The stay-at-home moms came up with the idea in 2010, then built various prototypes before selling their first pair online in November of that year.
Their price range is $120 to $149 and about 80 percent of their sales come from their website, while the rest is sold in high-end boutiques across the country.
"We have employees who help us with things out of our wheelhouse, but we love having that relationship with our customers directly," Bickley said, using social media like their Facebook page.
Next up their sleeves are "On Top by HYH" long-sleeve and tank tops.
The pair said they are enjoying the "Shark Tank effect" on their business.
"Since we aired in April, we are constantly being surprised by the growth," Bickley said. "[Barbara and Lori] both will offer any advice or answer any questions. They will do anything we need them to, but we haven't asked for a whole lot. They are going to continue helping us build the brand. And I guess people need to know how accessible they really are. I think it's exciting for people to know –- we can only speak for ours –- after they've done a deal, they are in our cell phones and email."