— -- Wells Fargo has "victimized" its California customers with illegal bank tactics such as having accounts opened in their names without their permission so employees can reach sales quotas, according to a lawsuit filed by the Los Angeles city attorney.
Wells Fargo bankers were allegedly encouraged to "do whatever it takes" to meet sales goals, including withdrawing money from customers' unauthorized accounts to pay Wells Fargo fees and placing customers into collections when the unauthorized withdrawals go unpaid, city attorney Michael Feuer alleges in the lawsuit filed on Monday on behalf of the people of California.
Filed on behalf of the state of California in Los Angeles County Superior Court, the lawsuit claims some Wells Fargo employees even pressure their own family members and friends to sign up for accounts to the point that employees say they've "tapped out" their network.
"Our average retail banking household has about six products with us. We want to get to eight ... and beyond," stated one Wells Fargo "brochure" called "The Vision and Values of Wells Fargo," according to the lawsuit.
Wells Fargo has 6,200 banking locations in 39 states and the District of Columbia. The lawsuit doesn't name customers or allege how many people may have been affected by the alleged practices.
"In order to achieve its goal of selling a high number of 'solutions' to each customer, Wells Fargo imposes unrealistic sales quotas on its [California] employees, and has adopted policies that have, predictably and naturally, driven its bankers to engage in fraudulent behavior to meet those unreachable goals," Feuer alleges in the lawsuit.
Wells Fargo and Company, headquartered in San Francisco, said in a statement that it would "vigorously" defend itself against the allegations.
"Wells Fargo's culture is focused on the best interests of its customers and creating a supportive, caring and ethical environment for our team members," the bank said in its statement. "This includes training, audits and processes that work together to support our Vision & Values and our commitment to customers receiving only the products and services they need and will benefit from."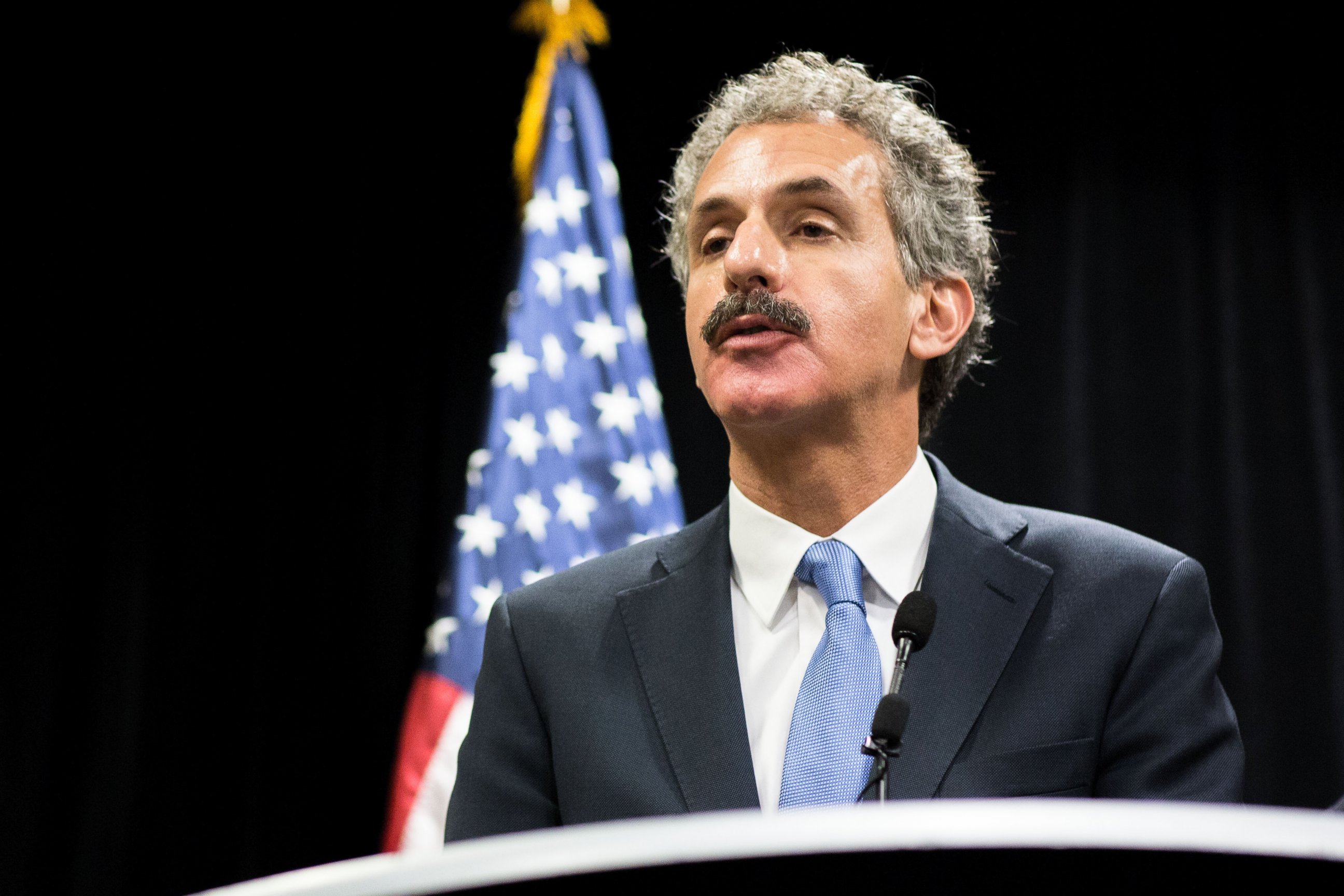 At a news conference today, Feuer encouraged Wells Fargo customers to take "basic steps" to check their accounts.
"We urge every Wells customer to review with care their banking accounts and records," Feuer said. "See if there are any unauthorized checking and saving accounts in their name. Have accounts they closed remained opened?"
Frank Ahn, a small business owner who owns a convenience store and laundromat in the San Fernando Valley, told reporters at the news conference that he received a call about once a month for about three or four months from Wells Fargo employees asking him to open another account.
He declined, but later discovered when he was checking his account online that he was receiving $15 or $20 charges for accounts he didn't authorize. He complained to the bank.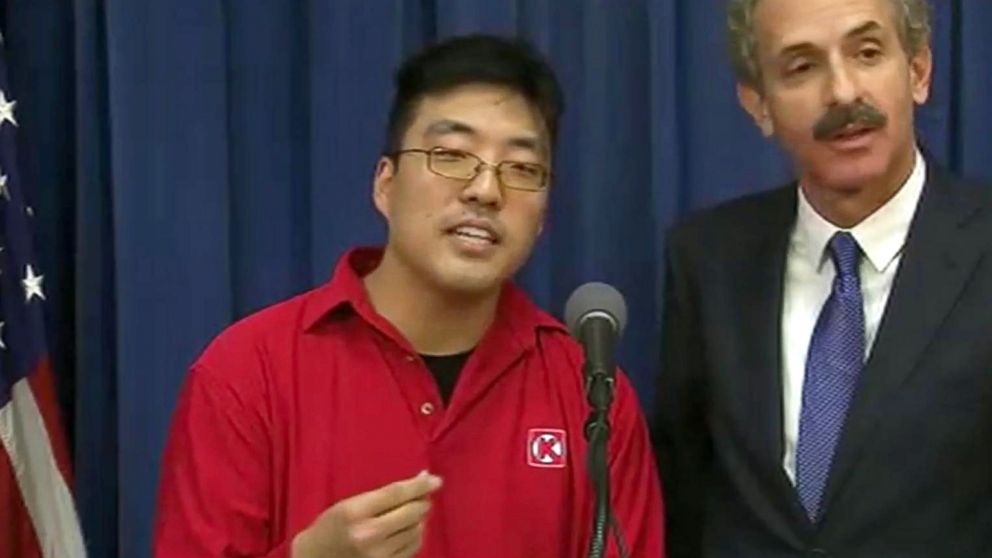 "They kept making promises and said, 'We won't charge you any fees. This is it.' I thought it was the end of it, but it wasn't. I wanted to trust them, but now I know I can't," Ahn said.
At one point, Ahn said, he had about 10 accounts despite only opening one.
"This kept going back and forth for two or three years," he said, adding that he wanted to speak publicly so Wells Fargo can't take advantage of people such as his parents, who spoke little English when they immigrated to the U.S.
Wells Fargo declined to comment about Ahn's experience with the bank.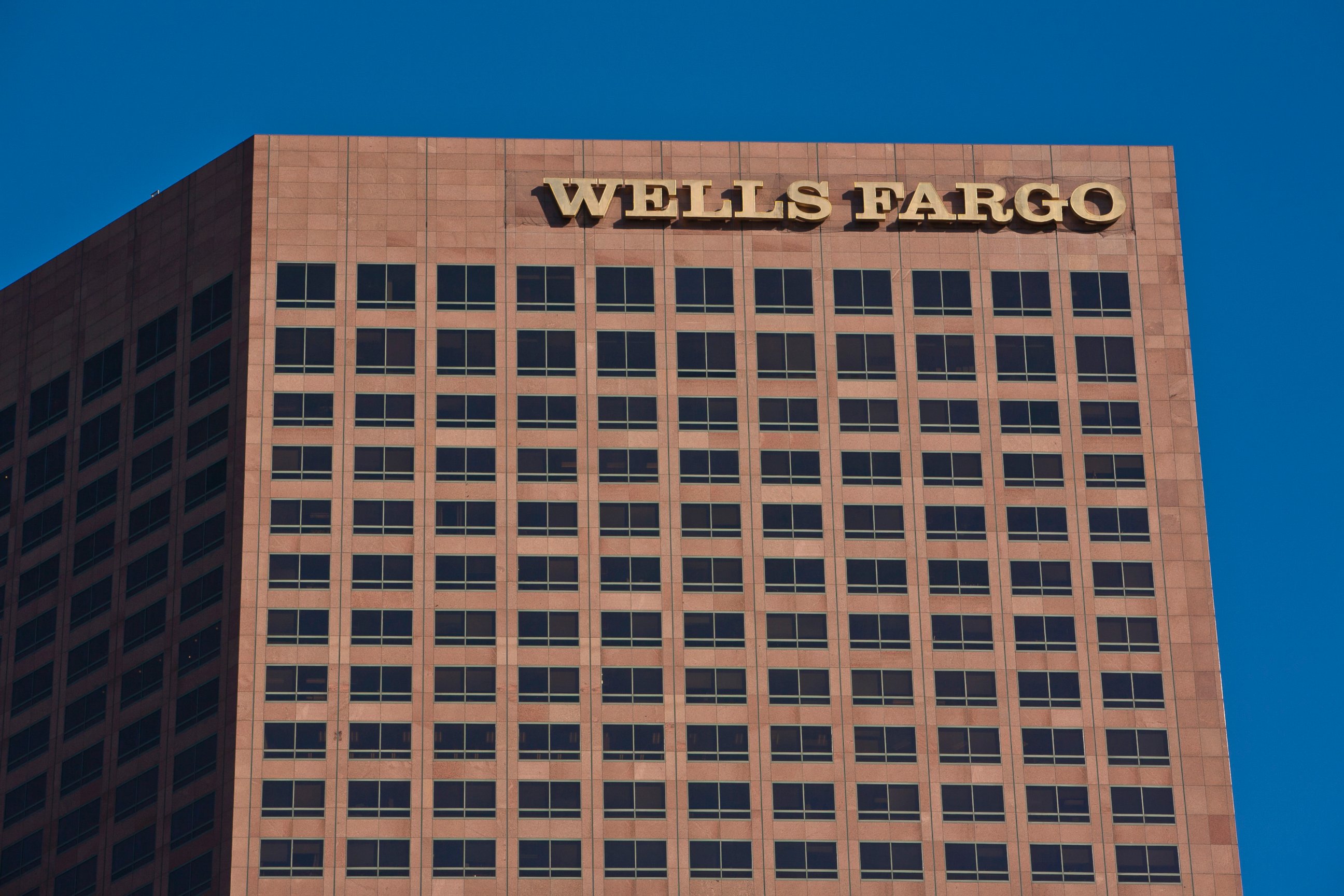 The suit claims Wells Fargo violated the state's unfair competition laws and could be liable for a civil penalty up to $2,500 for each violation, plus unspecified restitution for harmed customers. If the suit succeeds in Los Angeles County Superior Court, that could apply to all residents of the county and possibly people outside its boundaries, Feuer told the Los Angeles Times, which has reported on the alleged practices.
The lawsuit alleges Wells Fargo participated in illegal practices such as "bundling," which requires a person wanting one product to buy additional ones. It also alleges the bank engaged in "pinning," which allows a banker to create a debit card PIN number, often without customer authorization, to enroll a customer in online banking, as well as "sandbagging," in which a banker delays opening new accounts or processing a sale until a time that is most beneficial, such as a new sales reporting period.
Wells Fargo has fired or disciplined a "number of employees" for illegal practices, but "far fewer" than have actually engaged in them, the lawsuit alleges.