While the shares of many American companies took a major bruising on Monday, the worst day for U.S. stocks in four years, due to fears of a slowdown in China, there are 25 firms that Goldman Sachs says may be relatively immune from an economic slowdown on the other side of the globe.
The list includes retailer Macy's, whose first overseas store will open not in China, but on an island in Abu Dhabi, United Arab Emirates, in spring 2018, the company reported last October.
A research report by Goldman Sachs today included a list of "25 oversold domestic revenue stocks." David Kostin, Goldman Sachs' chief U.S. equity strategist, and his colleagues note in the report that they "strongly advocate owning stocks with high domestic revenue and avoiding stocks with high international sales." Ten of the 25 stocks, including Macy's and Etrade Financial, are listed as a "buy" by Goldman Sachs analysts.
Whole Foods Market, based in Austin, Texas, and also included in the list with a "neutral" Goldman Sachs rating, has stores in Canada and the U.K., but you won't find one in China. Of the grocery chain's sales, 97 percent come from the U.S., Goldman Sachs notes.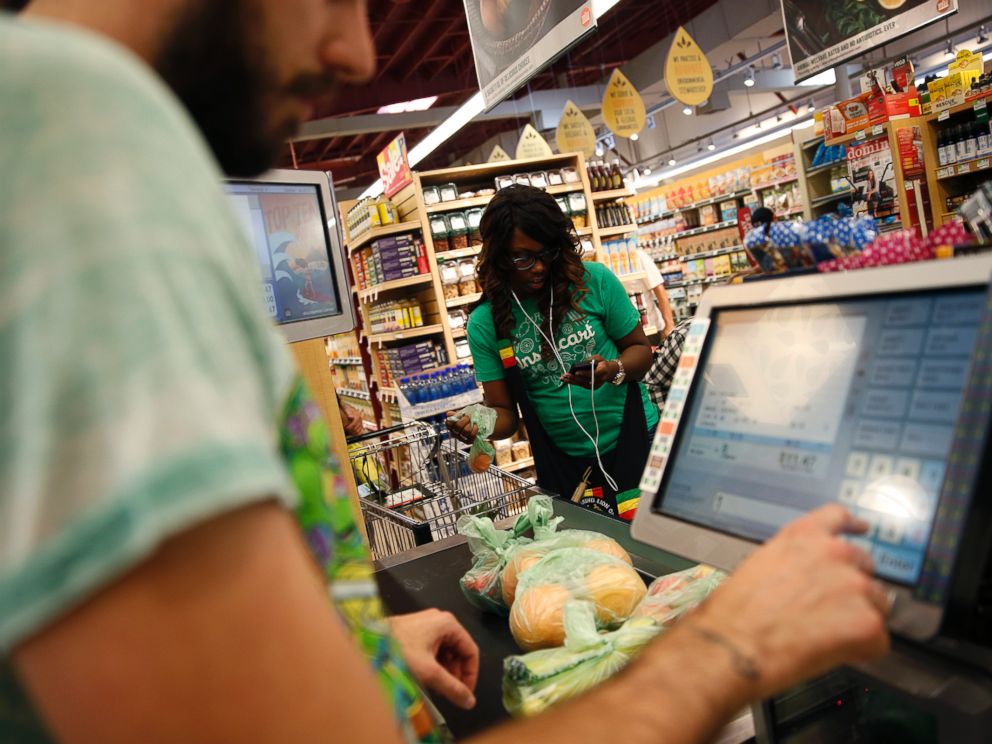 "Simply put, firms with high U.S. sales will experience limited impact on their top and bottom line from economic weakness in China," the report states. Kostin could not be reached for comment by ABC News.
Investors have been concerned about a slowdown in the world's second-biggest economy, China, and how that could affect trade and U.S. businesses. That's led to a global markets sell-off in the last few days, only rebounding today in the U.S.
While high-frequency trading firms are able to profit from market volatility, many companies that work with stocks likely took a beating from the sell-off, said Jeffrey Pontiff, Boston College finance professor.
"Many hedge funds employ long-short strategies, for which they hold both types of positions, but typically even these funds tend to have net positions with long exposure. Thus, I would expect that even most of these funds also had a bad day [on Monday]," Pontiff said.
Goldman Sachs' 25 stocks have declined in price about twice as much as the S&P 500, which dropped 11 percent since the index reached a high in May and "also generate nearly all their sales domestically," the report states.
Those 25 companies are:
1. CarMax Inc.
2. Macy's Inc.
3. Whole Foods Market
4. Chesapeake Energy
5. Southwestern Energy
6. Range Resources
7. Cabot Oil and Gas
8. Pioneer Natural Resources
9. ONEOK Inc.
10. Marathon Petroleum
11. Navient Corp.
12. ETRADE Financial
13. Lincoln National
14. Boston Properties
15. KeyCorp
16. Regions Financial
17. Discover Financial Svc.
18. Anthem Inc.
19. CSX Corp.
20. Norfolk Southern
21. Union Pacific Corp.
21. J.B. Hunt Transport Svc.
22. First Solar Inc.
23. Alliance Data Systems
25. Paychex Inc.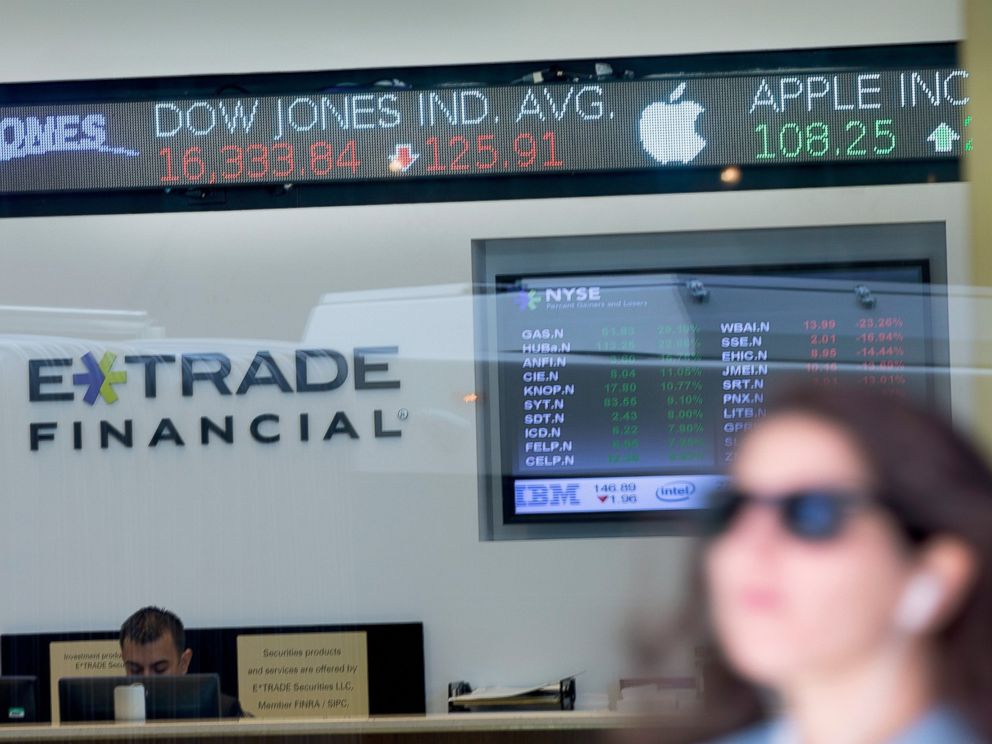 Get real-time updates as this story unfolds. To start, just "star" this story in ABC News' phone app. Download ABC News for iPhone here or ABC News for Android here.