— -- Everyone wants a piece of Yankee shortstop Derek Jeter.
His final season, which ends this Sunday against the Boston Red Sox, is tugging on both heartstrings and wallets as fans try to get their hands on Jeter memorabilia.
All merchandise related to Jeter has experienced upwards of a 20 percent jump in price "across the board" over the last 12 months, according to Chris Ivy, director of Heritage Auctions.
Will Derek Jeter's Reign in the Bronx End in Rain?
In Photos: Expensive Collectibles
In addition, ticket sales for Jeter's last baseball games have also skyrocketed. The average sale price per ticket for his last home game on Thursday is $601.73, according to TiqIQ. The site says the average listed price is $834.36.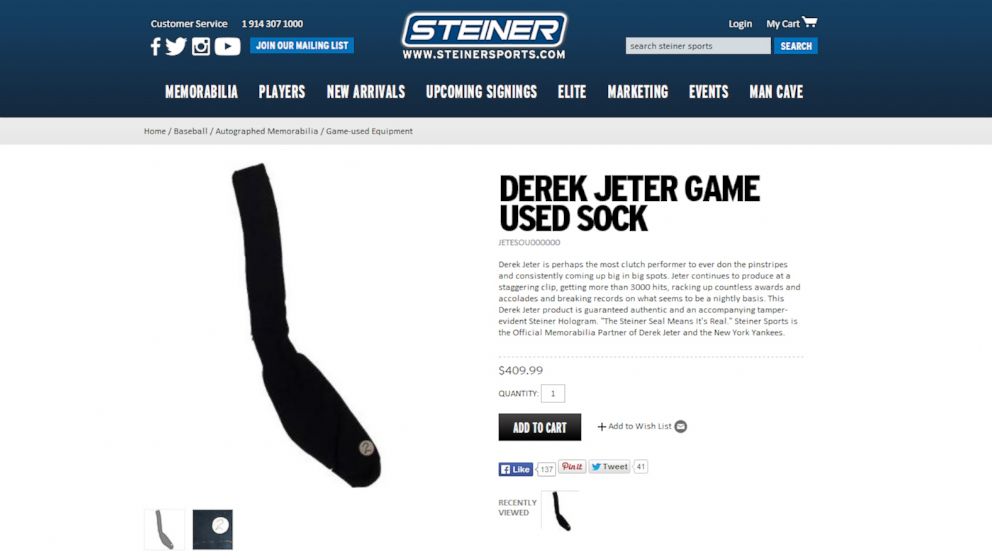 Steiner Sports, which calls itself the "official memorabilia partner of Derek Jeter and the New York Yankees," is even selling a "Derek Jeter Game Used Sock" for $409.99.
Brandon Steiner, CEO of Steiner sports memorabilia, declined to comment to ABC News. The New York Yankees did not respond to a request for comment from ABC News.
The price jump in all things Jeter is "substantial and directly related to the end of his Hall of Fame career," according to Noah Fleisher, Heritage Auctions' public relations director.
"We've definitely seen that Jeter items have sold well this year, including a few really big sales of game-used bats," Fleisher said.
Material at the lower end, in the $4,000 to $6,000 range, has also seen price increases, Fleisher said.
Whether this increasing interest and pricing trend will last or not is another question, said Fleisher.
"At the high end, it most likely will," Fleisher said. "Mid and lower parts of the market? It's hard to say. If he keeps his record clear, avoids scandal and becomes an statesman for the game, I'd say definitely. But that is the trick in this day and age, in my humble estimation."
Here are a few items sold by Heritage Auctions, including a 1996 World Series bat, the earliest known Jeter bat and the Jeter's 2005 Grand Slam jersey, that show a taste of pricey items sure to hit the market in the future:
1. Jeter's Earliest Known Game-Used Bat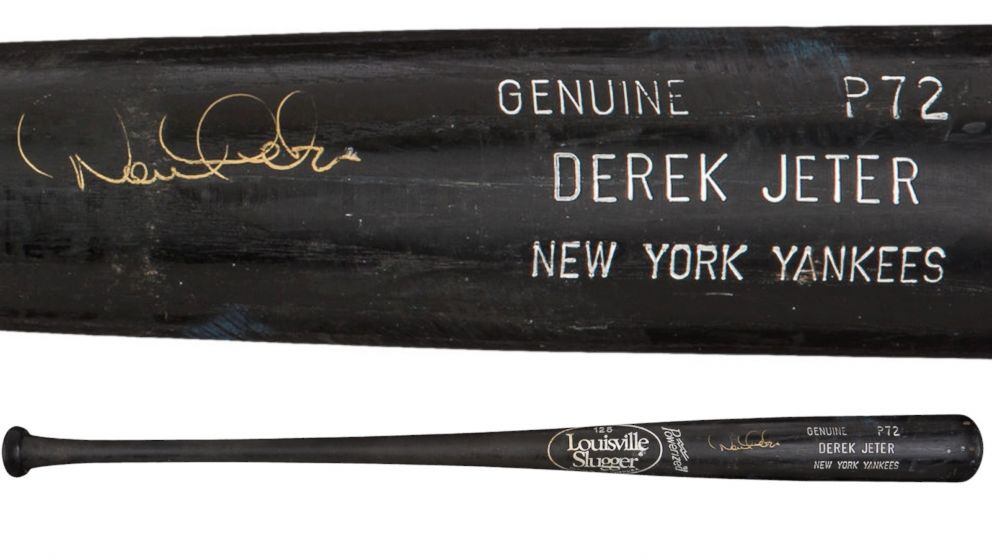 2. Jeter's First and Only Grand Slam Game-Worn Jersey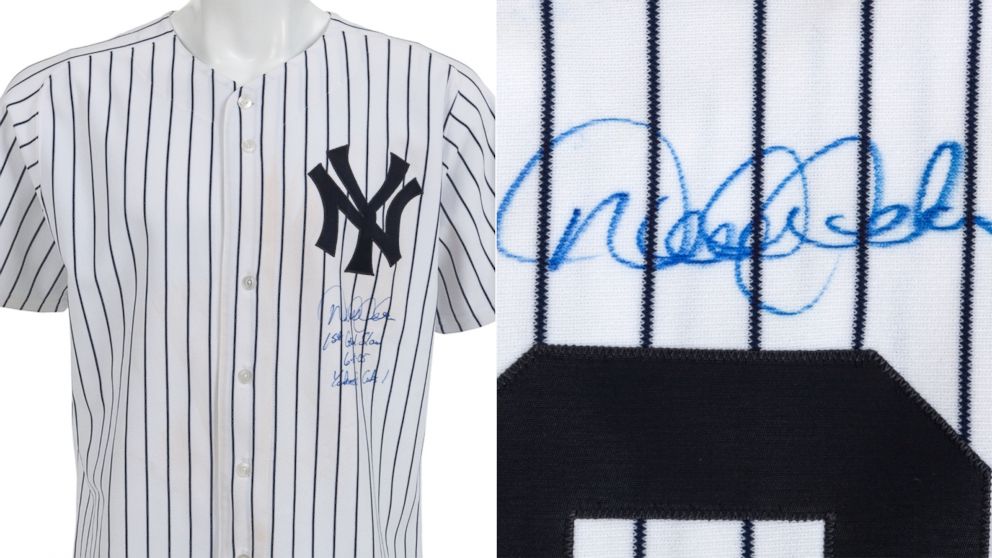 On June 18, 2005, it was the 136th time in Jeter's career that the Yankee captain had come to the plate with the bases loaded at Yankees stadium.
3. 1996 World Series Bat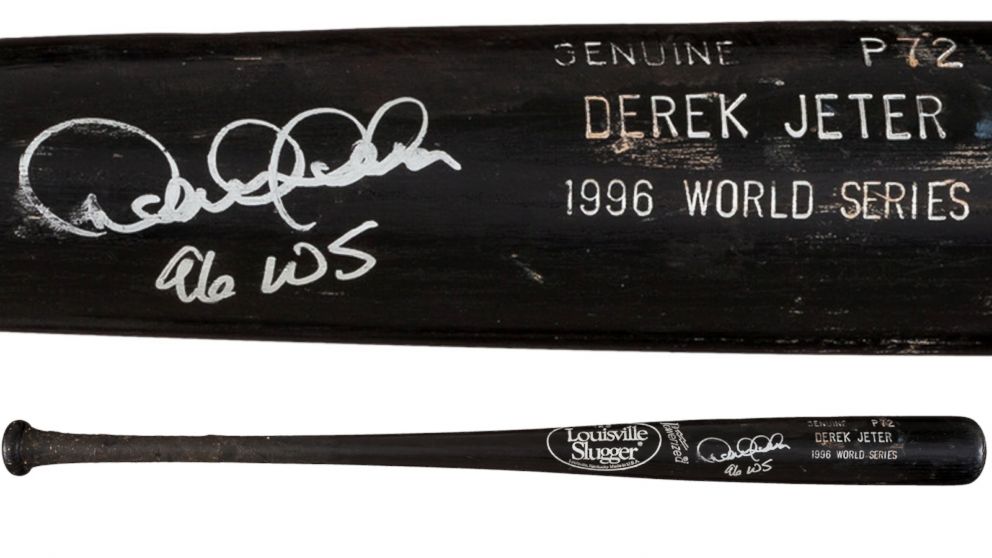 4. 2004 Jeter Gold Glove Award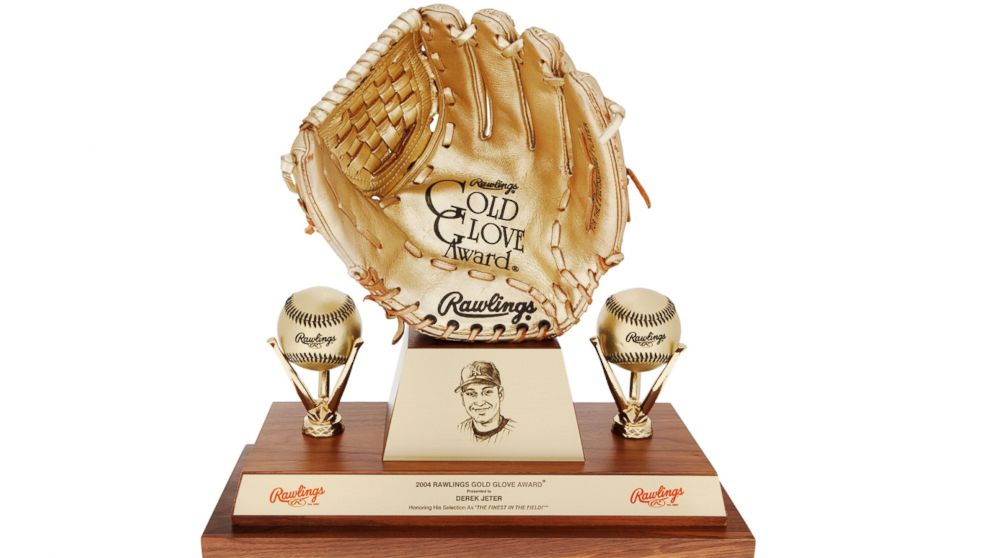 Don't be surprised to see older Jeter memorabilia return to the market, even if it was never in the ballplayers possession. The auction description stated: "This 2004 Gold Glove Award is identical in every regard to the one presented to The Captain, acquired by a source close to the Rawlings Sporting Goods company that issues defensive baseball's most iconic prize. This is no replica, but instead an alternate, presumably created should some tragedy befall the other in shipping, for example."