'19 Kids and Counting' Star Josiah Duggar's Courtship Has Ended
The 18-year-old began dating Marjorie Jackson earlier this year.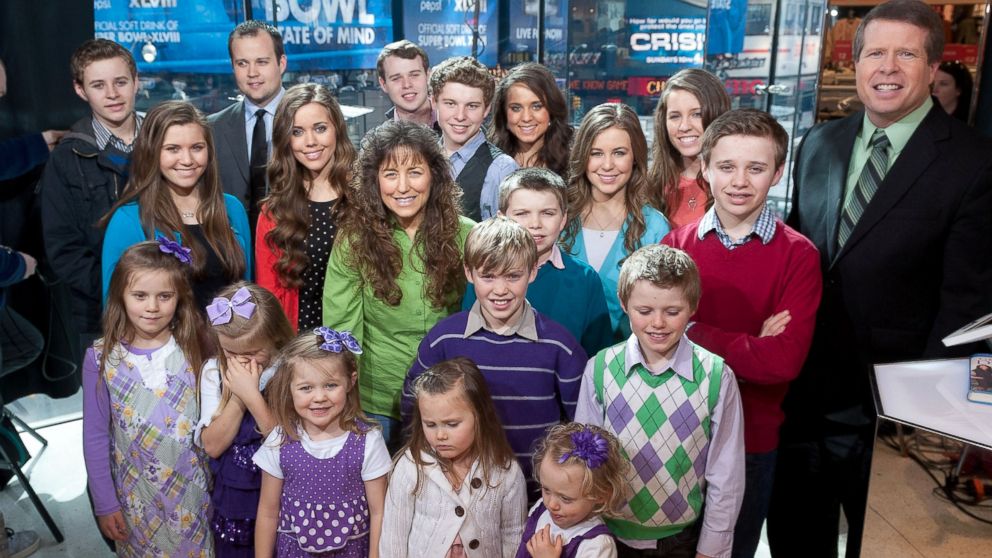 — -- Josiah Duggar and Marjorie Jackson have ended their courtship.
The "19 Kids and Counting" star and Jackson announced they were seeing each other four months ago.
"Both Josiah and Marjorie have enjoyed getting to know each other and to build their friendship over the past months," the Duggars told ABC News in a joint statement. "We are so grateful that they each are seeking the Lord's will for their future. A few weeks ago Marjorie and Josiah agreed to end their courtship, keeping in step with what they believe the Lord's will is. Both are thankful for the time getting to know each other, and their families continue to enjoy each other's company and close friendship."
Duggar, 18, and Jackson, 17, have known each other for a few years. They met while Duggar was taking Spanish lessons from Jackson's mother.
"When I was taking Spanish lessons at her house and I was very impressed with the way she was with her siblings and her love for the Lord," he said in April.