— -- This week is the 20th anniversary of "Selena," the film that documented the life of music superstar Selena Quintanilla. And despite the time that's passed, the singer's family said they are still coping with her death.
"We're programmed emotionally and spiritually to accept that the older folks go first, but when your child goes first, it's a different kind of pain," Selena's father, Abraham Quintanilla, told Entertainment Tonight. "In my mind, she's still alive, because you get involved with all her things and doing things for her every day that sometimes I forget that she's not here with us anymore. So in a sort of way -- it's hard to explain -- in my mind, she's alive."
Selena was killed in 1995, at age 23, when she was shot by the founder of her fan club and manager of her San Antonio boutique. The film, which starred Jennifer Lopez as Selena, came out in 1997.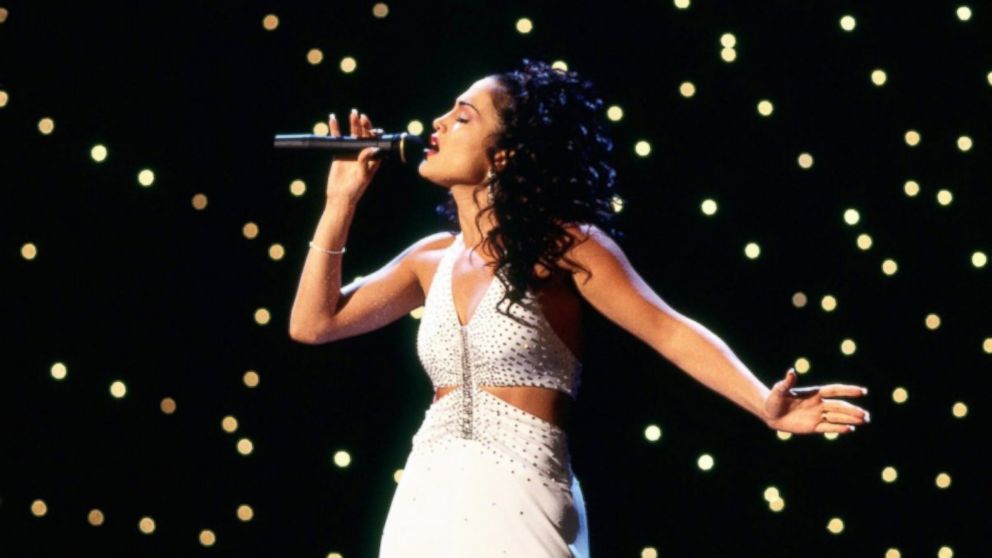 "I wanted the world to know about my kids, and my daughter," Selena's father, who served as the film's executive producer, said, adding that the family worked to ensure Selena was portrayed "in the right light, in the right way."
Selena's family is still dealing with the feelings that followed her death, but said they prefer to focus on her life.
"Clearly, yeah, there's anger," Selena's sister, Suzette Quintanilla, said. "We do not speak of the person that took her life. We do not give focus to that person at all. It's all about Selena in our heart ... one day she'll be resurrected and we'll see her again."