The Affleck clan has another activist in the making.
Jennifer Garner, wife of Ben, has teamed up with Save the Children as an artist ambassador to promote national literacy, nutrition and early education efforts. The InStyle magazine cover girl talked about her new role at an intimate magazine dinner Thursday night.
"I actively went looking for the charity I wanted to put myself behind. It comes from wanting to help kids like the kids I grew up with," says Garner, who was raised in West Virginia. "My parents grew up in poverty, my mom more than my dad, and what made the difference in their lives and our lives was education. That is the way out of this hole, but you have to have a way to get into education."
Garner will venture to the nation's capital next week to discuss her work with the organization.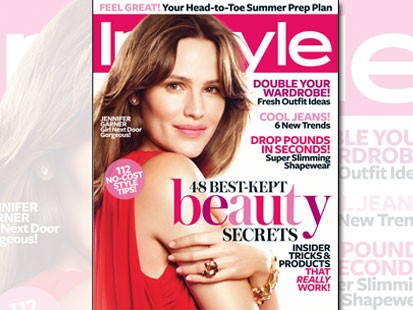 "I'm going to go to Capitol Hill on Tuesday and I'm going to talk about my experiences in Central Valley, California, where I spent time with the Save the Children coordinator," says Garner, who visited the region to first-hand see the effects of poverty. "I'm going to observe, witness and report."
The issue is close to Garner's heart, since she's the mom of Violet, 3, and Seraphina, 3 months, in real life. She's promoting her romantic comedy, Ghosts of Girlfriends Past, while also working with Save the Children and raising her girls.
"I'm as frazzled as any working mother and I feel like I walk out the door with two different shoes on half the time," says Garner. "I don't look perfect all the time and I'm not all the way back in shape. The best dinner isn't on the table all the time, but I do spend a lot of time with my kids and that's the most important thing."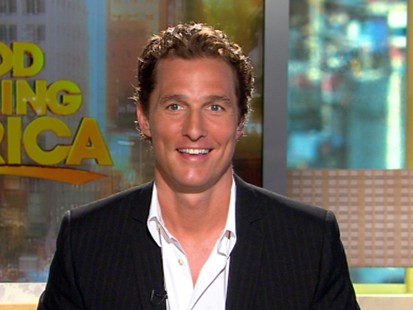 Well, the not looking perfect part is up for debate. Garner shined in her sleek black frock. "How many pairs of Spanx do you have on?" she jokes.