Prince Harry and Meghan Markle's royal wedding: What will be Prince George and Princess Charlotte's roles?
Harry, 33, and Markle, 36, will wed on May 19 at Windsor Castle.
Prince Harry's nephew and niece -- Prince George and Princess Charlotte -- are expected to take center stage at Harry's upcoming wedding to Meghan Markle.
George, 4, is expected to serve as a page boy and Charlotte, 2, is anticipated to be a flower girl at the May 19 wedding at St. George's Chapel at Windsor Castle.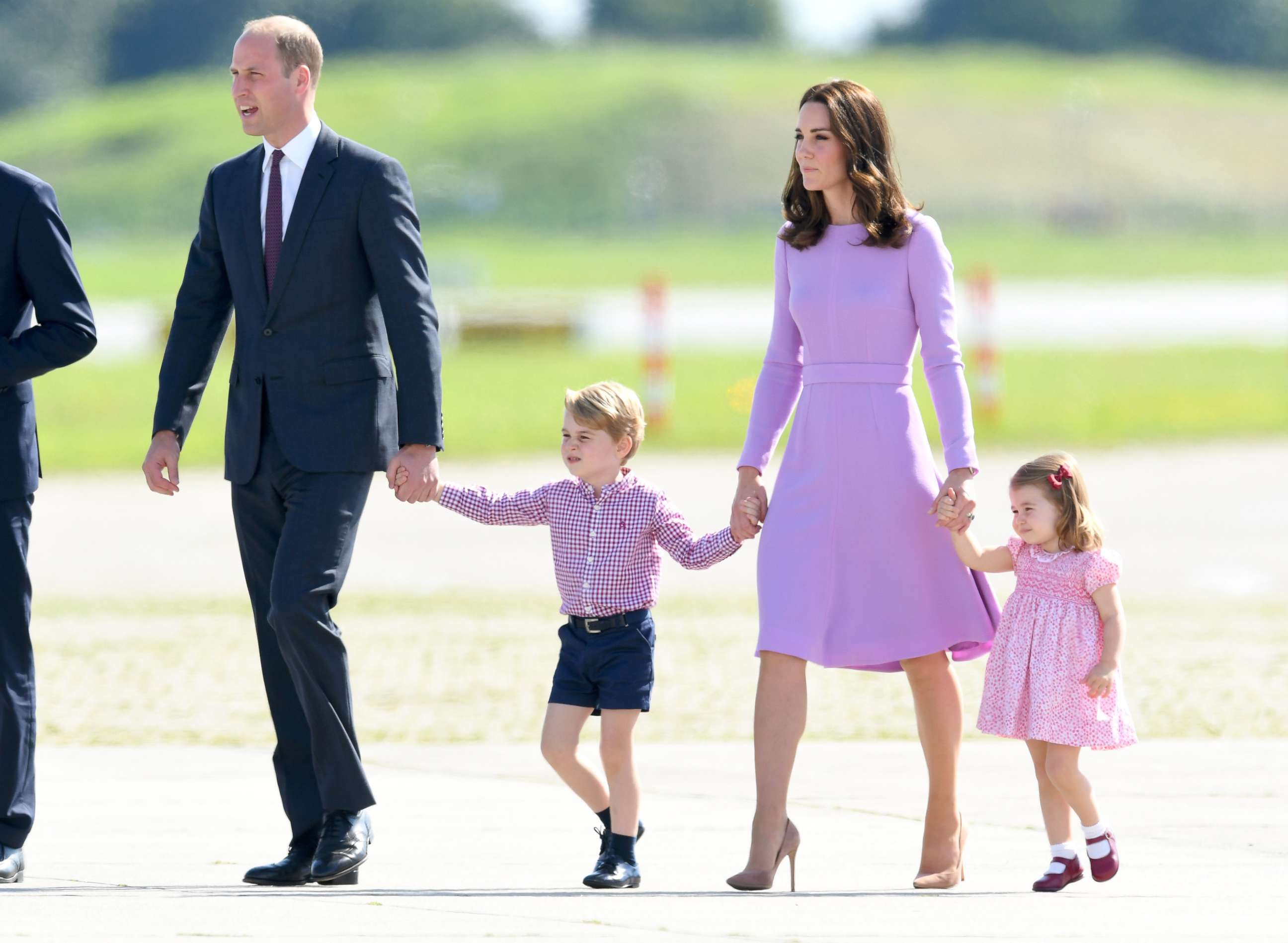 George and Charlotte will bring experience to their roles at what will be the biggest royal wedding in years.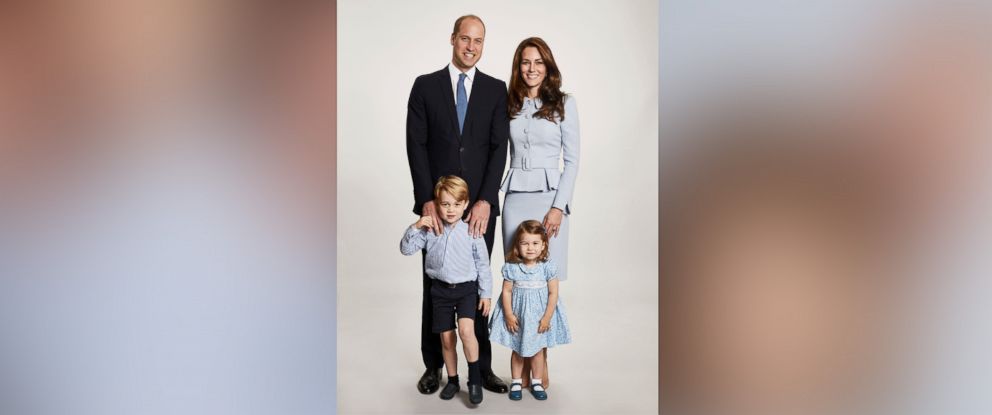 The siblings stood by the side of their aunt, Pippa Middleton, Kate's younger sister, at her wedding last May to financier James Matthews.
George was a page boy at the wedding while Charlotte served as a bridesmaid.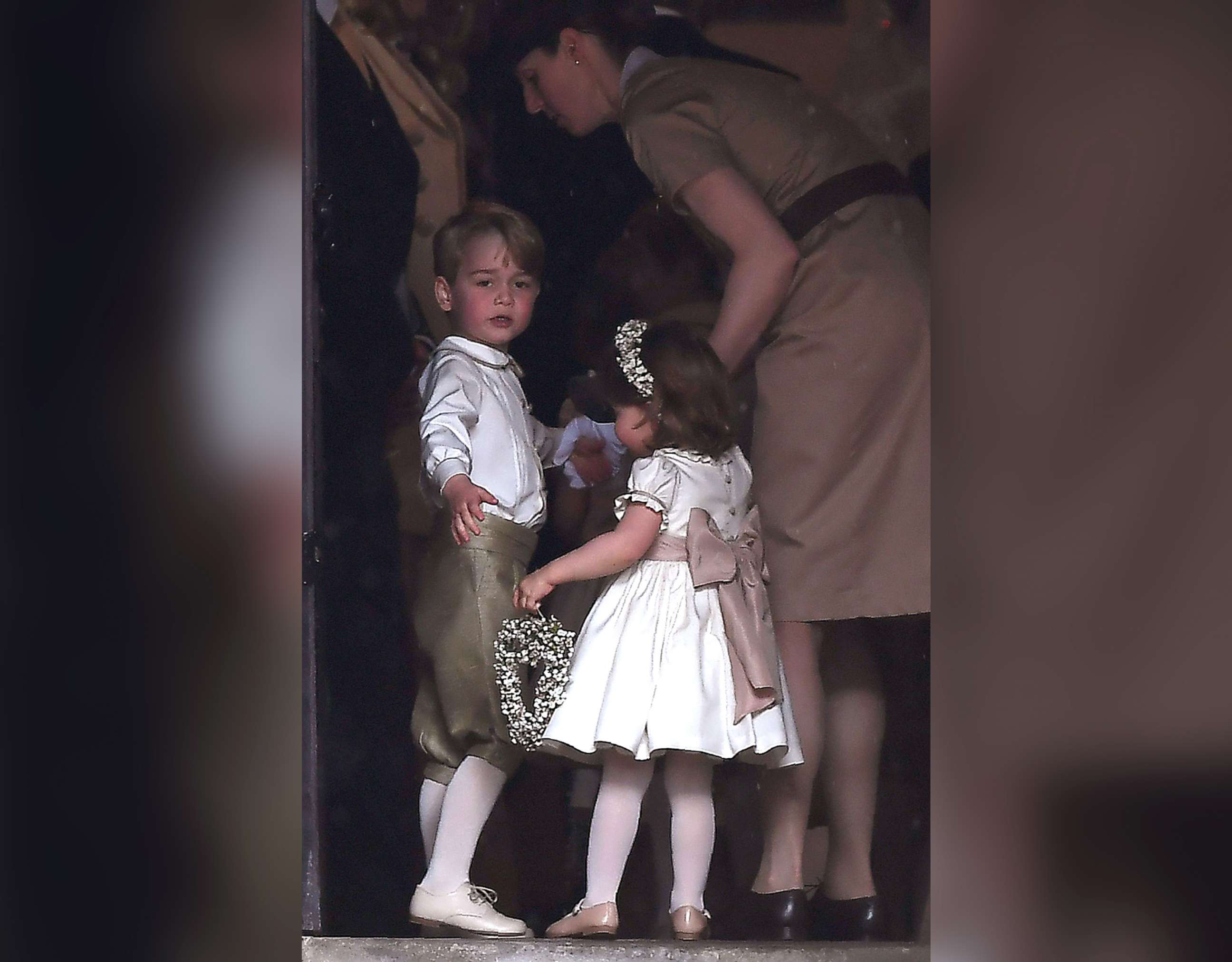 British royal wedding tradition typically has bridesmaids -- the equivalent of flower girls in the U.S. -- and page boys of grade-school age in the wedding party
Prince William and Princess Kate, George and Charlotte's parents, selected children of their close friends, other royal relatives and their own godchildren to serve as bridesmaids and page boys at their 2011 wedding.
William's page boys included the son of William and Harry's beloved nanny and the son of their private secretary and mentor. Kate's bridesmaids included the granddaughter of Camilla, the Duchess of Cornwall, the granddaughter of the late Princess Margaret and the daughter of Prince Edward and the Countess of Wessex.
Another bridesmaid, Grace van Cutsem, the young daughter of one of William and Kate's friends, stole the show when she covered her ears on the balcony of Buckingham Palace.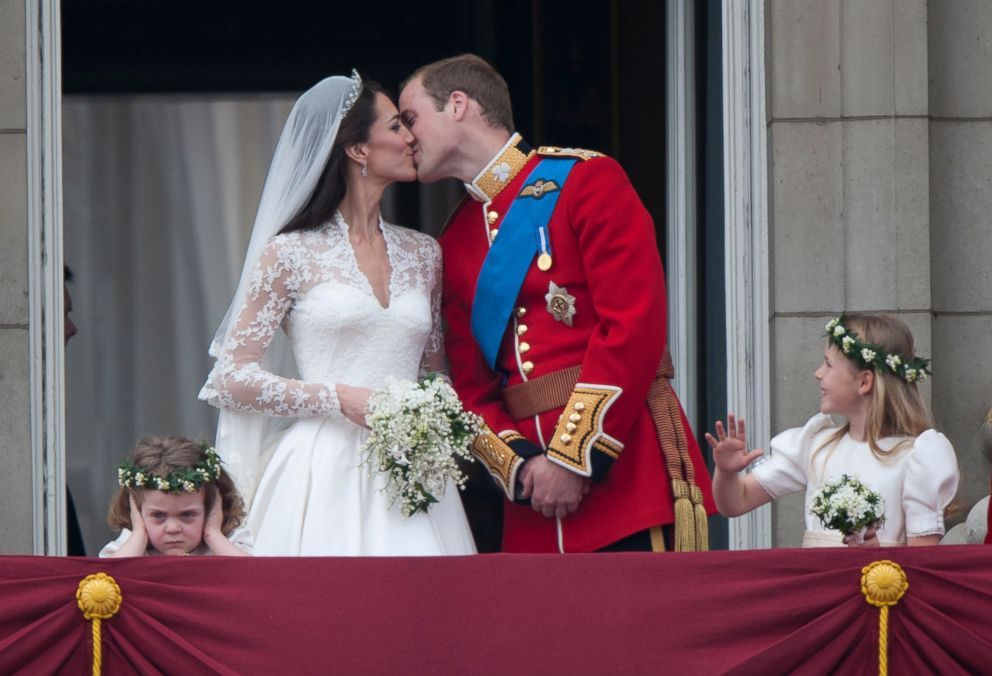 William is expected to join his children in Markle and Harry's wedding party.
William said in January that Harry had not yet asked him to be best man, before jokingly adding, "It could be a sensitive issue."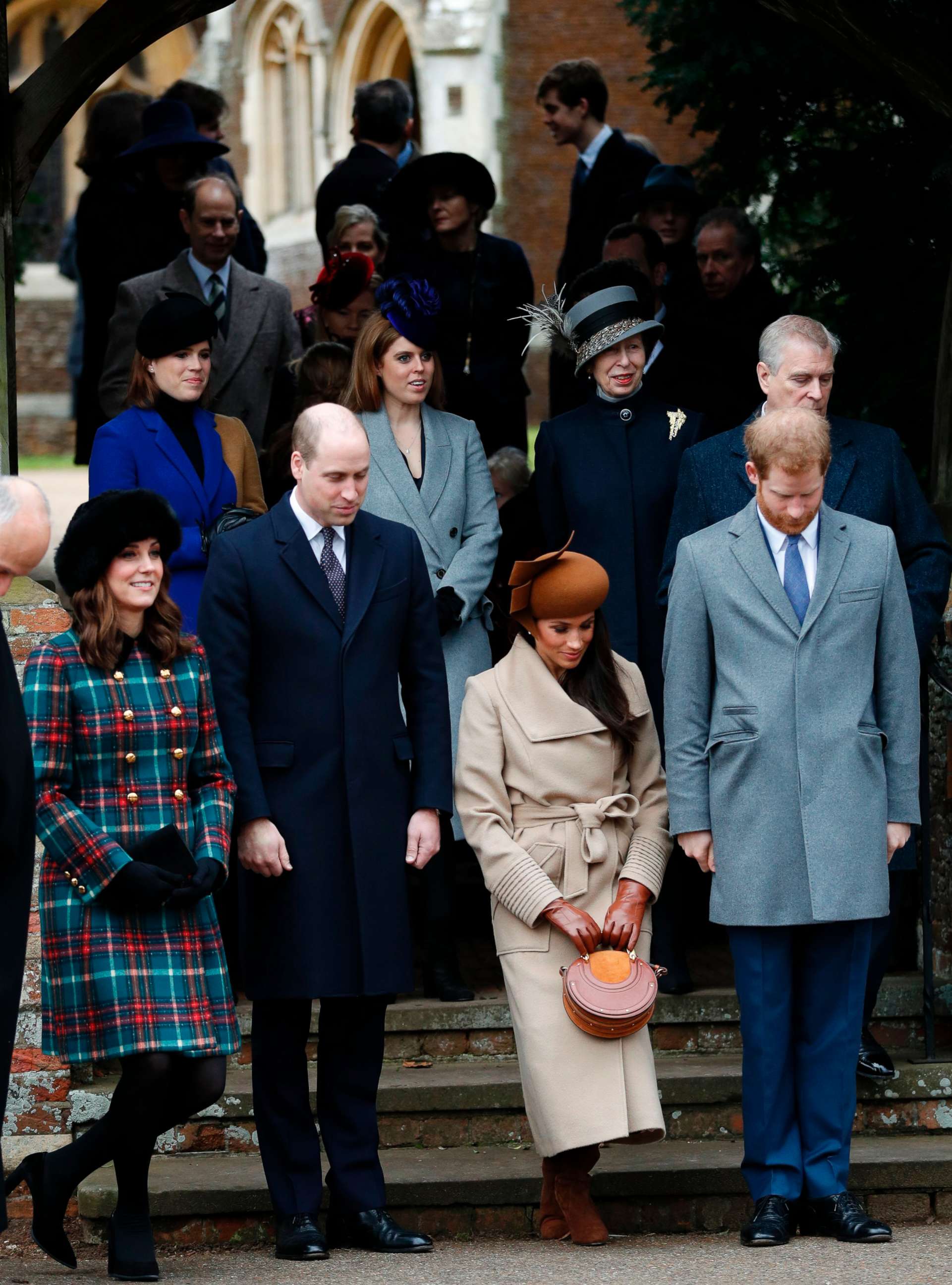 It is expected though that William, 35, will be by his younger brother's side on his wedding day.
Harry served as best man at William and Kate's wedding in 2011.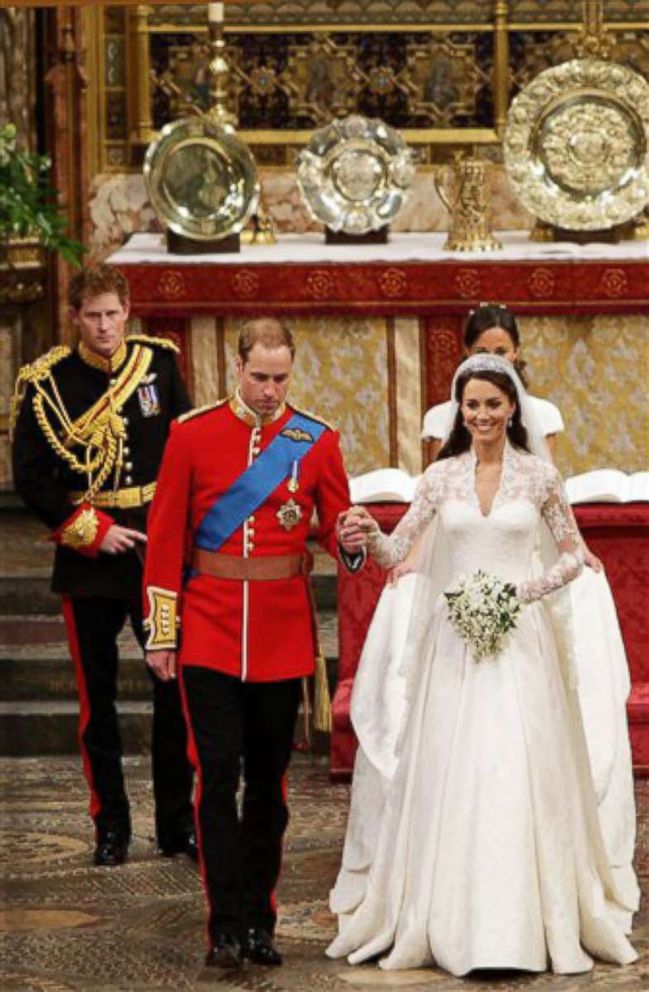 Kate, 36, is due to give birth to her third child in April, just weeks before the wedding.
Harry and Markle have not yet publicly identified the members of their wedding party.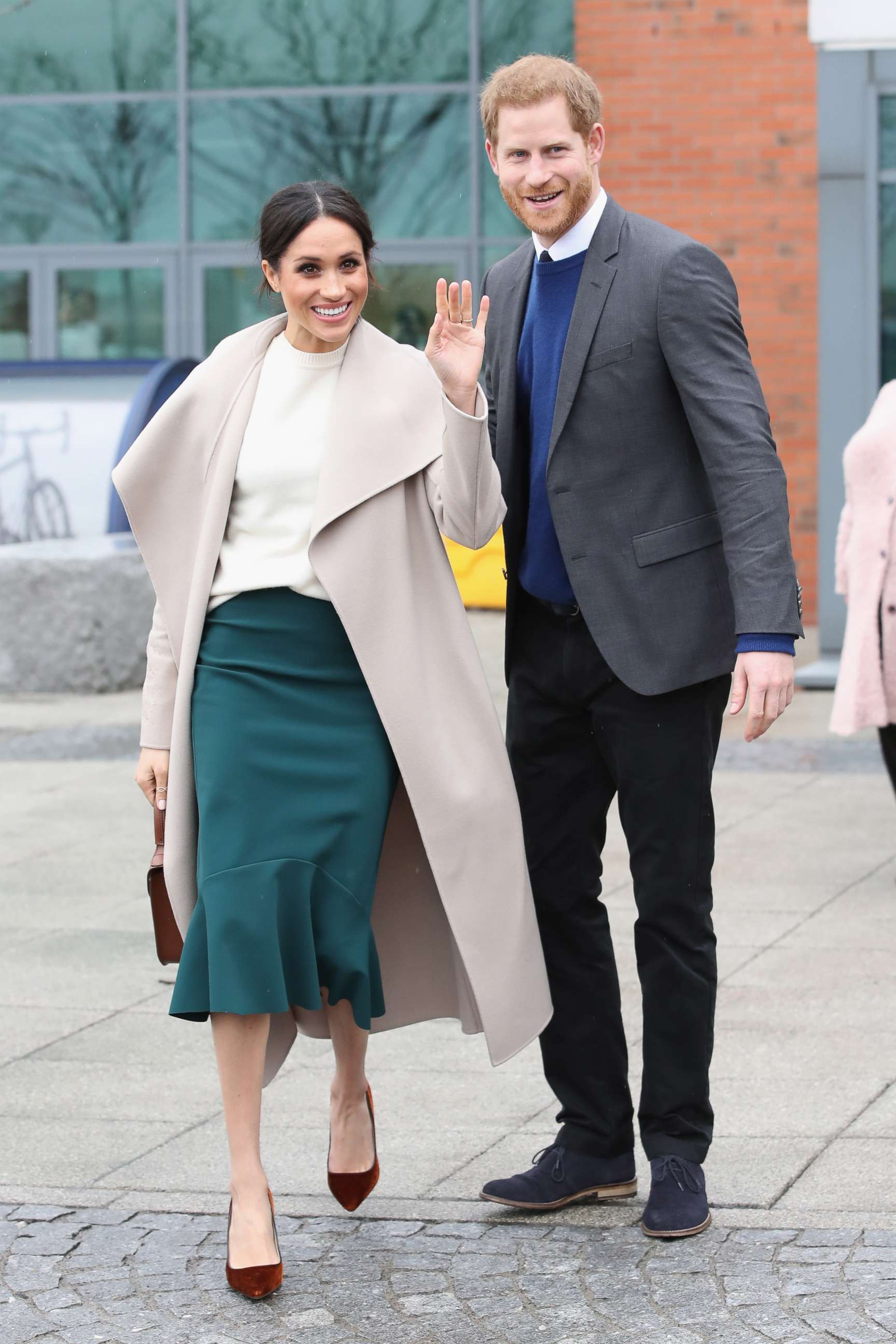 Harry's grandparents, Queen Elizabeth II and Prince Philip; his father, Prince Charles, the prince of Wales, and Camilla, Duchess of Cornwall, will be among the members of the royal family at the wedding, along with William, Kate, George and Charlotte.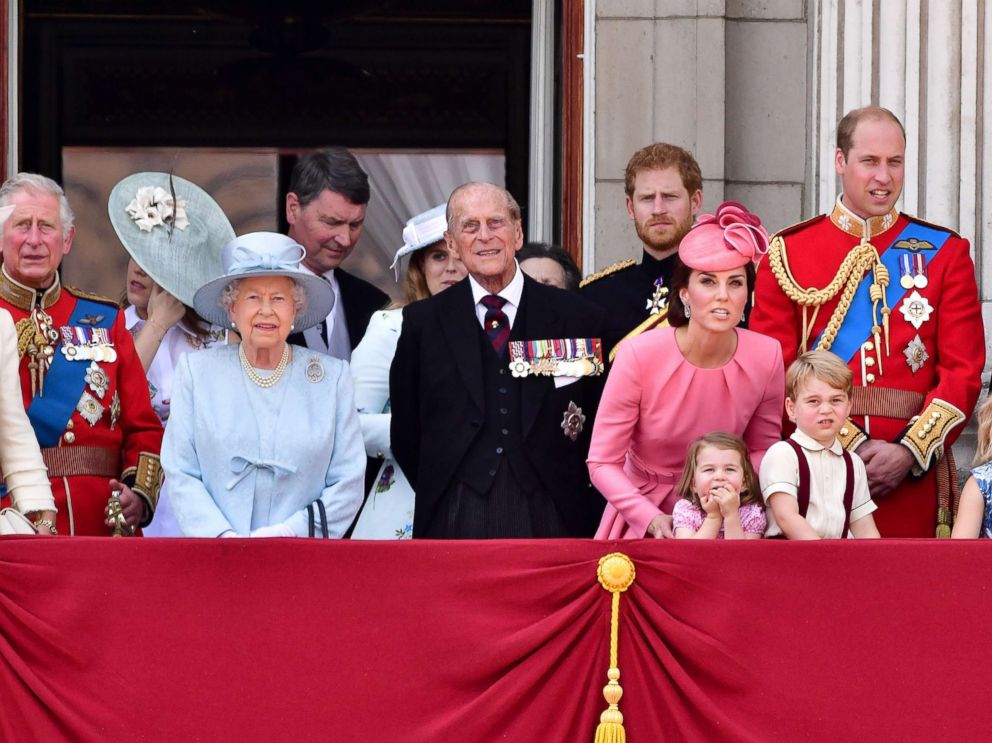 Queen Elizabeth will host a lunchtime reception at St. George's Hall for the 600 guests who are invited to Harry and Markle's wedding ceremony at St. George's Chapel at Windsor Castle, according to Kensington Palace.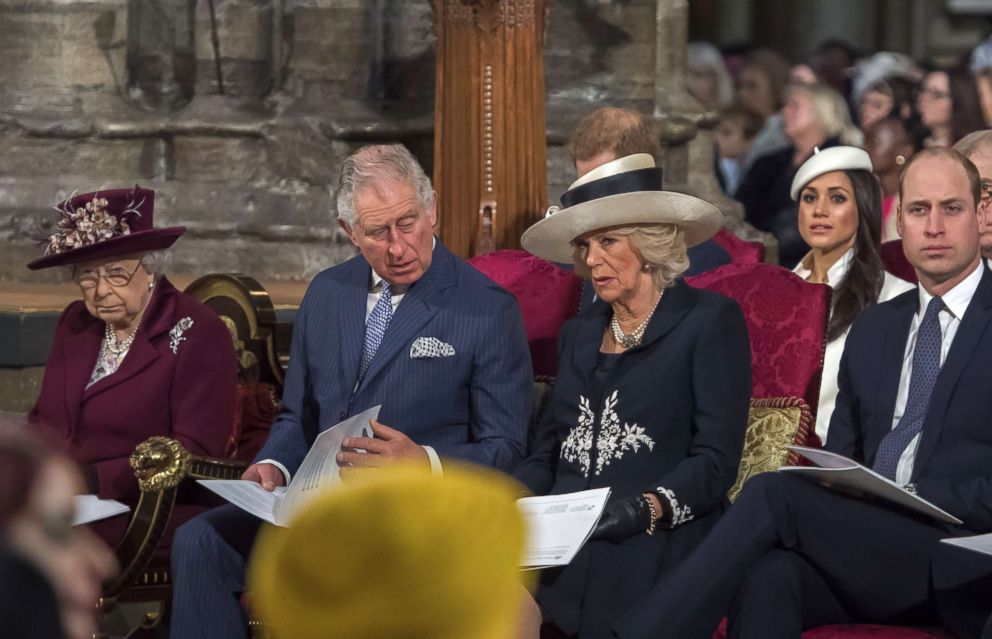 In the evening, Prince Charles will host a smaller group of 200 guests at a reception at Frogmore House, also on the grounds of Windsor Castle.