Actor James Franco says sexual misconduct allegations are 'not accurate'
Franco denied the allegations in an interview with "The Late Show" on Tuesday.
January 10, 2018, 2:23 AM
— -- Actor James Franco denied allegations of sexual misconduct on Tuesday's episode of "The Late Show with Stephen Colbert" after multiple women, including actress Violet Paley, accused him of inappropriate behavior.
"The things that I heard that were on Twitter are not accurate, but I completely support people coming out and being able to have a voice because they didn't have a voice for so long," Franco said in an interview with Colbert, which had been scheduled prior to the accusations.
"I don't want to, you know, shut them down in any way. It's, I think, a good thing and I support it," he added.
Franco also addressed his relationship with "The Breakfast Club" actress Ally Sheedy, who on Sunday questioned why he was allowed to participate in last week's Golden Globes ceremony where attendees came together in protest of sexual assault in Hollywood.
"I have no idea what I did to Ally Sheedy," Franco said. "I directed her in a play off-Broadway. I had nothing but a great time with her and I have total respect for her. I have no idea why she was upset."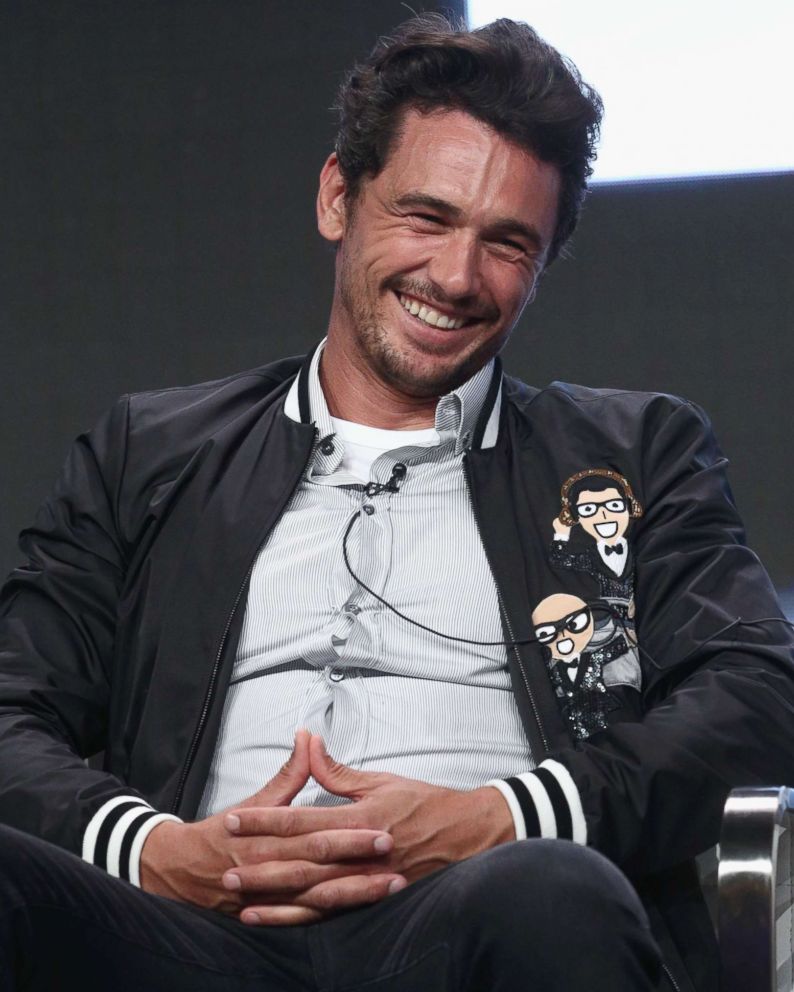 Franco, 39, did not mention any other women by name in the interview, but he said as for "the others, look, in my life I pride myself on taking responsibility for things I've done."
"I have to do that to maintain my well being. I do it whenever I know that there is something wrong or needs to be changed, I make it a point to do it," he added.
Franco, who took home the Golden Globe for Best Actor in a Motion Picture/Comedy for his role in "The Disaster Artist" on Sunday, came under pressure after several women accused him of sexual misconduct.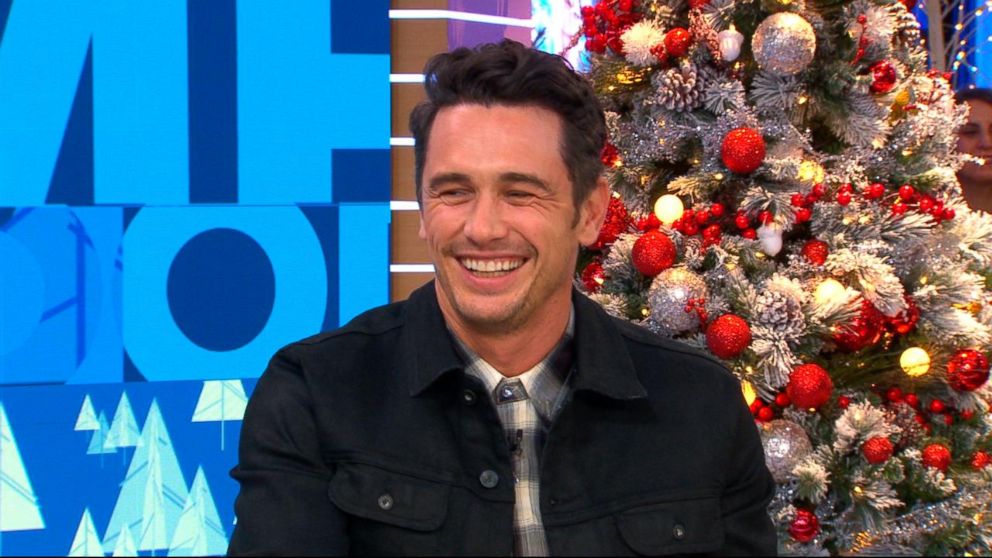 Paley wrote about an alleged incident of sexual misconduct with Franco in a tweet early Monday and sarcastically commented, "Cute #TimesUp pin James Franco."
"A couple weeks ago, James offered me & a few other girls an overdue, annoyed, convenient phone 'apology,'" she wrote in another tweet on Tuesday. "I don't accept, but maybe some other people's lives would be made easier if he donated all of his earnings from 'The Disaster Artist' to RAINN."
RAINN, the Rape, Abuse and Incest National Network, is a nonprofit group that helps sexual assault survivors.
Separately, Sarah Tither-Kaplan, a former student of Franco's at his acting school, alleged that he exploited her by asking to perform nude in two of his films for $100 per day.
"Hey James Franco, nice #timesup pin at the #GoldenGlobes, remember a few weeks ago when you told me the full nudity you had me do in two of your movies for $100/day wasn't exploitative because I signed a contract to do it? Times up on that," she tweeted Sunday.
The New York Times on Tuesday cancelled a TimesTalk event with Franco in the wake of the allegations.
"The event was intended to be a discussion of the making of the film, 'The Disaster Artist,'" a spokesperson for The New York Times told ABC News in a statement. "Given the controversy surrounding recent allegations, we're no longer comfortable proceeding in that vein."