— -- Rebecca Hall is the latest actress expressing regret for working with filmmaker Woody Allen.
The actress stars in Allen's latest romantic comedy, "A Rainy Day in New York," which follows two people who come to New York only to find it's raining. It also stars Jude Law, Liev Schreiber, Elle Fanning, and Selena Gomez.
Hall, 35, announced on Instagram that she plans to donate her salary to the Time's Up campaign, which aims "to shift the focus back to survivors and on systemic, lasting solutions" to sexual violence, a note from the organizers on Facebook says.
In a lengthy note shared Friday, Hall wrote that when asked to be part of the film "some seven months ago, I quickly said yes. He gave me one of my first significant roles in film for which I have always been grateful, it was one day in my hometown -- easy."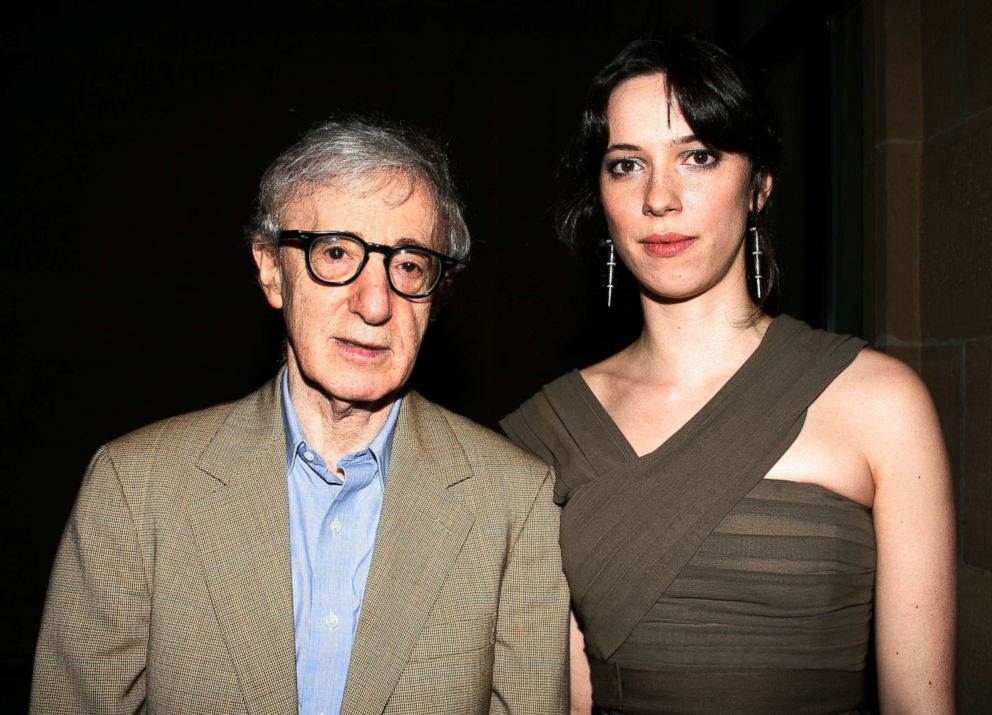 "I have, however, subsequently realized there is nothing easy about any of this," she continued. "In the weeks following I have thought very deeply about this decision, and remain conflicted and saddened."
Hall referred to allegations made against Allen by his adopted daughter, Dylan Farrow. "After reading and re-reading Dylan Farrow's statements," Hall said she realized that her "actions have made another woman feel silenced and dismissed. That is not something that sits easily with me in the current or indeed any moment, and I am profoundly sorry."
Hall concluded her announcement by saying, "I regret this decision and wouldn't make the same one today."
Of her donating her salary to the Time's Up campaign, she said "I've also signed up, will continue to donate, and look forward to working with and being part of this positive movement towards change not just in Hollywood but hopefully everywhere."
Dylan Farrow, the adopted daughter of Allen and his ex-partner Mia Farrow, penned a 2014 op-ed piece in The New York Times, in which she told the story of how Allen, 82, allegedly sexually assaulted her at age 7. Farrow, 32, also wrote a recent op-ed in the Los Angeles Times, in which she questions why the #MeToo movement has seemingly spared Allen.
Allen has consistently denied the abuse allegation, maintaining that Mia Farrow coached their daughter into making the claims. The director was investigated on child molestation claims for the alleged 1992 incident in Connecticut, but prosecutors elected not to charge him.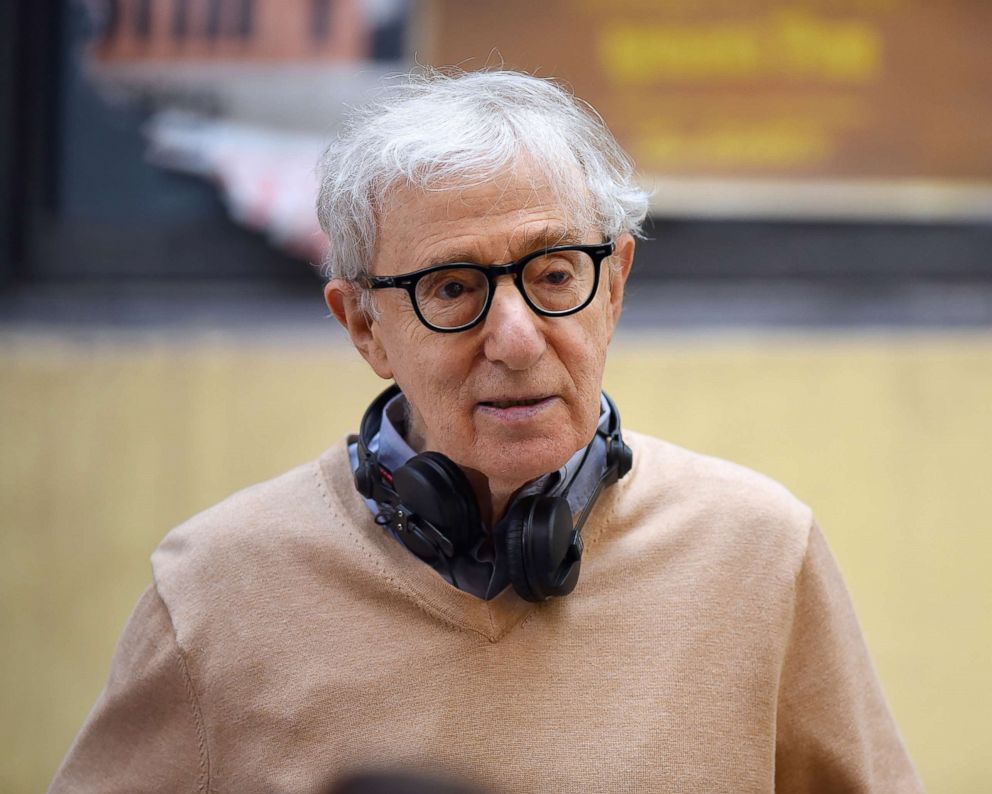 He wrote a letter published by The New York Times, in response to Farrow's account.
"No one wants to discourage abuse victims from speaking out," Allen said in the letter in the Times, "but one must bear in mind that sometimes there are people who are falsely accused and that is also a terribly destructive thing."
Allen's rep did not respond immediately to ABC News' request for comment on this story.
Hall joins other actresses who have recently expressed regret for working with Allen, such as Mira Sorvino and Greta Gerwig.
Luchina Fisher contributed to this report.