— -- Actress and singer-songwriter Margot Bingham has moved from playing the role of jazz singer Daughter Maitland in HBO's "Boardwalk Empire" to a highly respected detective in ABC's "The Family," but in working through these complex roles, Bingham said she finds comfort through practicing meditation.
"Obviously with the state of the career that I chose, which I can't complain about because I chose this, this is my dream ... but I definitely have moments where I feel stressed out," Bingham said. "So the best thing I could possibly do is really take a moment to myself and gather my thoughts and really get into the best mind frame that I possibly can."
Bingham sat down with ABC News' Dan Harris for his live-stream podcast show, "10% Happier with Dan Harris," in which she talked about her successful acting and singing career -- she has three albums under her belt as R&B artist "Margot B." -- how she dealt with the heaviness of her "Boardwalk Empire" role, and how she found meditation.
"I don't depend on anyone else to bring me comfort but there was definitely a time during 'Boardwalk' that comfort was needed and appreciated," Bingham said.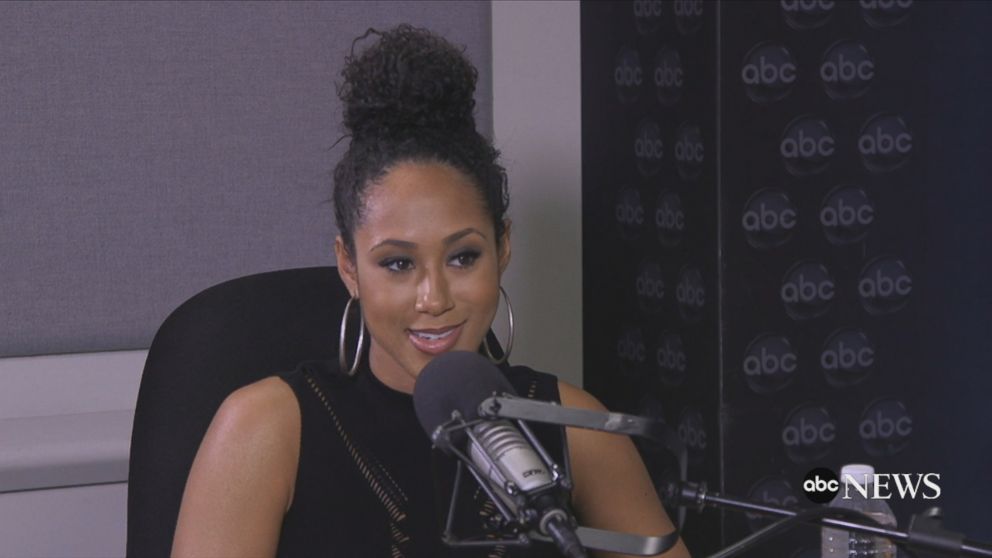 Growing up in Pittsburgh, Bingham, the daughter of former Steelers linebacker Craig Bingham, said she started performing at local bars and clubs in her early teens at a time when she said she was too young to be allowed in the dressing rooms backstage. By college, she was performing as an opening act for Nelly Furtado and other national tours when they came to town.
After two years of college, Bingham decided to leave school and moved to New York City to focus on her art full-time. During that year, she toured as an opening act for Jason Mraz and landed a role in the company of the off-Broadway revival of "Rent." When that ended, Bingham said it took a few months before "Boardwalk" came along.
Her role as Daughter Maitland, the young, tortured Harlem jazz singer with a troubled past under the control of Dr. Valentin Narcisse, the man who killed her mother, in "Boardwalk Empire" was Bingham's big break.
When she first started reading for the part, Bingham said she thought it would be a "light role" with her character appearing in a few scenes. It wasn't until about eight episodes in that she said she realized how big of a part Daughter was.
"I really didn't have much chance to think about it, which was lucky because ... I get really anxious," she said. "And if I would have known the size of that role I definitely would have put it on such a pedestal. I probably would have screwed it up for myself."
The first scene where she appears on stage, wearing the now famous fur-trimmed coat, Bingham appeared strong, but said she was so nervous she was shaking.
"Jeffery Wright [who played Valentin Narcisse] is standing right in front of me and I have to look as stoic as possible, like it didn't matter, like, 'Oh where's the dressing room?'" Bingham said. "And I was so terrified… It was so overwhelming but ... this was pre-meditation -- I wish I would have known more about it then."
Bingham said she found meditation about three years ago. It started when she noticed she was feeling lethargic after meals and became a vegetarian. In seeking a healthier lifestyle, she got into yoga, acupuncture and eventually meditation.
Being a singer, Bingham said she would use soothing music to fall asleep at night and then picked up Oprah and Deepak Chopra's "21-Day Meditation Experience," which takes users through a mantra meditation practice. Now, she said she uses apps such as Headspace that are guided meditations.
"I kind of like to try all different types," Bingham said. "I'm just a huge fan of taking 10-15 minutes to yourself regardless. If you call that meditation, cool, if you call that a moment of silence, cool. I just think that it's really great for our minds, especially people who are working more than the 9 to 5s, that aren't really allowed to turn off their phones and their computers at the end of the night."
"It's important to take time for yourself because nobody else can give you that time back," she continued. "That's where I started knowing I needed to do that."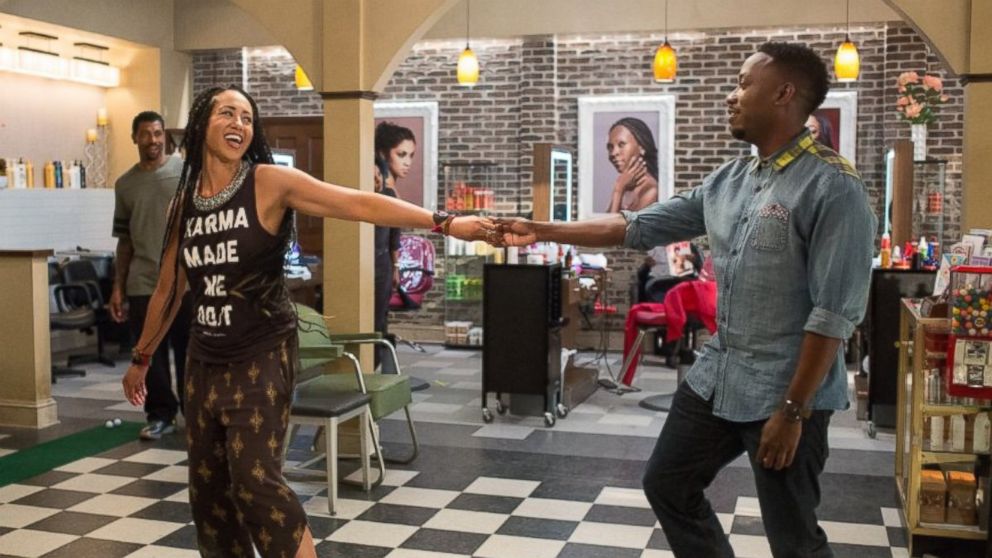 Bingham currently has a leading role as Det. Nina Meyer in ABC's "The Family," which airs Sundays at 9 p.m., and stars as Bree in the movie "Barbershop: The Next Cut," now out in theaters.
Bingham said the latest "Barbershop" installment covers the issues of race, gang wars and gun violence that have been part of the national conversation of late.
"To actually talk on some issues ... that people are scared to talk about and then make them loving and caring and actually make a point to say that things need to change, I was really proud to be a part of something like that," she said.