Adam Brody Confirms Marriage to Leighton Meester
See what "The O.C." star had to say to reporters.
February 20, 2014, 9:24 AM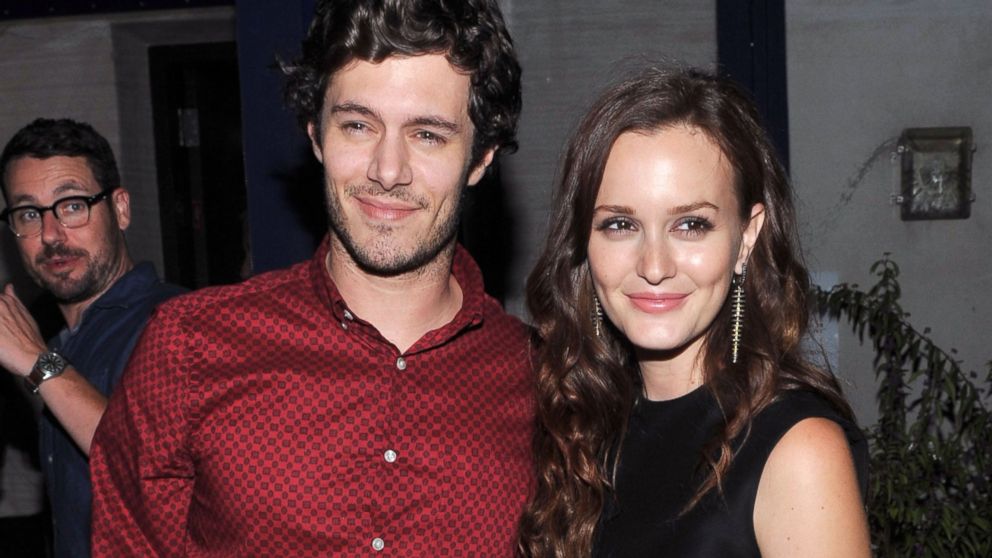 Feb. 20, 2014 — -- It's official! Adam Brody confirmed that it's true he and Leighton Meester are married.
Reporters caught up with "The O.C." star, 34, on Wednesday in Los Angeles and when asked if he in fact married his "Gossip Girl" love, 27, he simply replied "Yeah" and said "Thank you" after people congratulated him.
Read: Are Adam Brody and Leighton Meester Married?
TooFab.com has the video of Brody walking to his car and confirming the news.
Reports surfaced on Tuesday that the couple were married after Brody took a picture with a fan and flashed a gold band on his ring finger.
Word spread late last year that the couple were engaged. This is the first marriage for both. The two met on the set of "The Oranges" in 2011.