Aisha Tyler Opens Up About Infertility Issues and Her 'Choice' Not to Have Children
"It's one that I've embraced fully," she said. "I never wanted kids."
September 4, 2014, 11:44 AM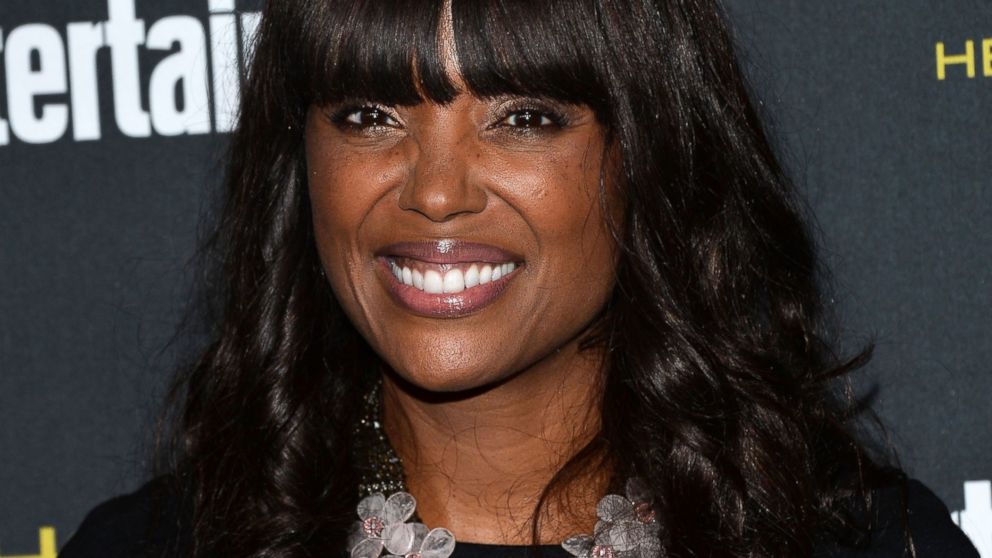 — -- Aisha Tyler, 43, the host of "The Talk" and the former "Friends" star, told "HuffPost Live" earlier this week about her infertility problems and the "choice" she and her husband made not to have children.
The actress and comedian gave a couple main reasons for revealing her infertility issues earlier this year on her talk show, saying she wanted to get the message out that it was a choice she made with her husband, Jeff Tietjens.
"I have been a professional woman my entire life," she told "HuffPost Live." "I think this is a relatively new issue for women who have chosen work over family, which is a completely valid choice and no one should ever feel embarrassed or regretful about that."
Watch: Star Given Wrong Award Envelope at Daytime Emmys
"It's one that I've embraced fully," she added. "I never wanted kids."
She added that she and her husband got to a place where they felt like, "We're gonna run out of road soon, so if we are going to do it, we should try now.'"
They did try and "when we found out it was going to be difficult to impossible [to conceive], it really was a choice to stop."
"Once we decided not to get pregnant, I snapped back into work mode and now I have just been really enjoying my career," she said. "There's a clock ticking on the pregnancy thing, but not a clock ticking on adoption."
Tyler wanted couples to know it was a valid choice, that she didn't want to spend tens of thousands of dollars and get in IVF, and go on the "crazy merry go round" of drugs to help her get pregnant.
She wanted to get her story out because, "People who do what I do for a living can afford that stuff, but most people can't. They mortgage their homes and they break themselves. And, by the way, most of them don't get pregnant. We only focus on the Cinderella stories."