Golden Globes 2015: How Amazon Bet Big on 'Transparent' and Won
Two unlikely names got a shout out at the Golden Globes: Amazon and Jeff Bezos.
January 12, 2015, 12:16 PM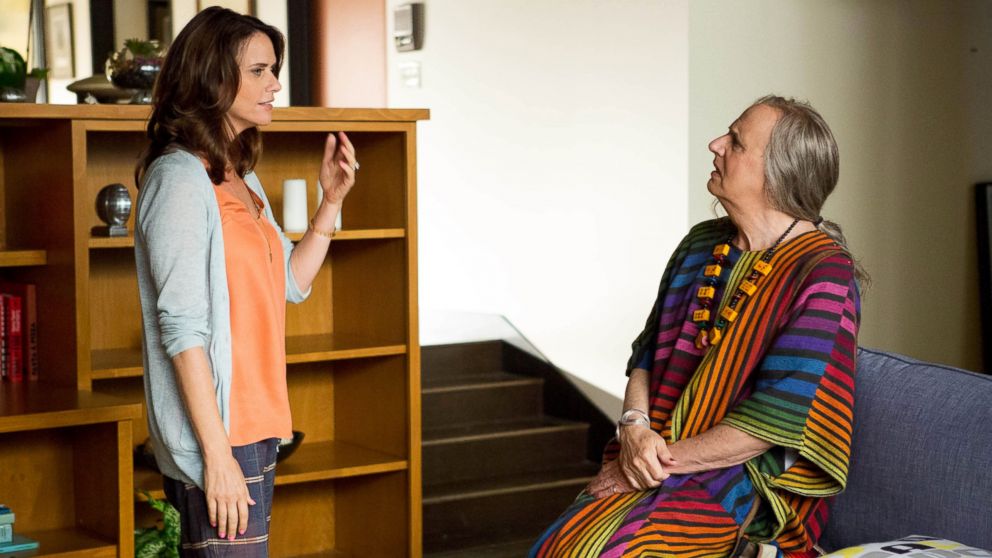 — -- Among the Hollywood publicists and studio heads being thanked at the Golden Globes were two unlikely names: Amazon and Jeff Bezos.
The Amazon CEO received a shout out Sunday night when "Transparent," a show available via Amazon's streaming service, scooped up the prize for "Best Television Series Musical or Comedy."
"Transparent" star Jeffrey Tambor, who plays the lead character, a middle aged woman who comes out to her children, won the award for best actor in a television musical or comedy series and called Amazon his "new best friend."
The win marked the first time a streaming series had been awarded one of the top honors by the Hollywood Foreign Press Association and was huge validation for Amazon after investing more than $100 million in video content in the third quarter of last year.
"Transparent" creator Jill Soloway told "Variety" on the red carpet that she considered various networks for her show but decided Amazon would be the best choice.
"You want to be somewhere where they're passionate about you," she said. "And they've been wonderful."