Tuesday night's episode of the FX series "The People v. O.J. Simpson: American Crime Story" recreated the former football star's famous slow-speed Bronco chase from two decades ago.
Cuba Gooding Jr. plays O.J. Simpson in the series, and he told ABC News that filming those scenes was really emotional for him.
He recalls wondering, "What the hell did I do to deserve to be here right now, sticking that gun in my mouth, take after take?"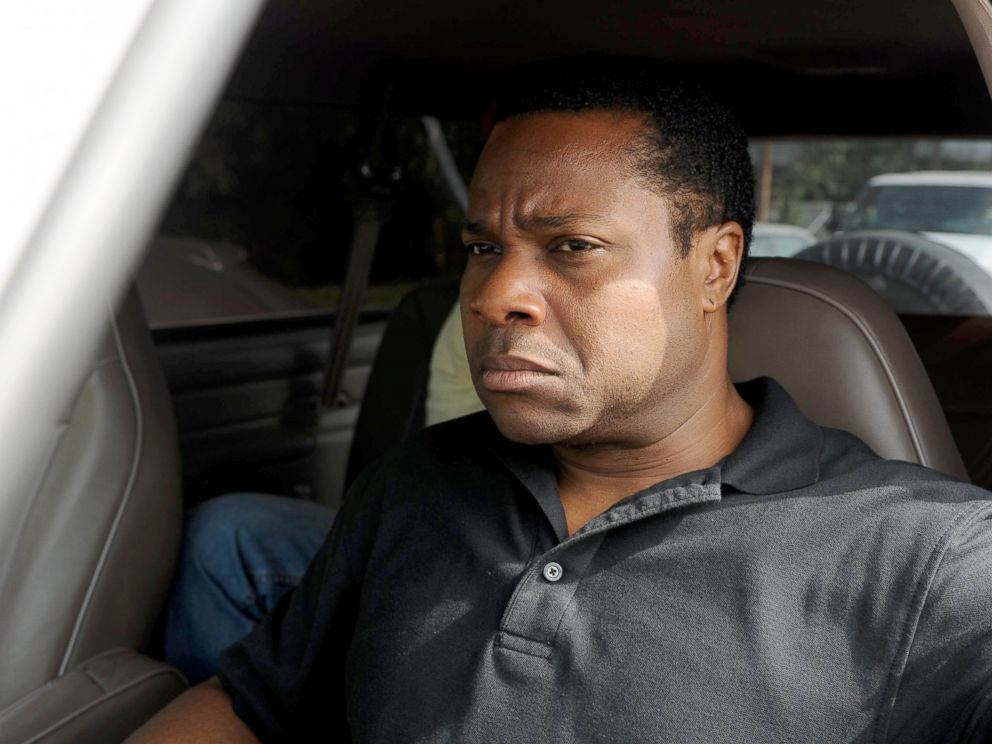 The FX series examines the 1995 murder trial of Simpson, who was accused of killing his ex-wife Nicole Brown Simpson and Ronald Goldman. To film the famous Bronco chase, a Los Angeles freeway was shut down for a weekend.
Malcolm-Jamal Warner, who co-stars as Simpson friend and Bronco driver A.C. Cowlings, said filming the scene was a heavy experience. Because things were so tense during the shoot, Gooding would try to break things up between takes.
"He decides he's going to take his pants off, jump out of the truck, and run around the truck with the gun in his hand, with his hands like, 'I did it, I did it, I did it,'" Warner said.